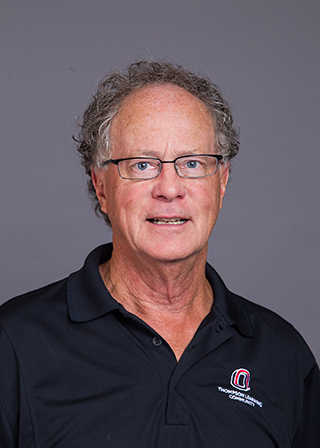 Jerry Cederblom, Ph.D.
(he/him/his)
Faculty Coordinator
Thompson Learning Community
---
email:
office:
office phone:
fax:
402.554.2345
Additional Information
About Jerry
Jerry Cederblom serves as faculty coordinator for the Thompson Learning Community. Professor of Philosophy and previous chair of the Goodrich Scholarship program. Jerry received his B.A. from Whitman College in 1967, and Ph.D. from Claremont Graduate School in 1972, both in philosophy. He received UNO's Excellence in Teaching award in 1991, and the Chancellor's Medal in 2000. As Chair of the University Committee for the Advancement of Teaching, he helped initiate a program of teaching circles at UNO. He is co-editor (with William Blizek) of Justice and Punishment. He is also the author of Ethics and Work (with Charles Dougherty), and Critical Reasoning (with David Paulsen), now in its 6th edition.