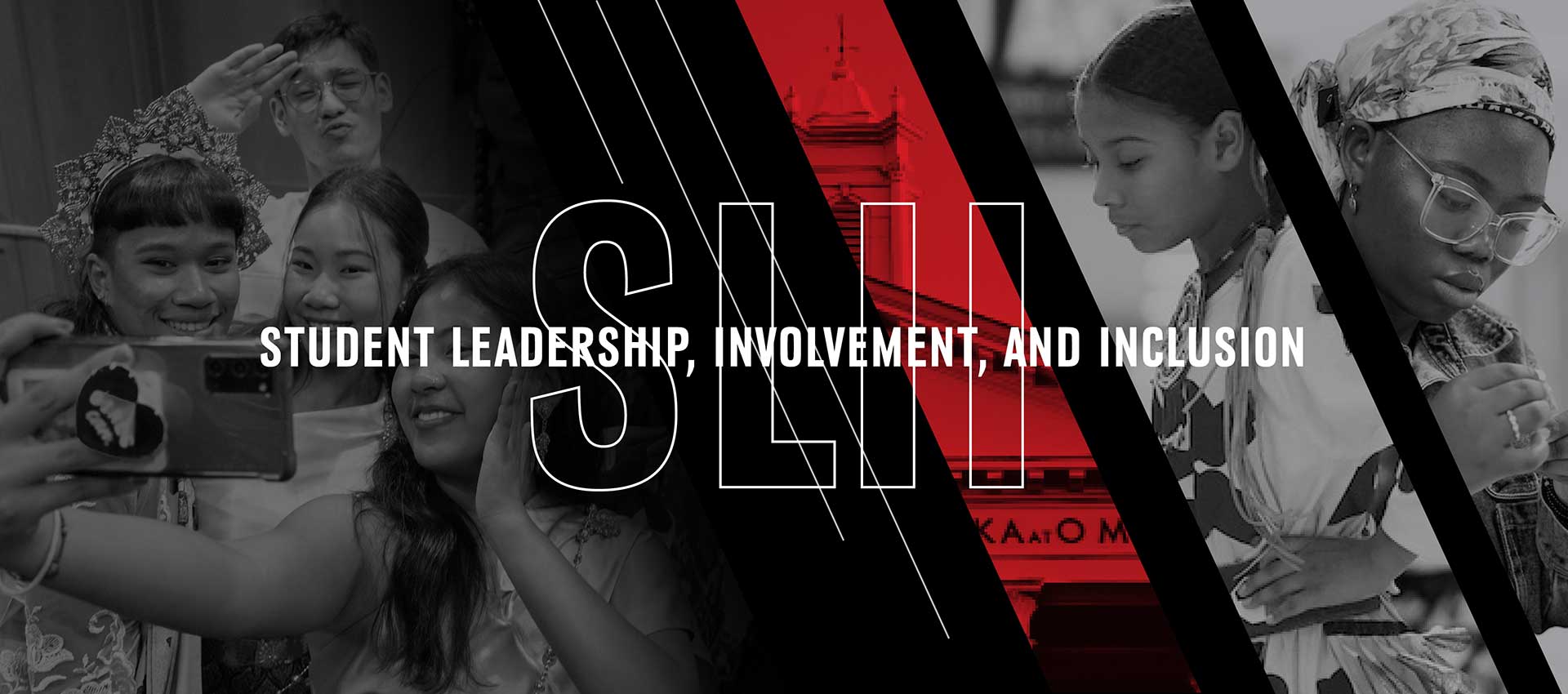 Engaging Students, Ensuring Success
We collaborate with UNO and the greater Omaha community to share understanding and knowledge, cultivate meaningful relationships, and develop an appreciation for all perspectives.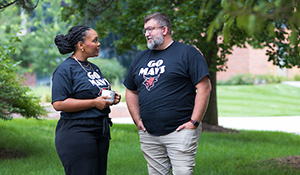 About Our Office
A space for students to learn from each other, build relationships, and foster an environment of understanding and respect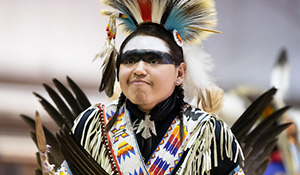 Cultural Programs
Our cultural celebrations provide students with unique opportunities to experience culturally rich identities that represent the greater Omaha area.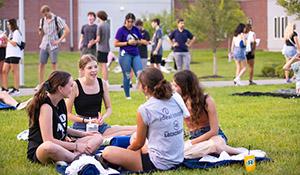 Student Involvement
UNO offers countless opportunities for students to pursue their favorite activities, discover new interests, refine their skills, and build lifelong friendships.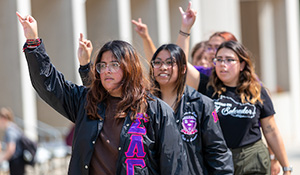 Omaha GREEKS
The fraternity and sorority community at UNO serves to enhance the growth and development of students through their engagement within these historical organizations.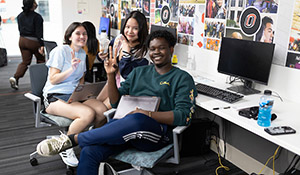 Scholarships
SLII offers scholarships that are open to incoming Freshmen enrolled at UNO.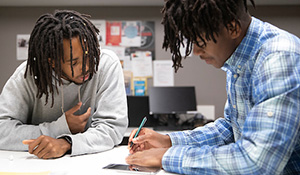 Summer Scholars Program
Summer Scholars is a five-week summer program for college-bound high school juniors and graduating seniors.