In non-COVID-19 times, some 1.1 million people and hundreds of thousands of vehicles and cargo containers pass through U.S. ports of entry each day.
The gatekeepers — U.S. Customs and Border Patrol (CBP) agents — are much fewer in number. The 60,000-member workforce is burdened by the volume of humans and cargo. The men and women at CBP also have to quickly digest, comprehend and judge a vast amount of information about each individual or vehicle or container seeking U.S. entry. The average agent's attention now is split among different devices, each with different functions. This problem set hampers efficiency and effectiveness for America's front line in prohibiting terrorists or bad actors from entering.
But technological advances in artificial intelligence and augmented reality offer the promise of a more streamlined, focused border patrol effort. Dr. Aaron Elkins of San Diego State University is NCITE's principal investigator of a project involving hardware, software and border function. His project is exploring ways of using special hardware, namely Microsoft's HoloLens headsets. Elkins and researcher Bongsik Shin, a professor of management information systems in the Fowler College of Business at SDSU, would add custom-built algorithms to place everything a border agent needs to know in a line of sight for faster, more thorough operations.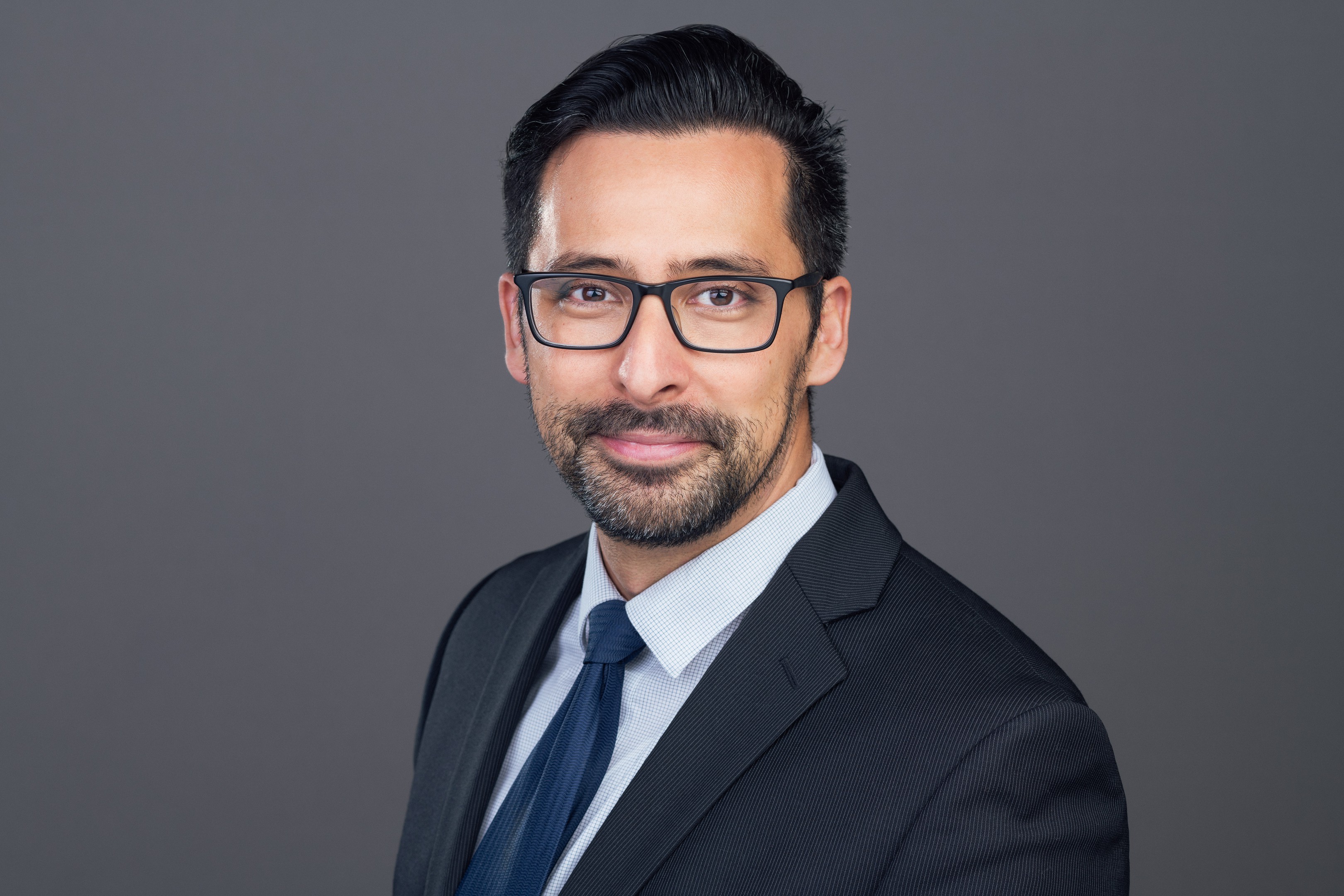 Aaron Elkins, San Diego State University
This project aims to decrease the number of devices an agent would need. The proposed tool would synthesize vast amounts of personal information into a more intuitive and focused delivery system to make the border patrol agent's job easier. They can spot would-be bad actors. They can keep the long line moving. This is based on a prior cutting-edge project (N00174-18-0001) involving AI-AR tools for U.S. Navy mechanics. That project is funded separately through the Navy Surface Warfare Center.
The NCITE project would occur in five phases: acquiring technology; interviewing CBP stakeholders at ports of entry; developing software and hardware; simulating CBP scenarios; transitioning the technology to DHS components, namely CBP. The estimated timeline for completion is about three to four years.
The end result presents potential for broader application in an information-overload age when attention and focus are ever more in demand.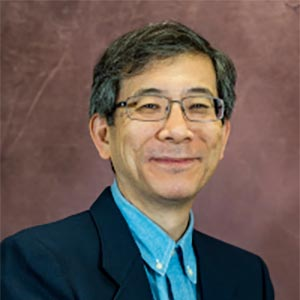 Bongsik Shin, San Diego State University