Recap: Stories, Photos, and Video from ENVISION22
NCITE hosted its first in-person annual conference Oct. 27 and 28. View photos, video, and stories from this landmark event.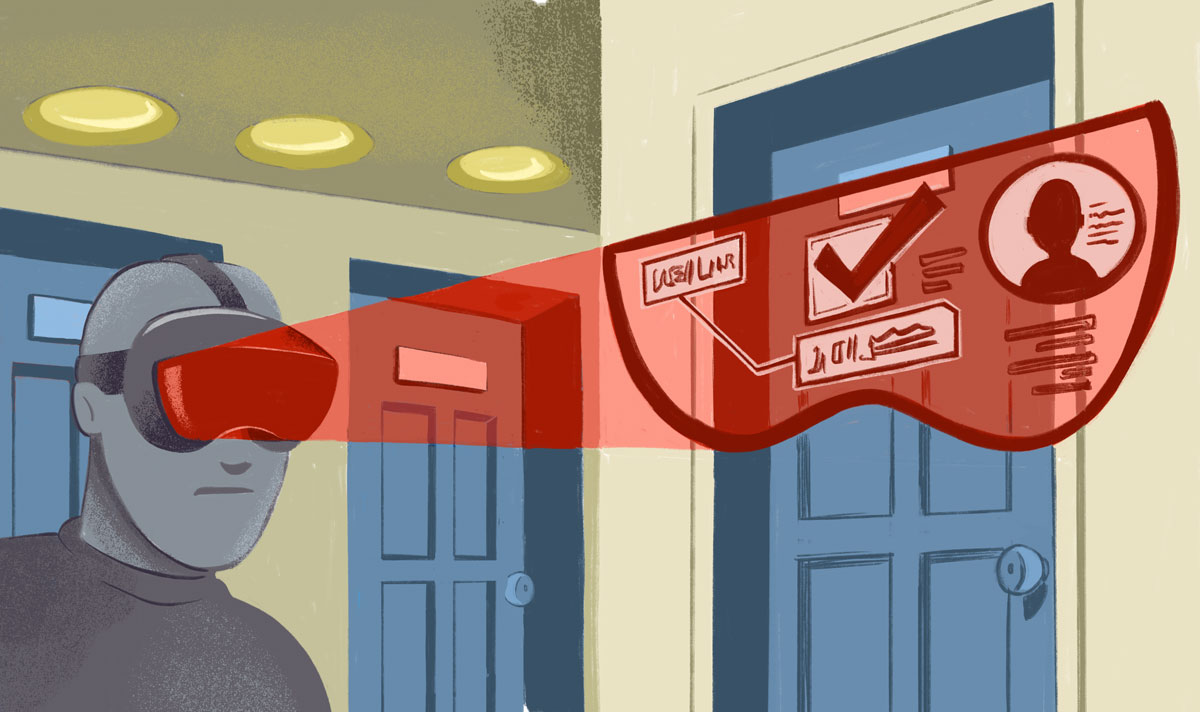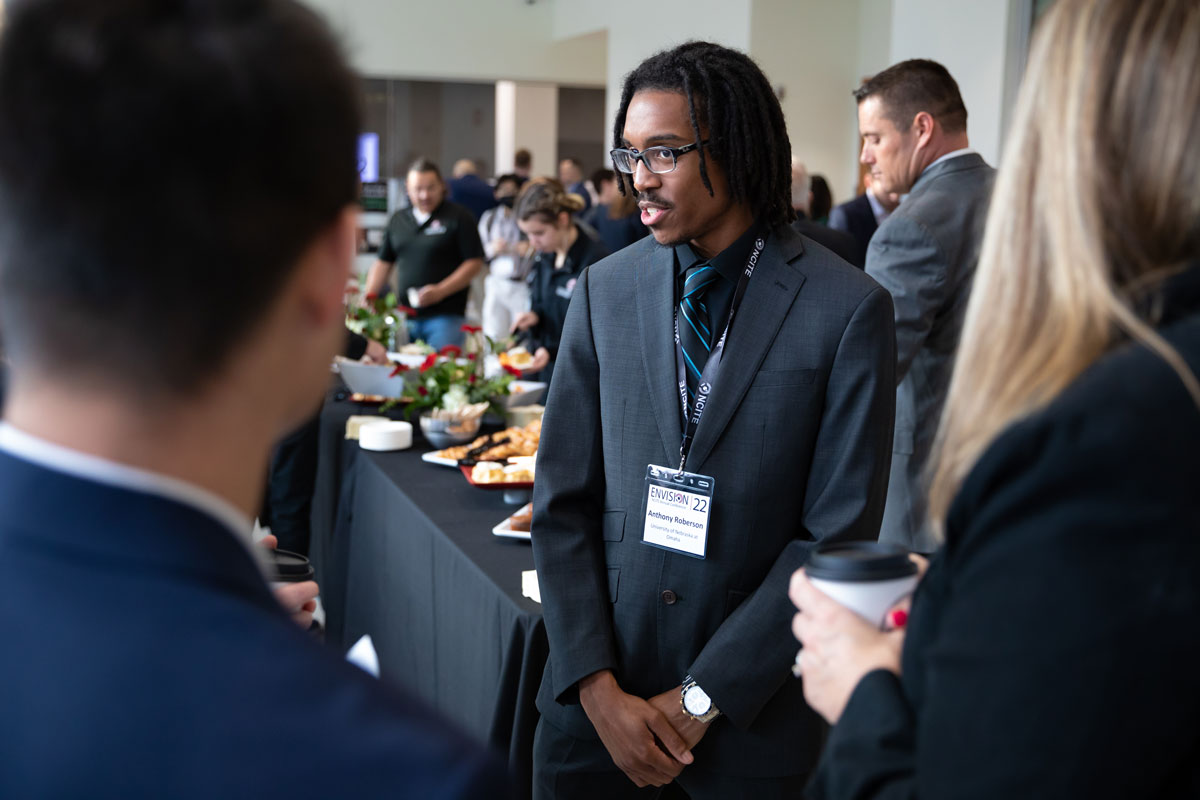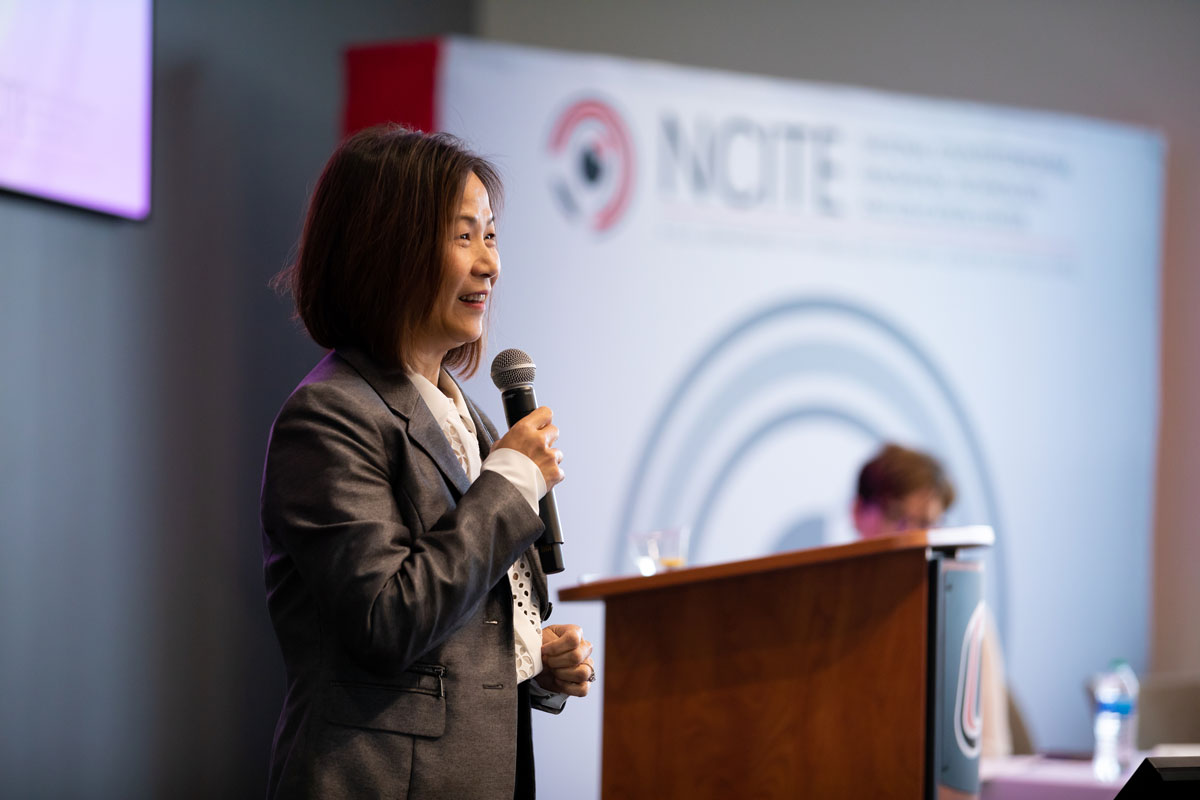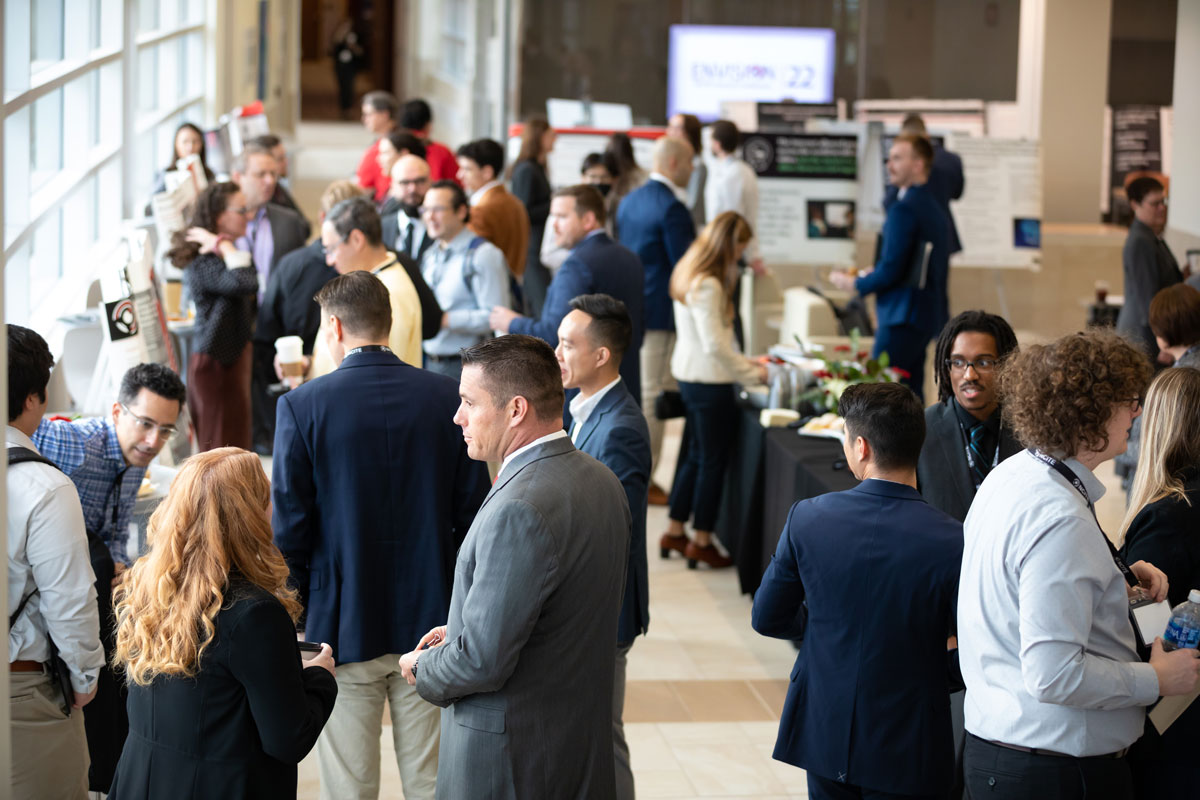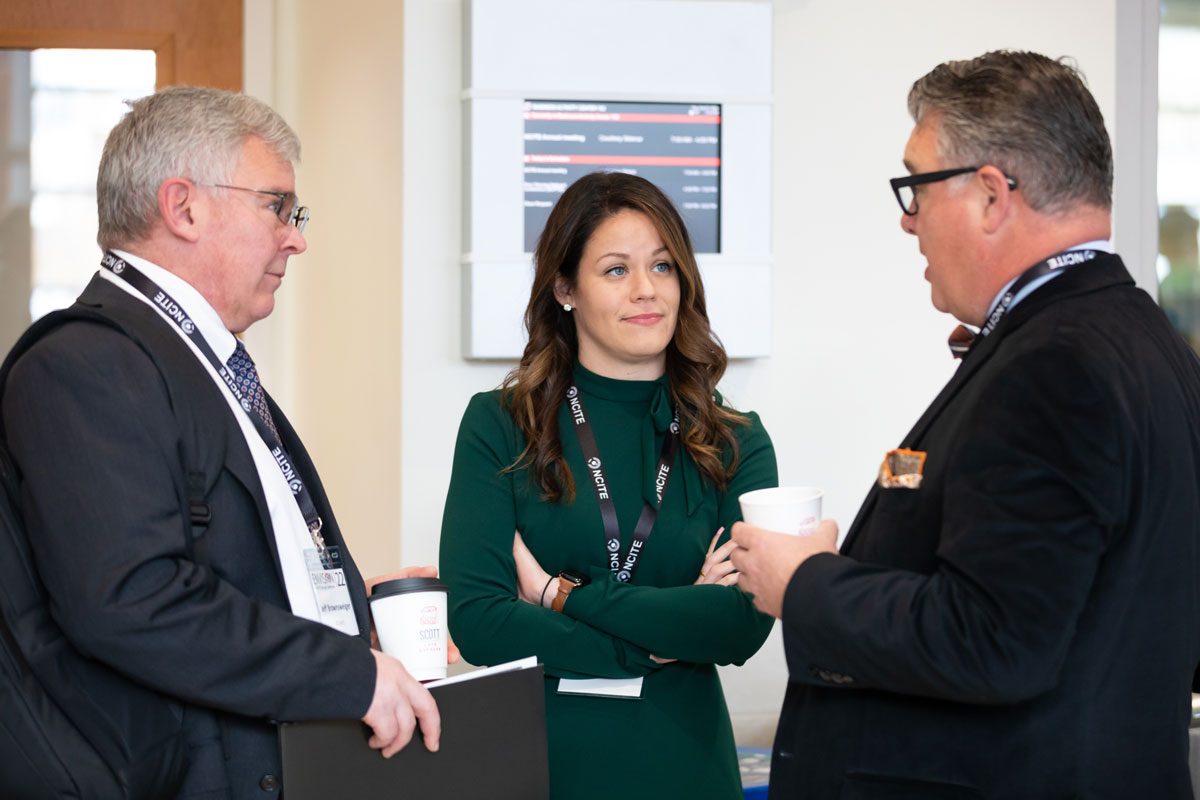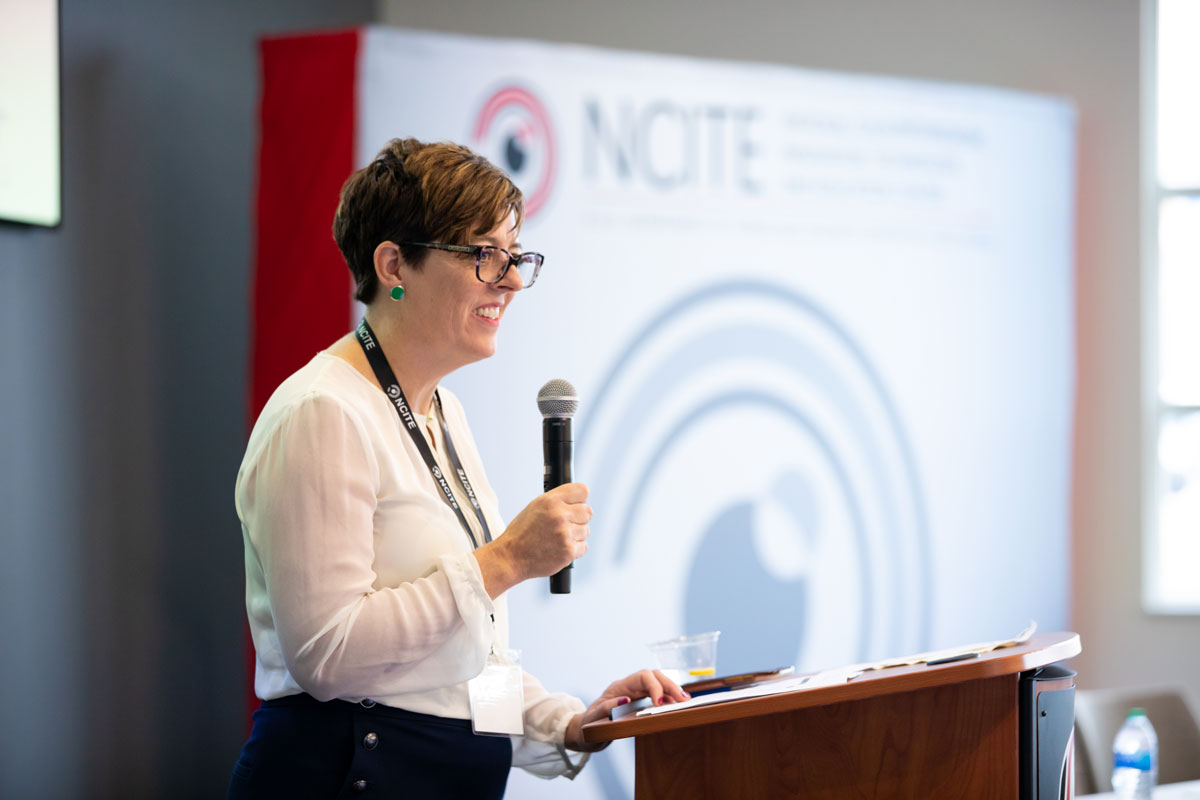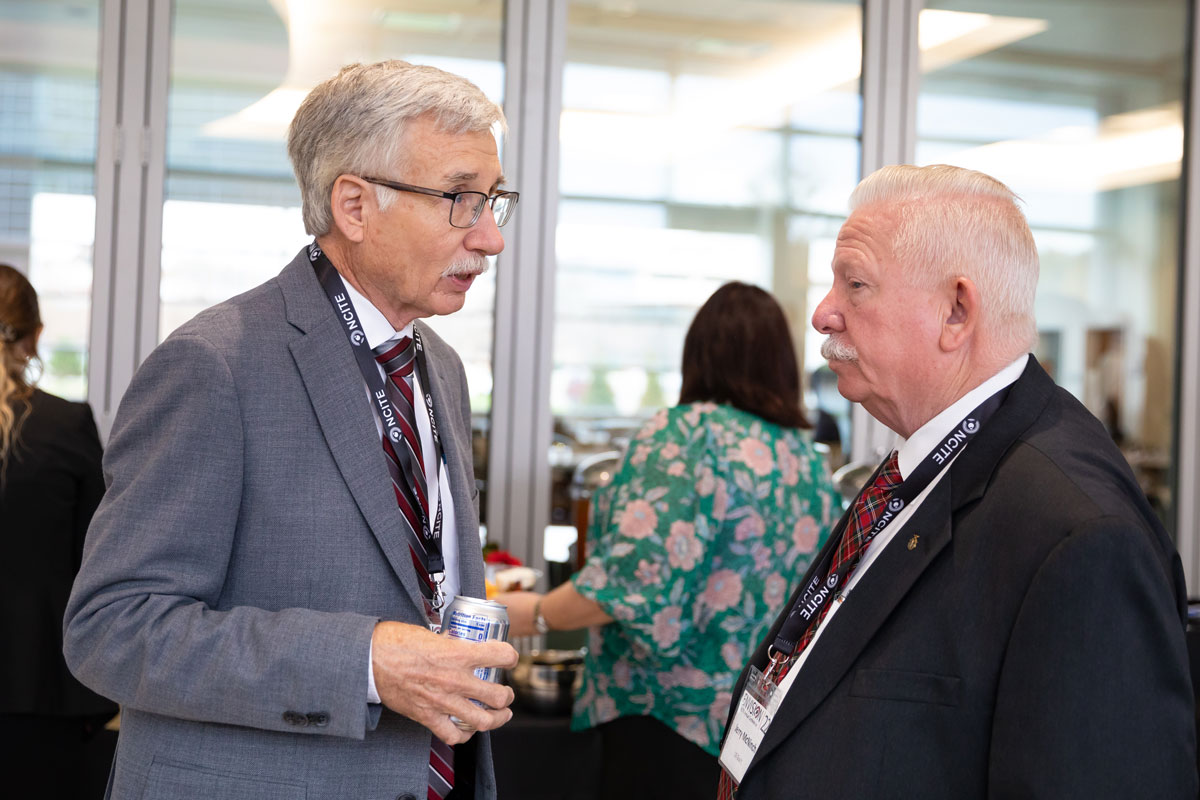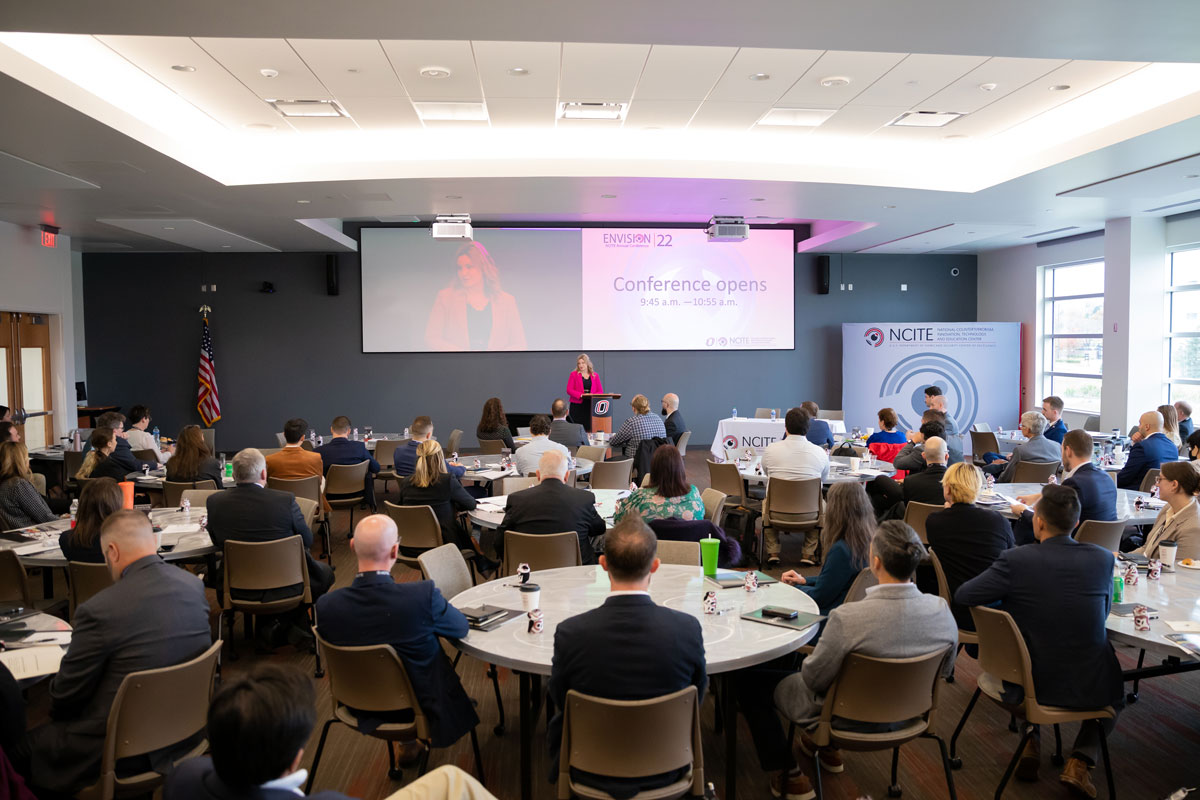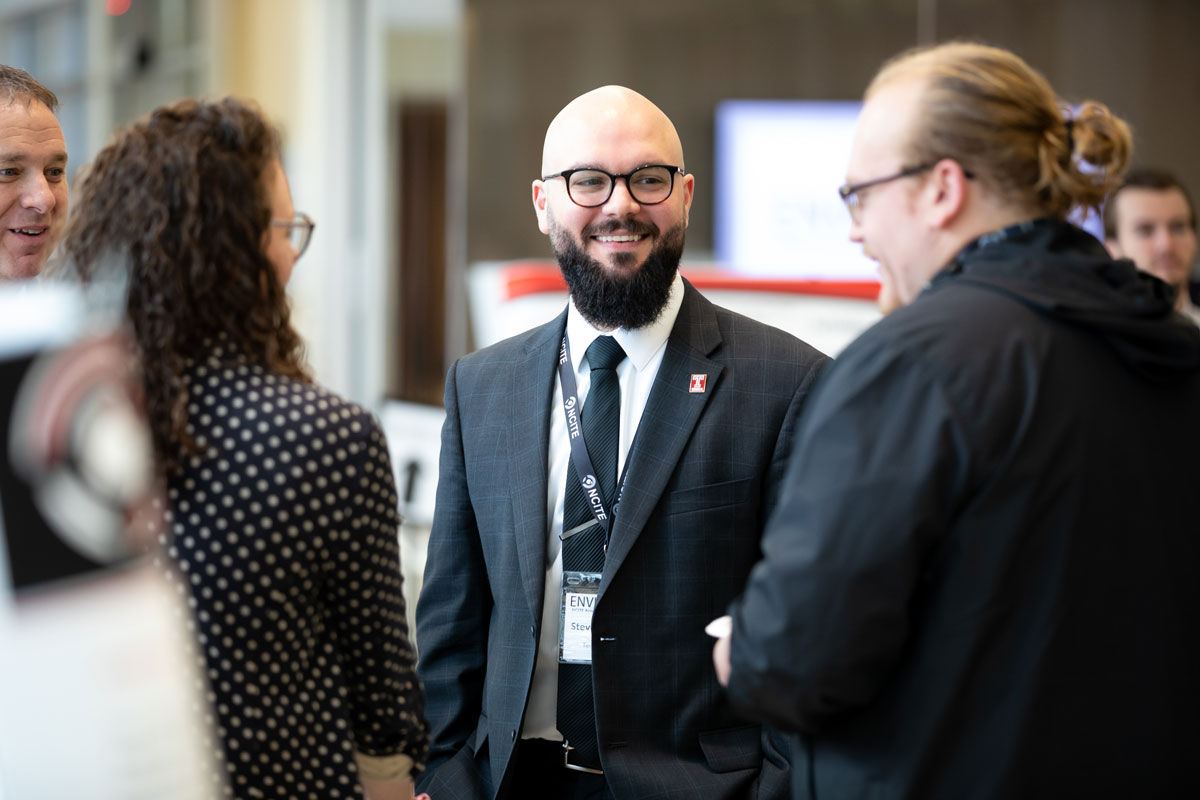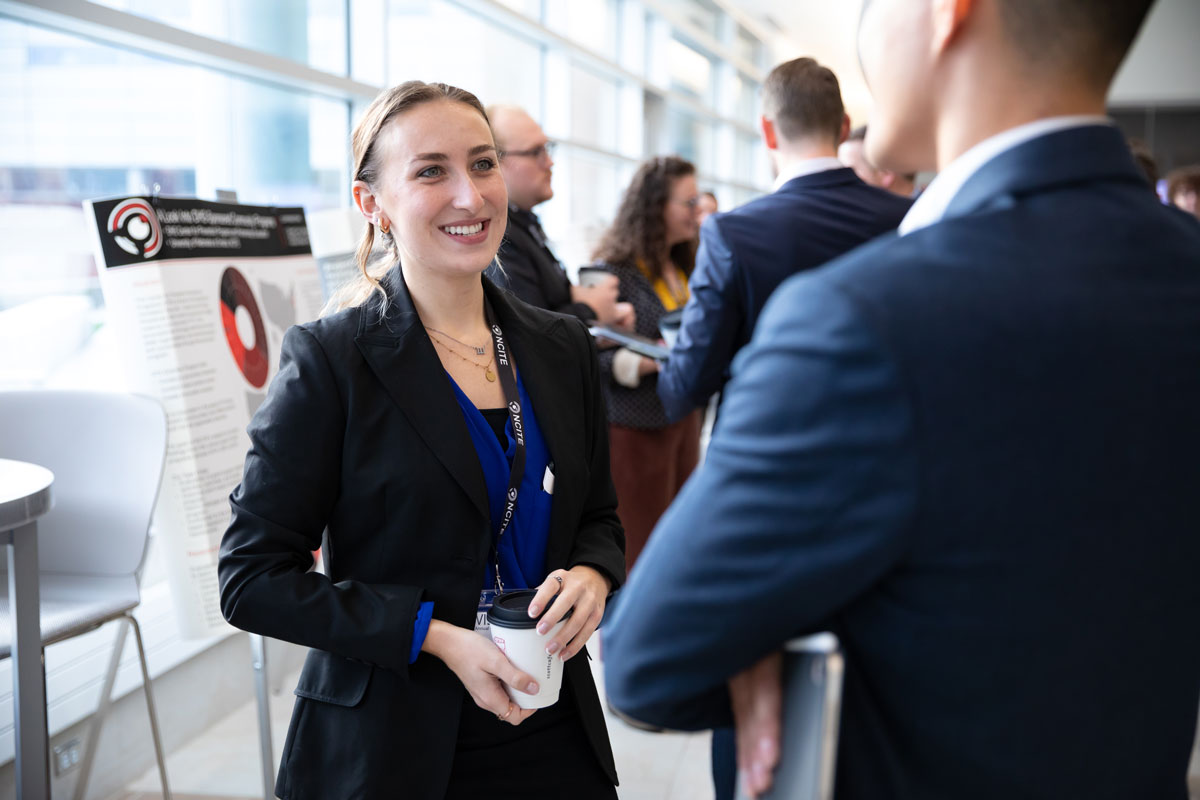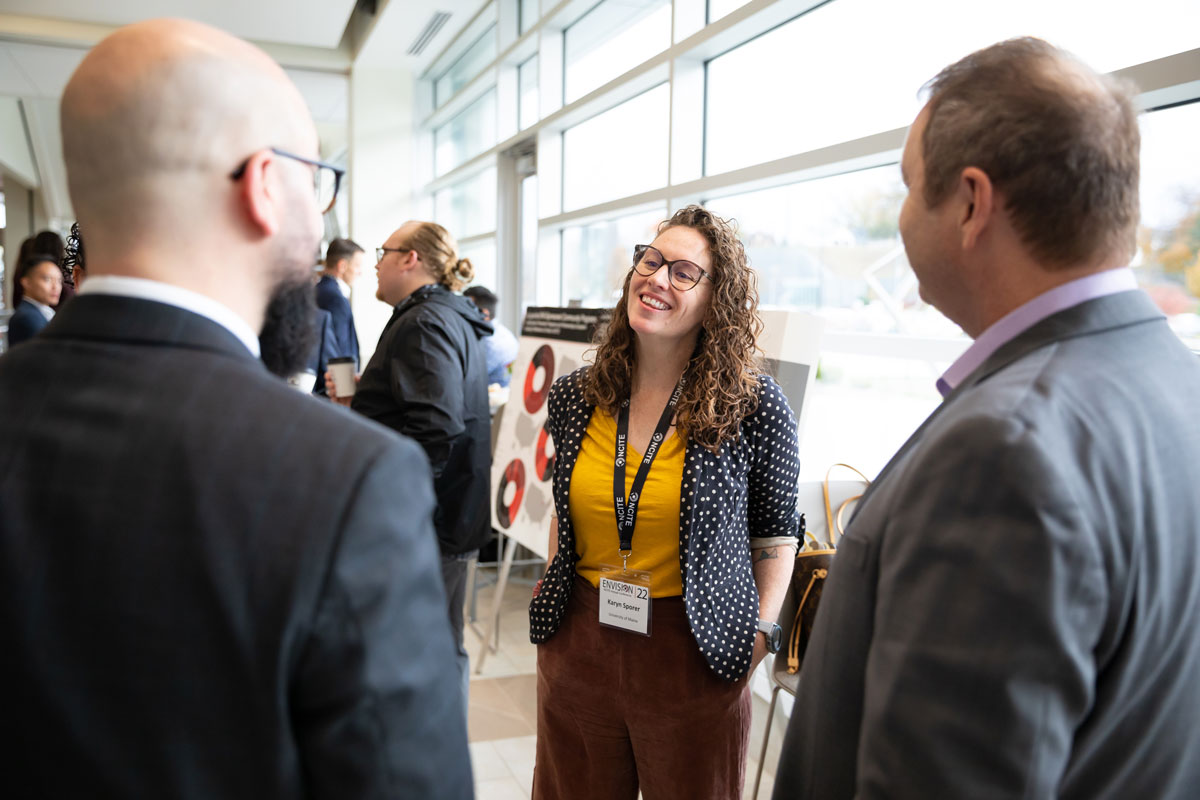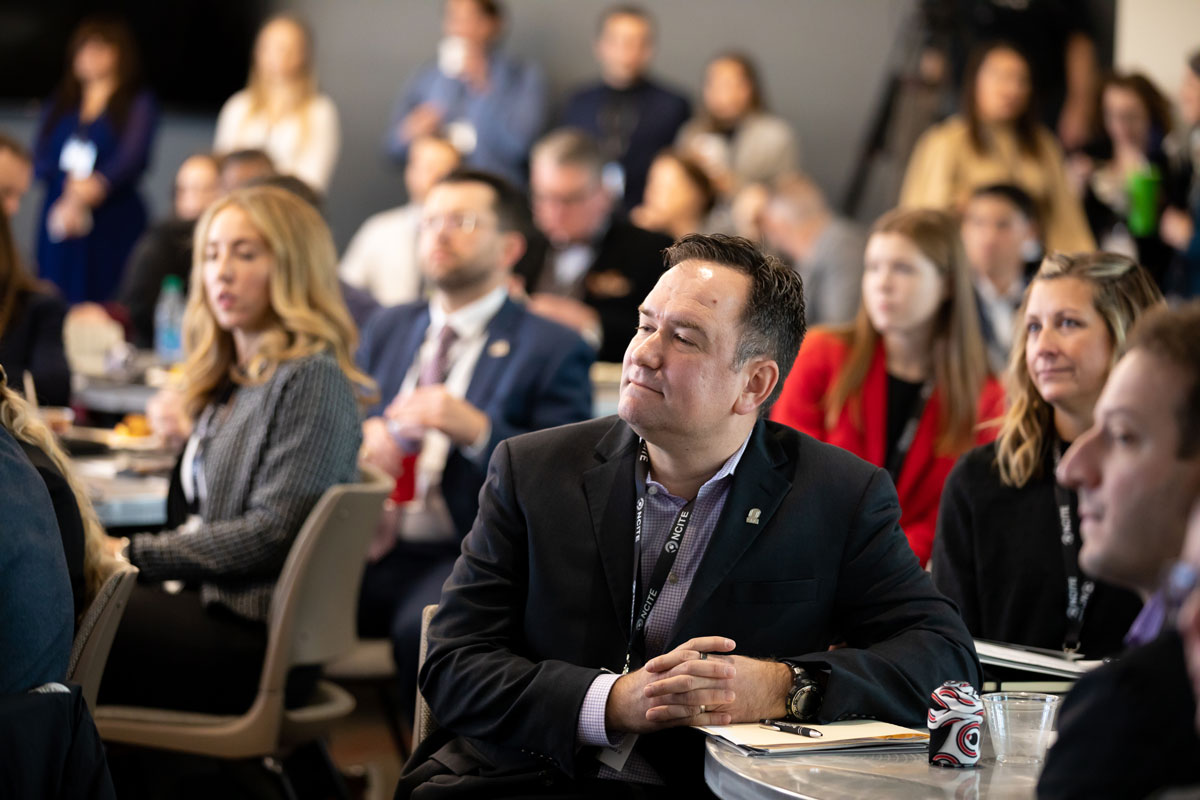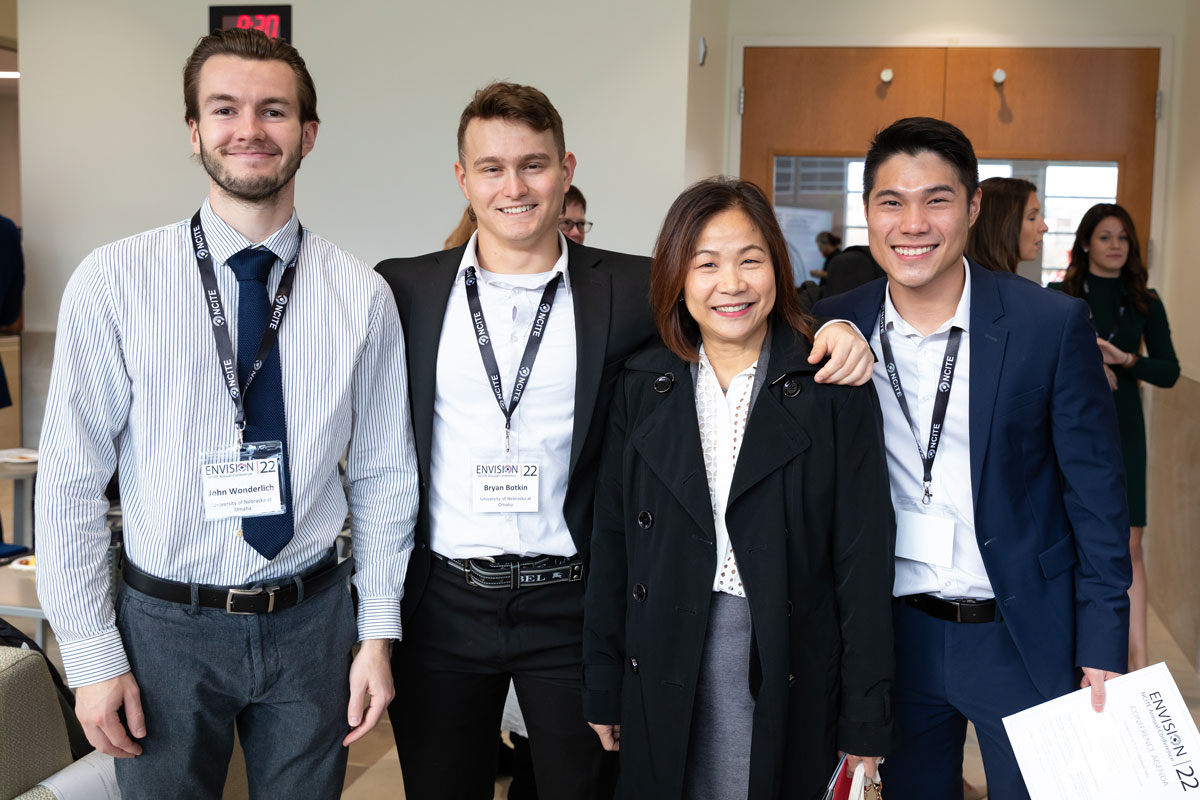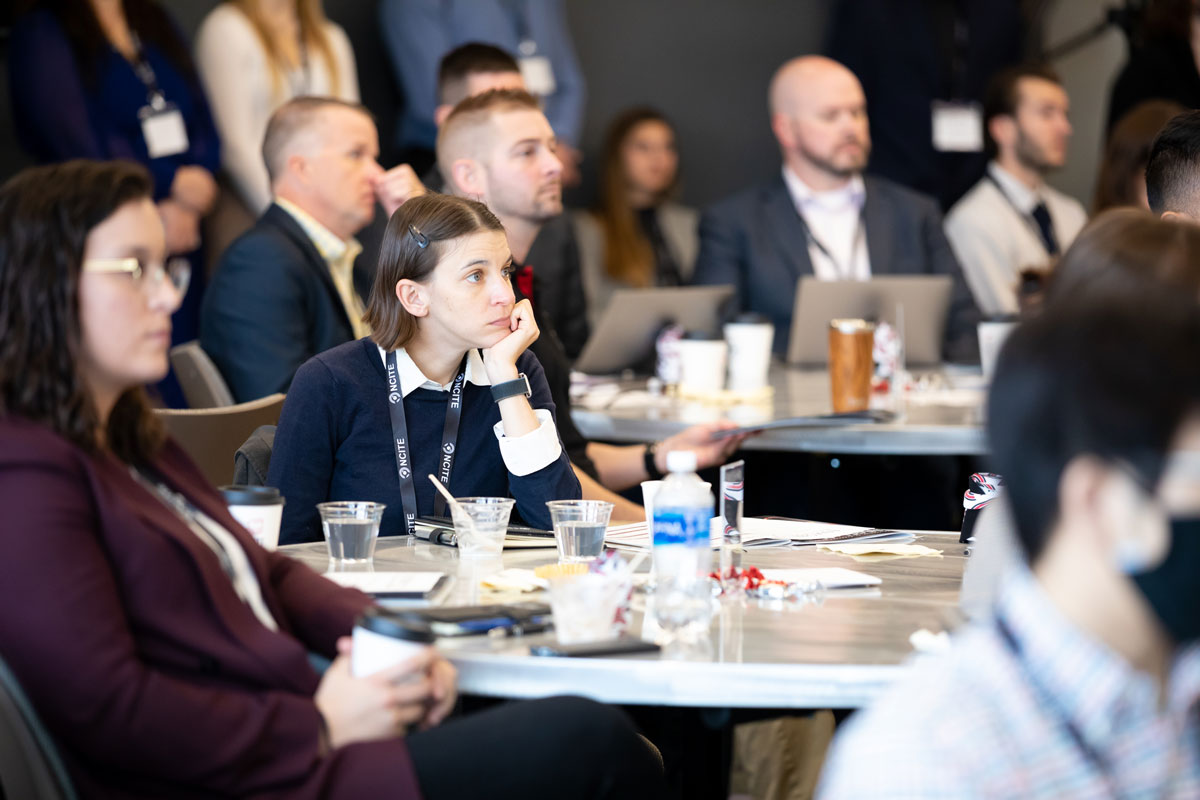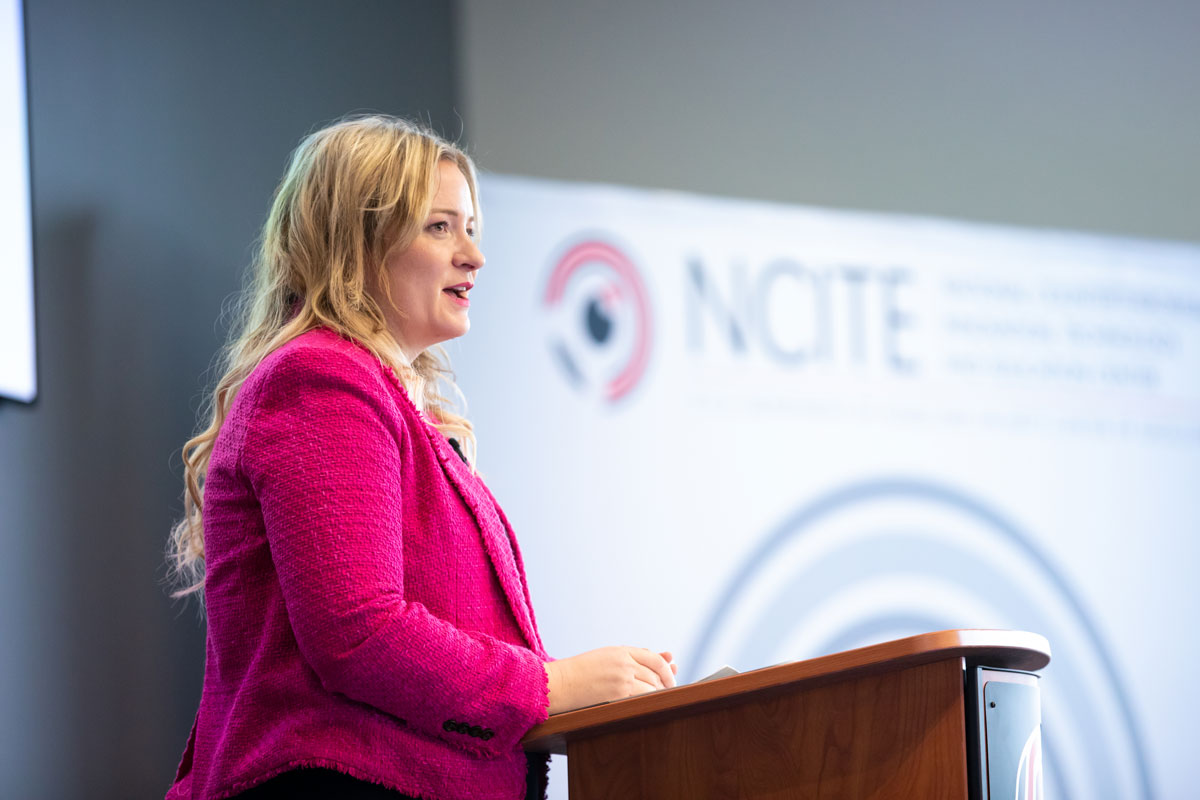 Oct. 27 and 28, the National Counterterrorism Innovation, Technology, and Education Center (NCITE) hosted ENVISION22, its first in-person annual conference. The event, held on the University of Nebraska at Omaha's Scott Campus and streamed virtually, brought together members of NCITE's world-class research consortium with leading voices in government, academia, law enforcement, and more.
Envisioning a Safer World
They came from near and far guided by a shared mission: To better understand some of the world's most pressing problems. ENVISION22 drew about 200 in-person and virtual guests total. Read a full recap.
Building the Future of Counterterrorism
Student Poster Contest – Sponsored by Splunk
Reflections on ENVISION22
Conference Videos
UNO Chancellor Joanne Li
Dana Saft, OUP Program Manager
Gina Ligon, NCITE Director
Josh Geltzer, The White House
New Project Lightning Talks
What Comes Next in Terrorism in America?
Data Modernization
Preventing Terrorism and Targeted Violence
Developing the Future Workforce
Fireside Chat with Assistant Secretary Sam Vinograd
Read the ENVISION22 conference program.