A Leadership Investment
A first of it's kind in the country, an investment with the EMIT program will elevate your career trajectory like no other can. 
The EMIT program cost includes all UNO graduate tuition and fees, cost of e-books, e-papers or case studies, access to UNO Canvas and other relevant applications needed for the program, catered meals, on-campus parking, special events, and other value-added services. 
Program invoices are issued quarterly, and align to help companies spread the payment over 2 fiscal years.
If you're a self-sponsored student, financial aid may be available - contact us to find out more.
Total cost for the Class of 2020 (begins fall 2019): $40,000.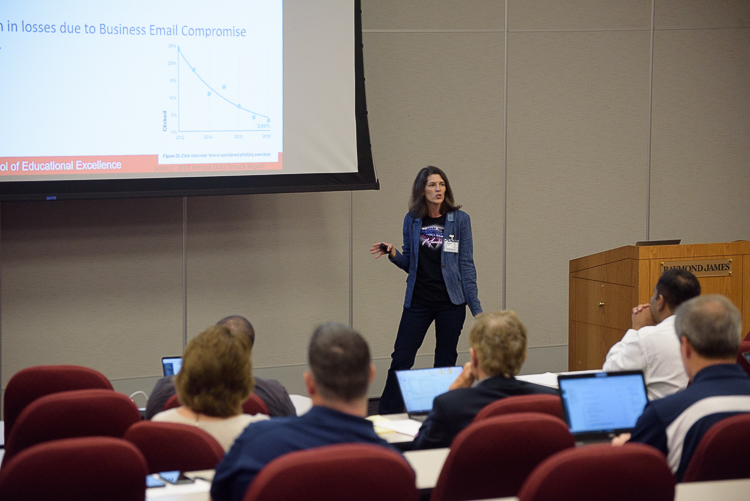 We're here for you
Hello!