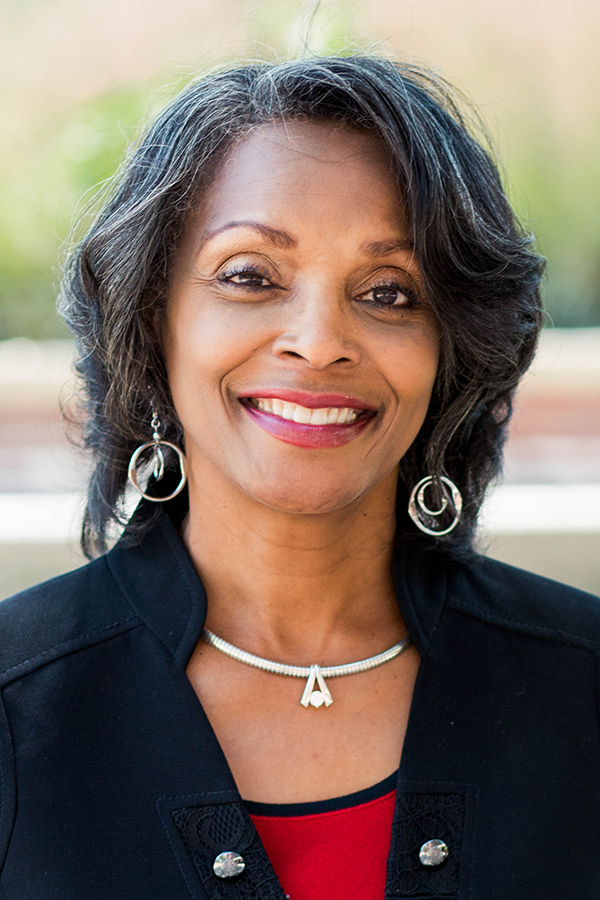 Dr. Janice M. Garnett
Educational Leadership, Instructor
---
email:
office:
RH  312
office phone:
note:
This profile is pulling in data from Digital Measures. Postings on personal websites or social media do not indicate that the individual is speaking on behalf of UNO.
General Information
---
Biography
Dr. Janice Garnett is the former Assistant Superintendent of Human Resources for the Omaha Public Schools. She has 30 years of experience in education as a teacher, curriculum supervisor, human resources administrator, and director of professional development.
Dr. Garnett has held offices and served as a member on several community and professional organizations. She was appointed by Mayor Jim Suttle (Omaha) to serve on the Heartland Workforce Solution Board for a two year term. She was appointed as chair of the Performance Committee for the Heartland Workforce Solution Board. She is an active member of the Omaha Chapter of The Links, Incorporated in which she serves as Vice President and a Committee Chair of the Executive Board for the Central Area Links, Incorporated. For two years, she has served on the Community Advisory Council for the Assistance League of Omaha. In addition, she has served on the Board of Directors for the Urban League of Nebraska serving as the secretary of the board and chair of strategic planning.
She has received numerous awards, including the NCBW 100 Greater Omaha Chapter, Legacy Award, UNO Chancellor's Commission on the Status of Women - Outstanding Community Service Award, Outstanding Service in Programming-Central Area of The Links, Incorporated, NCNW Field of Education Award, OEA Spirit of Teaching Business Excellence Award from Urban League of Nebraska, Incorporated, the Employer Assisted Housing Partner Award; and the Metropolitan Reading Council Leadership Award.
Garnett received her bachelor's degree in education, master's degree in educational administration, and doctorate degree at the University of Nebraska at Omaha.
Teaching Interests
Cultural Proficiency/Urban Education
Instructional Leadership
Communication and Culture
Leading School Change
School Administration/Leadership
Research Interests
Women in Leadership
Teacher Effectiveness
Principal Effectiveness
Social Justice
Service Summary
Serve as the chair for a program facet with the Central Area of The Links, Incorporated
Member of the Omaha (NE) Chapter of The Links, Incorporated
Works with the Sisterhood (Young Women Empowerment Institute) with the Office of Multicultural Affairs
Member of the Joslyn Art Museum Community Advisory Board