In the Executive MBA program, you will be surrounded and inspired by a community of leaders. The combination of world-class students, faculty, and alumni guarantee a rich and diverse learning experience.
Welcome, Class of 2018! Get to know our newest cohort below.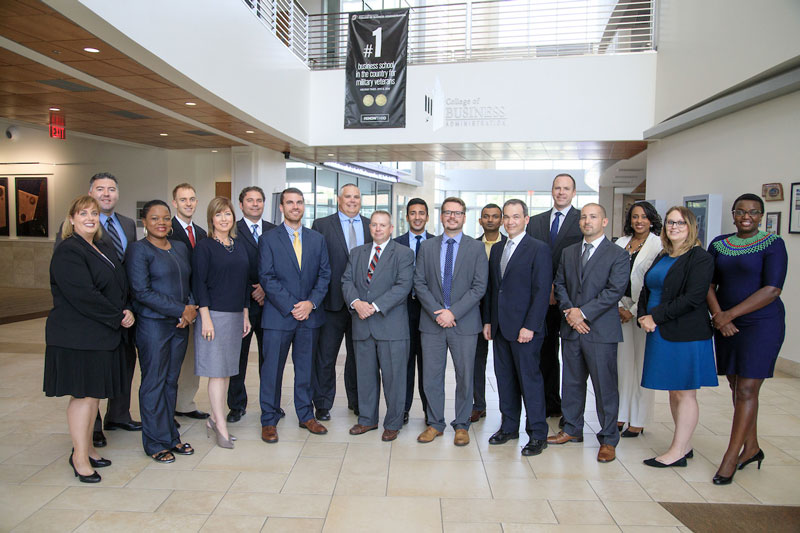 Class of 2018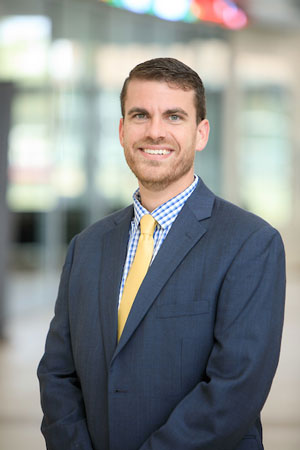 Dan Gard
Accounting Manager
Nebraska Medicine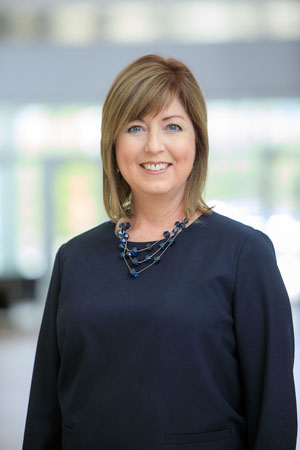 Stacie Hamel
Senior Associate Director, Web & Interactive Media
University of Nebraska Medical Center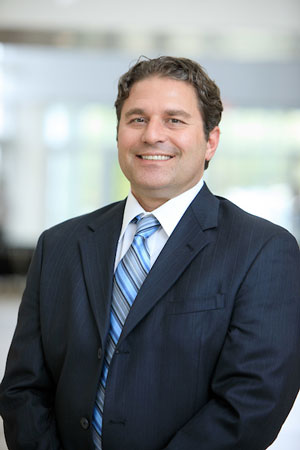 Wesley Heiser
Accounting Manager
Aureus Medical Group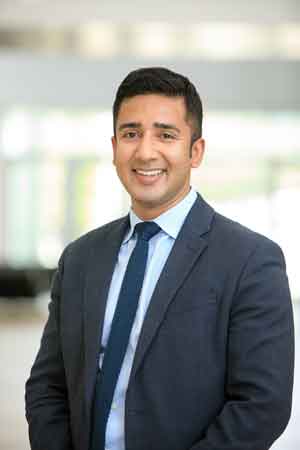 Tanvir Hussain
Vice President of Quality
Alameda Health System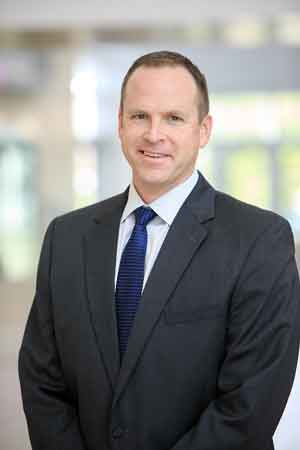 Chris Johnson
Sr. Project Manager
AOI Corporation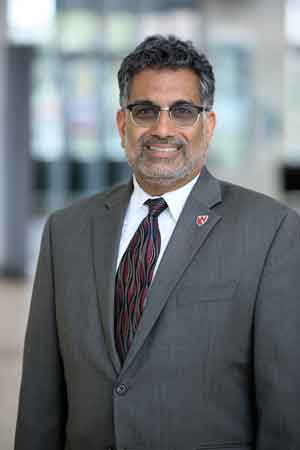 Ali Khan
Dean of College of Public Health
University of Nebraska Medical Center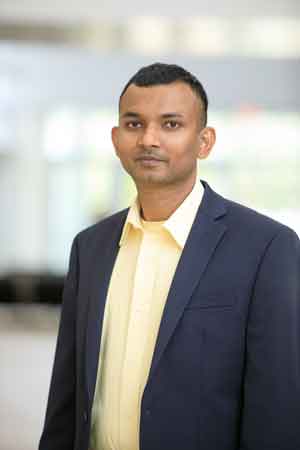 Sreenivasulu Kode
IT Solutions Delivery Manager
Western Union Business Solutions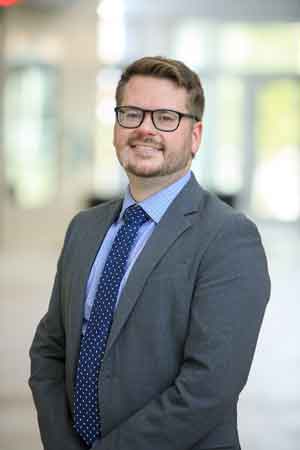 Todd Liermann
Event Manager
The Salvation Army Kroc Center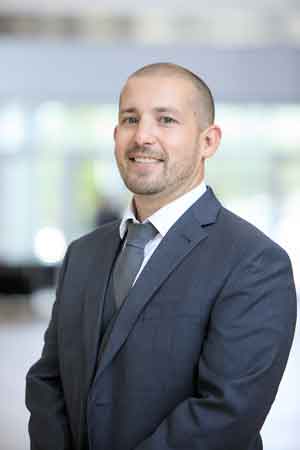 Shea Lundeby
MRI Engineer / Electronics Specialist
University of Nebraska Medical Center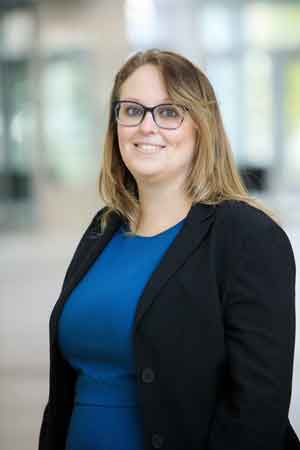 Brooke Lurvey
Project Manager
Election Systems & Software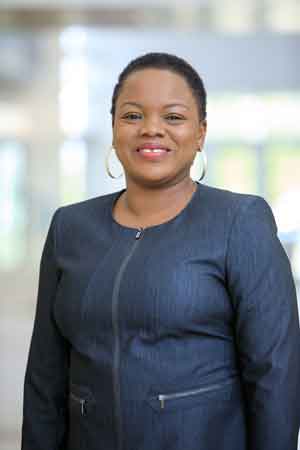 Ifeanyi Mosindi
SAP Payroll Consultant
International Paper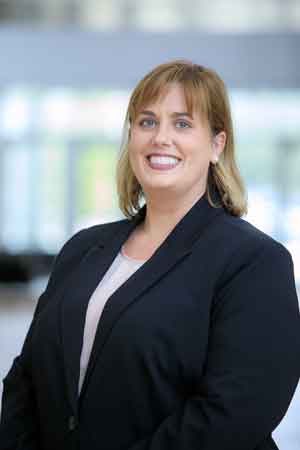 Colleen Naughton
Support Services Manager
Midwest Eye Care, P.C.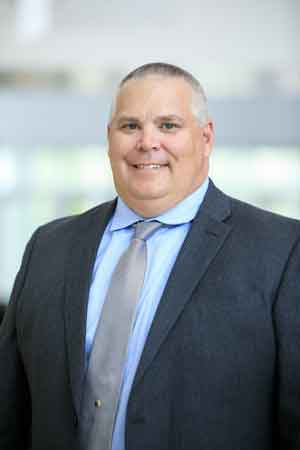 Doug Page
Director of Ambulatory Operations
Nebraska Orthopaedic Hospital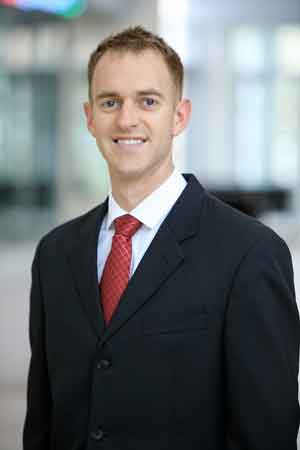 Justin Rediger
Client Service Manager
Buildertrend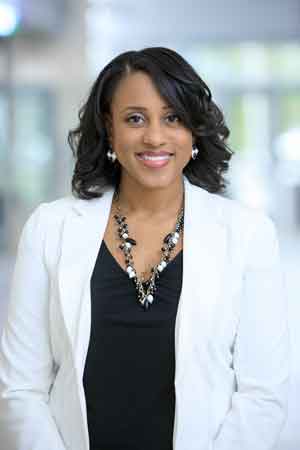 Malinda Sapp
Financial Consultant
TIAA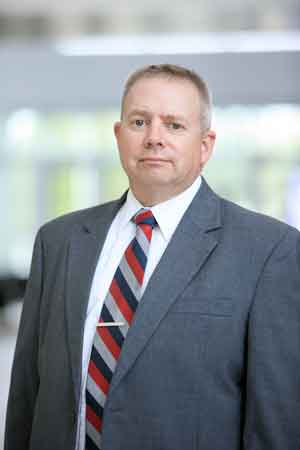 Mark Seelbach
Commander/Chief of Operations
United States Strategic Command
James Slisik
Group Superintendent
2 Weather Group, USAF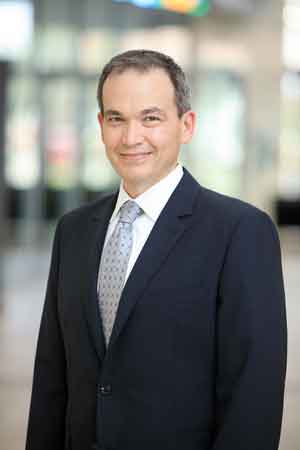 Michael Summers
Section Chief and Medical Director of Sleep Medicine
University of Nebraska Medical Center