CCS Celebrates 10th Birthday Open House
LEADERSHIP, TERRORISM, AND ROBOTS...OH MY!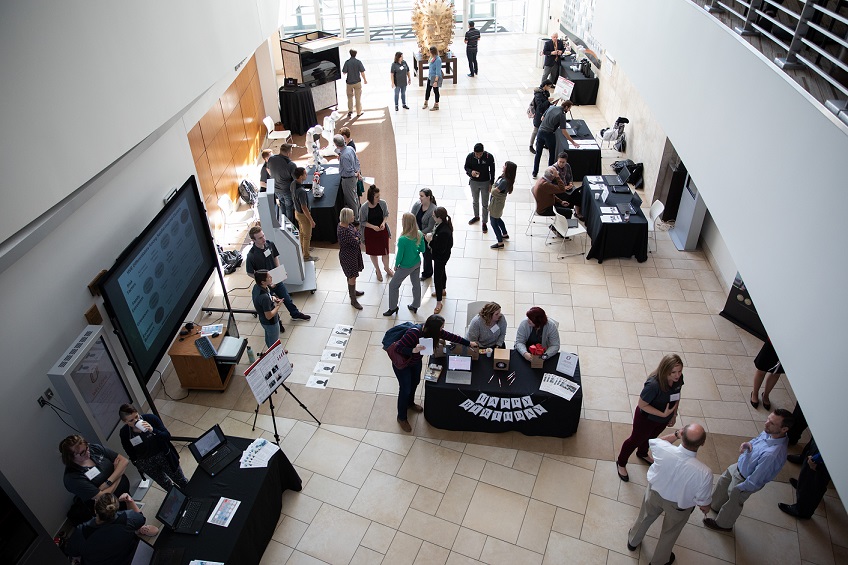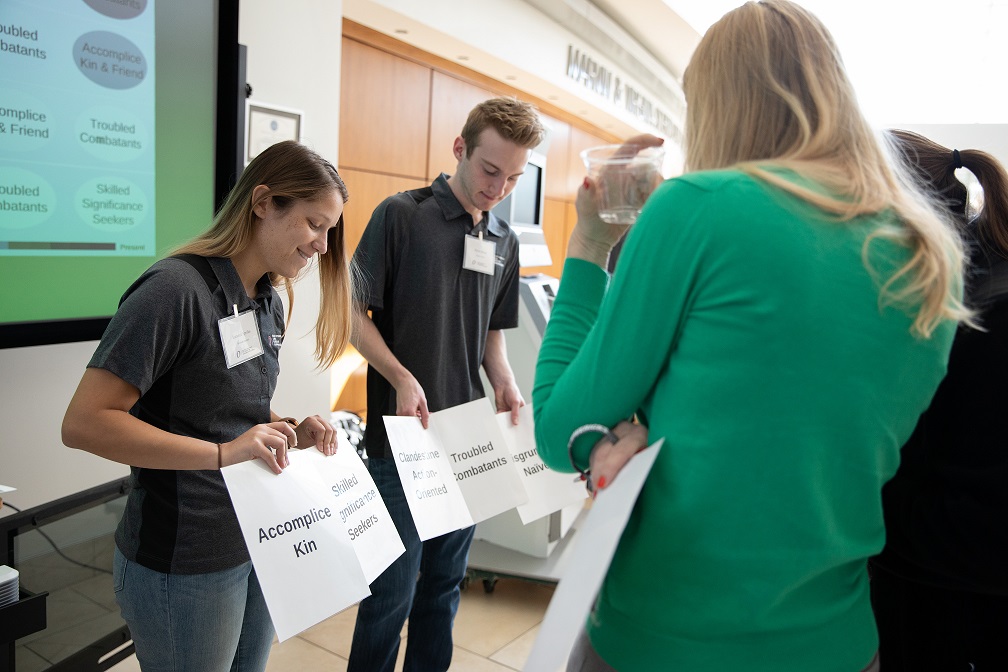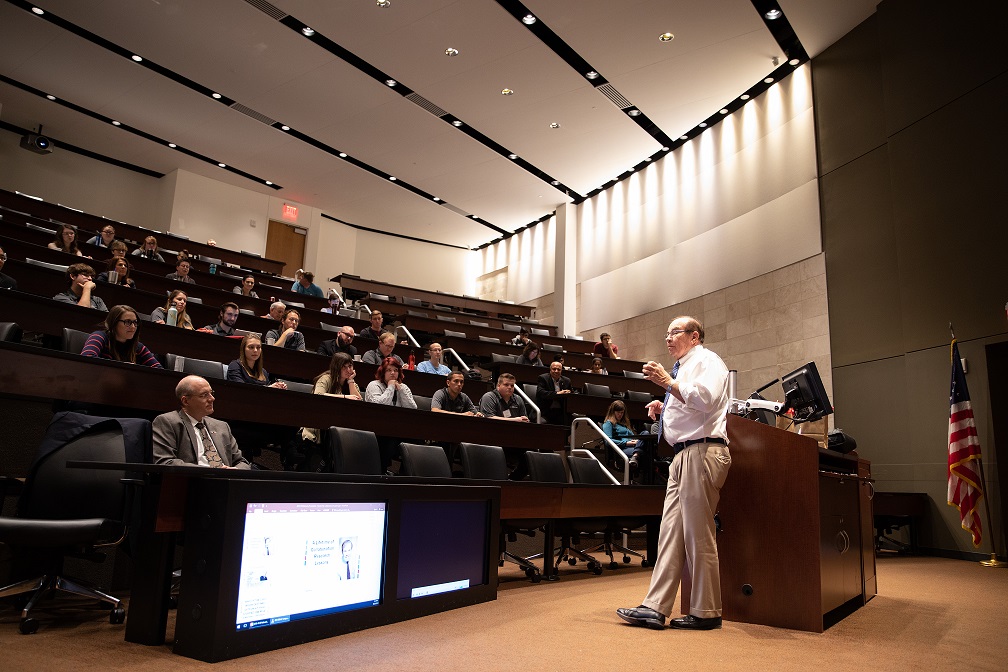 CCS Reserachers Win Best Paper at International Conference
Dr. Doug Derrick and Joel Elson in the Human machine collaboration division of the Center for the Collaboration Science were recently awarded the best paper at the 20th International Conference on Human-Computer Interaction (HCII).  HCII is one of the premiere conferences in the world for advancing human-computer interactions and received over 4,300 submissions this year.  Of these, only 10 were selected as "Best Papers".  Dr. Derrick and Mr. Elson received the best paper award from the HCI IN BUSINESS, GOVERNMENT AND ORGANIZATIONS track for their work titled, "Automated Leadership:  Influence from Embodied Agents"
Please click here for the full article http://2018.hci.international/pagesmith/236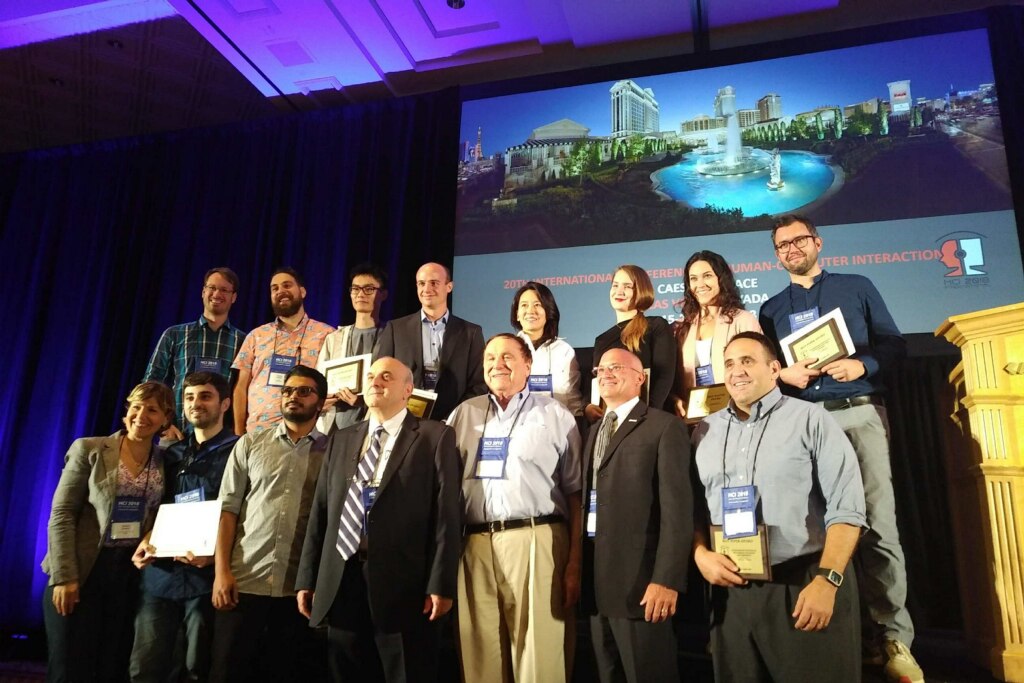 CCS Director on National Academy of Sciences Panel
Dr. Gina Ligon is serving on a panel for the National Academy of Sciences (http://www.nasonline.org).  The panel is charged with providing guidance on the "Science of Group Membership and Social Identity".  The National Academy of Sciences (NAS) is a private, non-profit society of distinguished scholars. Established by an Act of Congress, signed by President Abraham Lincoln in 1863, the NAS is charged with providing independent, objective advice to the nation on matters related to science and technology. Scientists are elected by their peers to membership in the NAS for outstanding contributions to research.