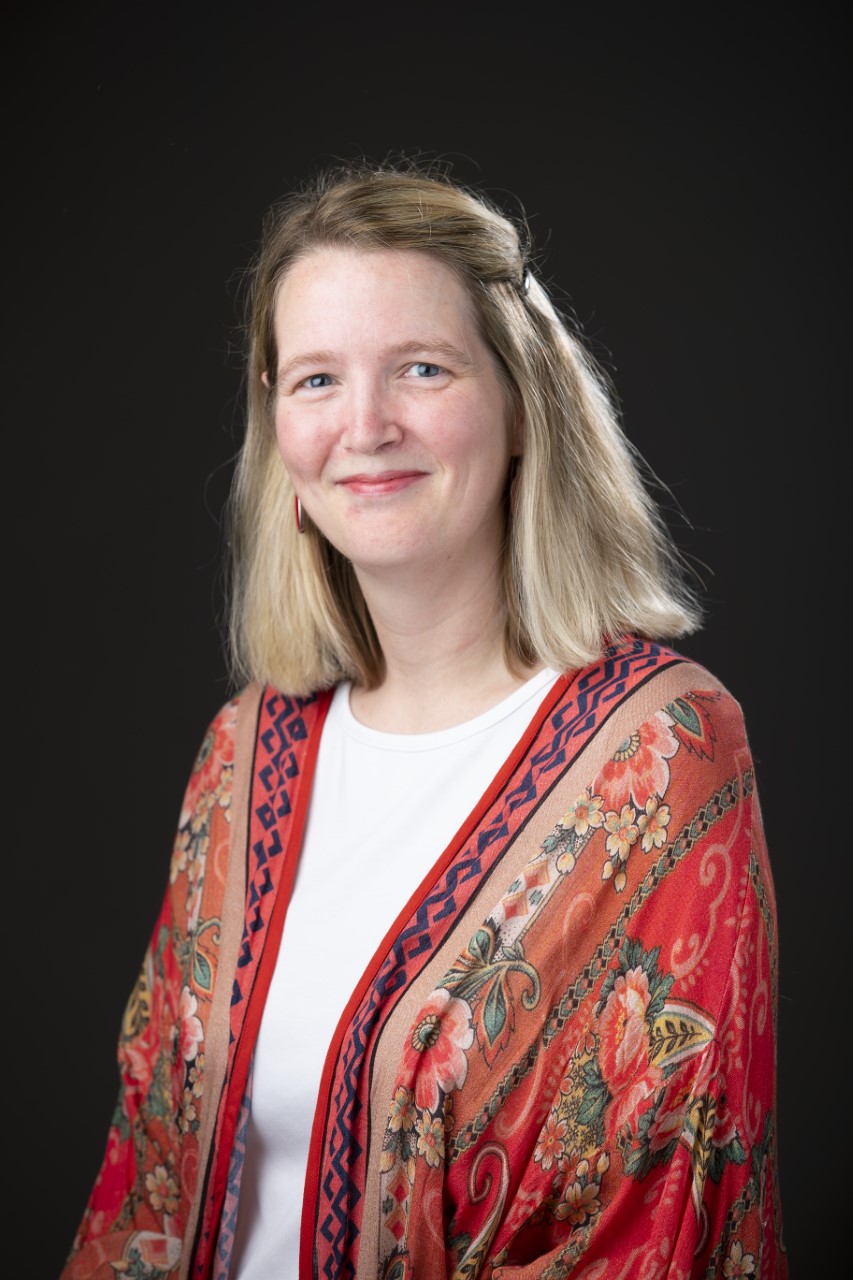 Dr. Samantha Kay Ammons
Sociology & Anthropology, Associate Professor
---
email:
office:
ASH  383K
office phone:
department phone:
area of focus:
Work, Family, Sex and Gender, Organizations, Qualitative Research Methods
note:
This profile is pulling in data from Digital Measures. Postings on personal websites or social media do not indicate that the individual is speaking on behalf of UNO.
General Information
Biography
Dr. Samantha K. Ammons received her Bachelor of Arts degree (Major: Sociology; Minors: French & Psychology) from the University of North Carolina at Asheville, her Master of Arts degree in Sociology from the University of North Carolina at Greensboro , and her PhD in Sociology from the University of Minnesota. She became an Assistant Professor of Sociology at the University of Nebraska at Omaha in 2008, and was promoted to Associate Professor of Sociology in 2014.
Teaching Interests
Dr. Ammons teaches graduate and undergraduate courses, many of which count toward our department concentrations in Inequality and Social Justice, Work and Organizations, or Families & Inequality.
She currently teaches Qualitative Methods (SOC 8060), Work & Family (SOC 4350/8356), Work & Society (SOC 3800), Research Methods (SOC 3510), Methods Lab (SOC 3514), and Sociology of Gender (SOC 3300). Dr. Ammons is currently developing a grad/undergrad Occupations and Professions course.
Research Interests
Although primarily a work-family scholar who specializes in the boundaries individuals, couples, and groups form between work, family, and leisure domains, Dr. Ammons also has wide-ranging research interests. Her latest publications examine racial/ethnic variations in work-family conflict, and what motivates undergraduate students to pursue extra-curricular research projects. She has two on-going research studies at the moment: 1) Since 2016, Dr. Ammons has been tracking the diffusion of Little Free Library structures in the Omaha-Metro area, and 2) She is part of a clinical ethnography team that is working with community partners to evaluate a clinical learning environment and strengthen team-based interprofessional education.
Dr. Ammons publications include reports, a co-edited volume, numerous articles, several teaching exercises, and a stray book review and book chapter.
Service Summary
Dr. Ammons has served on Undergraduate Curriculum, Assessment, and Reappointment, Tenure & Promotion committees at the Department and College levels. She also advises undergraduate majors within the department, and is a faculty mentor to the UNO Sociology Club. At the professional level, she is an active member of the Work and Family Researchers Network (WFRN), and currently serves as their Encyclopedia Editor.
Awards and Honors
Thompson Learning Community Outstanding Faculty Award - 2017
Education
BA, University of North Carolina at Asheville, Asheville, NC, Sociology, Minors in Psychology & French, 1998
MA, University of North Carolina at Greensboro, Greensboro, NC, Sociology, 2000
Ph D, University of Minnesota, Twin Cities, Minnesota, Sociology, 2008