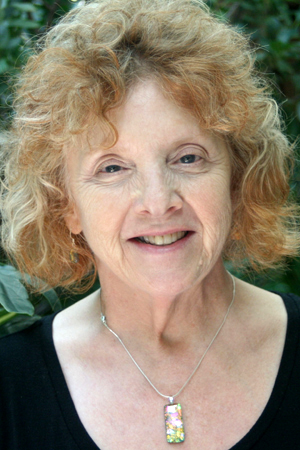 Mary Ann Powell, PhD
Associate Professor of Sociology
402.554.2632
---
email:
office:
area of focus:
Family, Education, Gender, Quantitative Methodology
Additional Information
---
Background
Dr. Powell's primary research interests include family inequality. She studies how educational systems and family structures during childhood affect educational outcomes as children mature. She is currently working on a multi-faceted research project on Latino educational attainment in Nebraska.Further interests include gender inequality at work and gender differences in the interplay of work and family. In both work and family studies, Dr. Powell seeks to understand the ways in which social structures affect inequality, and how these processes may vary comparatively. She is also interested in the pedagogy of teaching statistics and in math and statistics anxiety in students. Dr. Powell's teaching interests include Quantitative Research Methods and Statistics, Marriage and Family, American Family Problems, Comparative Work and Family, Gender Stratification. Dr. Powell is an active member of the Office of Latino/Latin American Studies (OLLAS) Faculty and the Women's Studies Faculty.