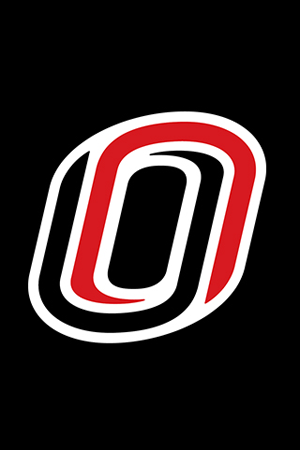 Mary Ann Lamanna, PhD
Professor Emeritus of Sociology
---
email:
area of focus:
Family, Gender, Law and Policy
Additional Information
---
Background
Professor Lamanna received her bachelor's degree in Political Science from Washington University in St. Louis, her Master's in Sociology from the University of North Carolina, Chapel Hill, and her Ph.D. in Sociology from the University of Notre Dame.  She came to UNO in 1977, retiring in 2001 as a full professor. 
Professor Lamanna was one of the founders of the Women's Studies program at UNO and served as chair of the American Sociological Association's Committee on the Status of Women in Sociology and of the Midwest Sociological Society's Committee on the Status of Women in the Profession.
Her teaching and research interests have focused on family and gender. Another area of interest has been the intersection of social science and bioethical issues. Recently, Professor Lamanna returned to writing about Durkheim's sociology of the family, with an article forthcoming in Durkheimian Studies (2014). She is also developing a new area of interest, the sociology of literature, and has presented papers on Proust's sociological perspective at American Sociological Society and Eastern Sociological Society meetings.    
Publications include:
---Marriages, Families, and Relationships: Making Choices in a Diverse Society, 12th ed. (2014) (Co-authors Agnes Riedmann and Susan Stewart)
--Emile Durkheim on the Family (2002).
--William T. Liu, Mary Ann LammanaP, and Alice Murata. Transition to Nowhere: Vietnamese Refugees in America (1979).
Articles in:
Journal of Family Issues
Journal of Law and Family Studies
University of Michigan Journal of Law Reform
Journal of Medical Humanities
The Sociological Quarterly
Teaching Sociology
Southwestern Historical Quarterly
Family Perspectives