Commitment to Social and Racial Justice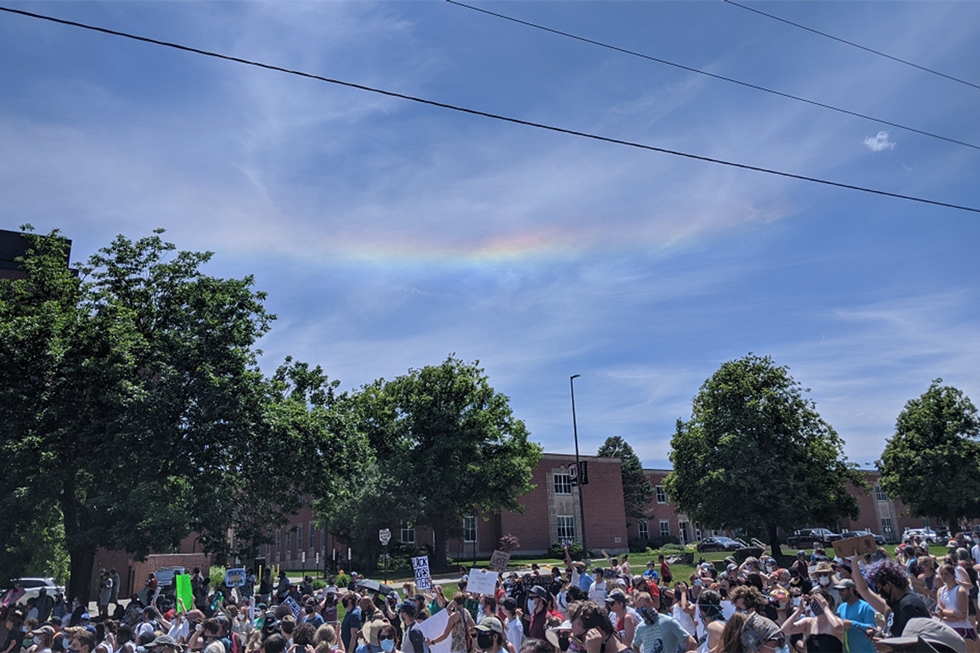 The faculty in the Department of Sociology & Anthropology at UNO are committed to social and racial justice. We are saddened, distraught, and angered by the unjust killings of George Floyd, Ahmaud Arbery, Breonna Taylor, Tony McDade, James Scurlock, and many other Black Americans.
We acknowledge the historic oppression of Black people and the systemic racism and institutional inequalities in our community, in our society, and around the world that contribute to these tragic events. We believe that all Black Lives Matter.
Our disciplines have a long history of scholarship that can help us understand the current events regarding racial injustice and collective social action. We will continue to educate our students, our community, and ourselves on these critical issues.
We want our classrooms to be places that students feel empowered to learn about and have their voices heard on social and racial justice. To that end, we link to Resources on Race, Police Violence, and Justice from one of our professional organizations - The American Sociological Association - to help us all learn, listen, and engage in this moment.