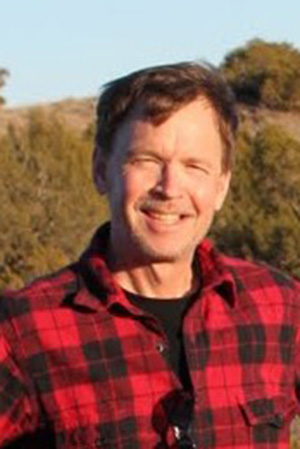 ---
email:
office:
area of focus:
Neuroscience & Behavioral Psychology
Additional Information
---
Area of Focus
Neuroendocrinology, Neuropharmacology, and Social Behavior
Education
PhD: University of Wisconsin, Madison, WI (1978-1982).Ph.D. in Psychology (August, 1982); C. T. Snowdon, advisor.
Masters: Bucknell University, Lewisburg, PA (1976-1978). M.A. in Animal Behavior; D. K. Candland, advisor.
Undergraduate: St. Olaf College, Northfield, MN (1972-1976). B.A. with Distinction in Psychology