Medical Humanities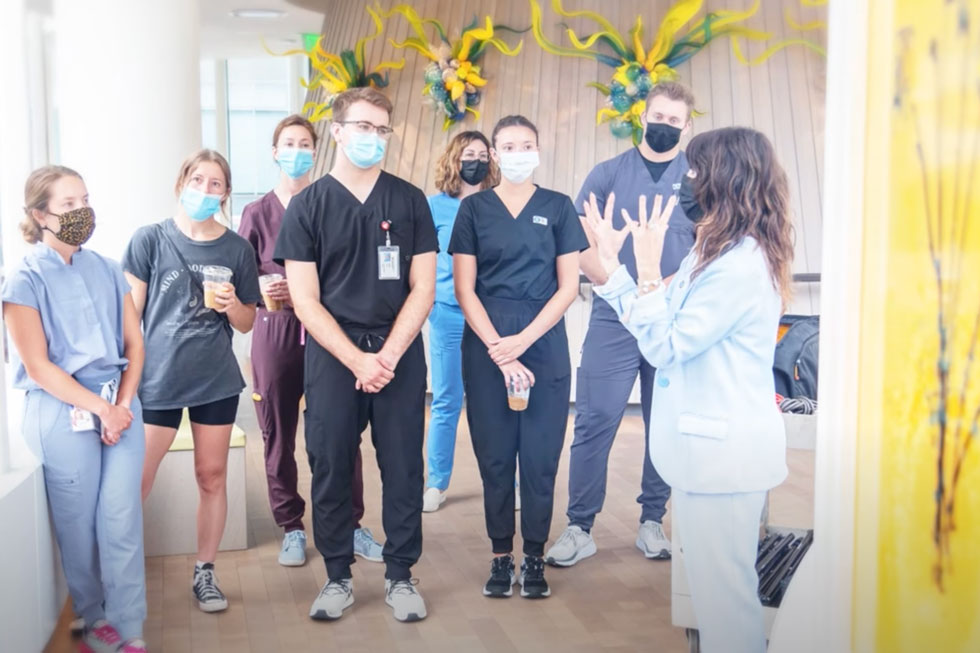 UNMC featured a pilot project to incorporate Medical Humanities into PA education. UNO's Amy Morris facilitated an experience with students at the Chihuly Sanctuary.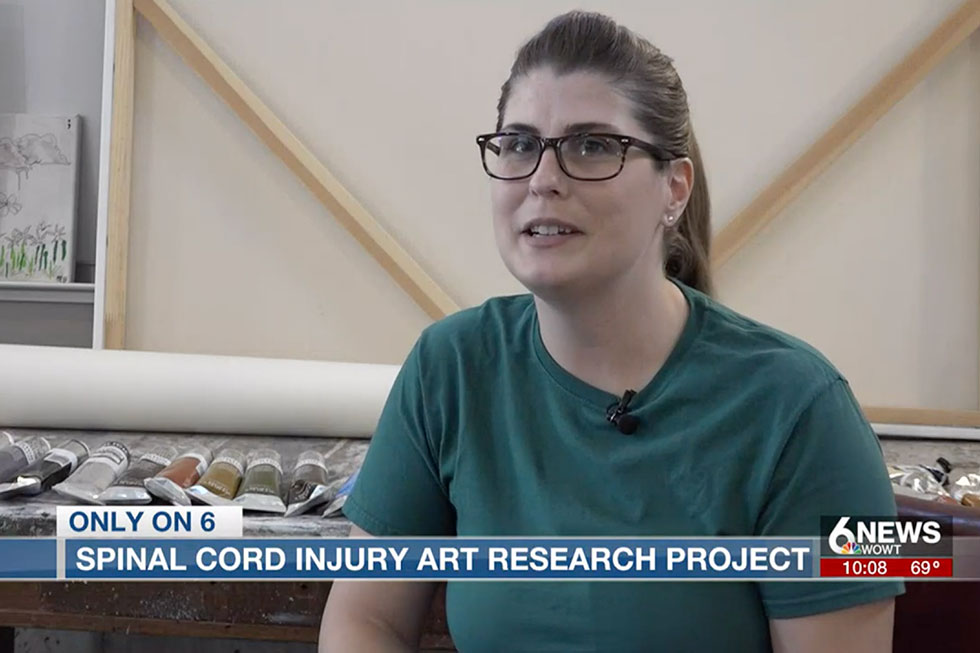 Amiey Elsasser, a UNO Medical Humanities student minoring in Art, highlights spinal cord injuries, disabilities through art.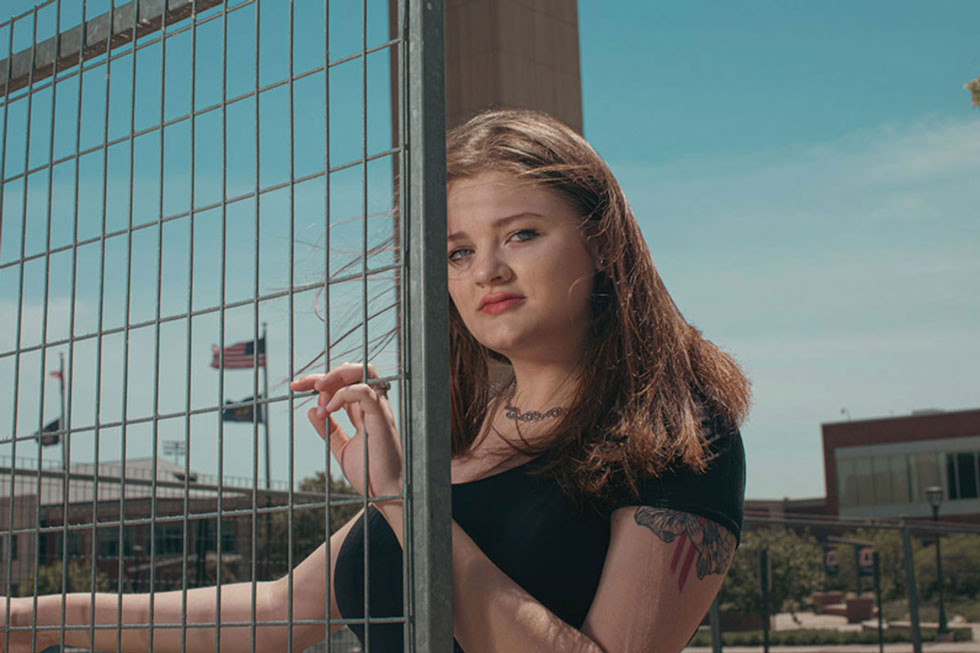 Medical Humanities student Molly Ashford was featured in a Omaha Magazine article about her academic path and experiences.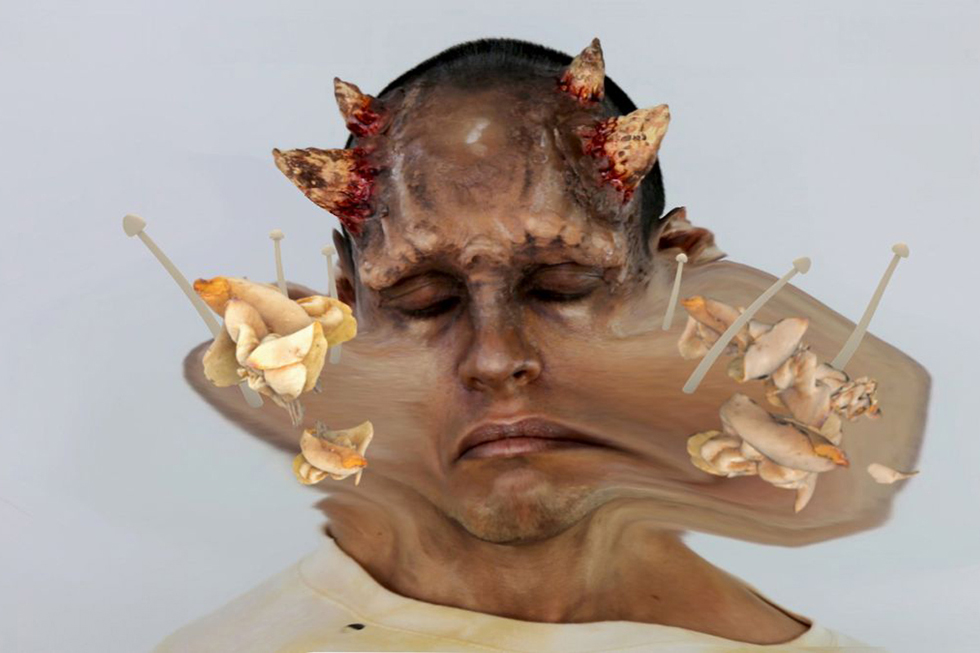 "I don't know you like that: The Bodywork of Hospitality" is an exhibition and series of events developed with the Bemis Center for Contemporary Arts.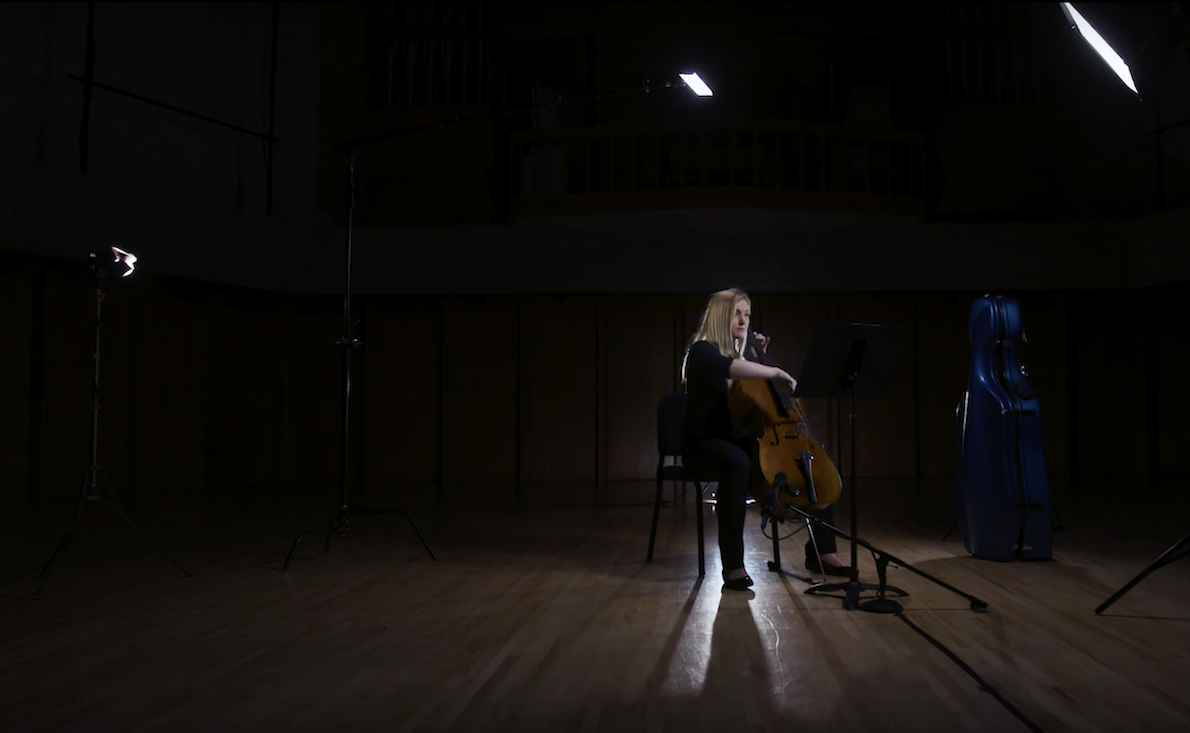 UNO and UNMC have joined forces to provide an amazing step forward in health care by offering a Medical Humanities Major that will strengthen health care in Nebraska and globally.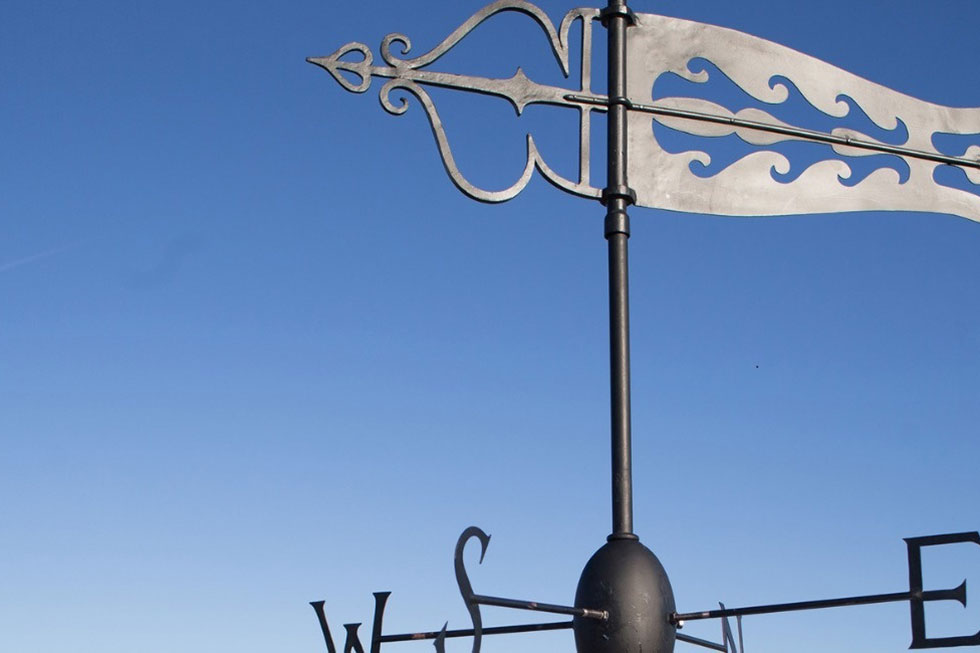 "I will remember that there is art to medicine as well as science, and that warmth, sympathy, and understanding may outweigh the surgeon's knife or the chemist's drug." Hippocratic Oath (modern version)
A person in need of care is, of course, more than a patient, diagnosis, subject or problem. That person is someone who embodies histories, cultures, stories, identities, hopes, fears and all the complexities that are part of human life and experience. In acknowledgment of this, a remarkable change is taking place in medical education and training for health care, helping or healing professions.
Have you wondered
How gender, age or race affects access to health care?
Why art can express illness and inspire wellness?
How ethically sound health care decisions can be made?
Which religious customs and beliefs influence options for treatment?
Many of the leading health care institutions now encourage their students to explore these and other questions through the Medical Humanities.
Medical Humanities is an interdisciplinary field that explores, from multiple perspectives, connections between humans, cultures, medicine and allied health sciences. Medical Humanities complements the Health Sciences, and encompasses the Humanities, Social Sciences and the Arts. It includes topics related to: health and illness; the interactions between health practices and conceptions of personhood, gender, and community; beliefs; practices, healing and ethics across cultures; the nature of suffering; and models of wellness. The minor is useful for pre-med students as well as those considering careers in nursing, social work, psychology, public health, human resources, or any other health care related occupation.
Just as a human being is more than a patient or subject, we are more than an academic unit. Come join our vibrant community of students, educators, practitioners, artists and community partners.