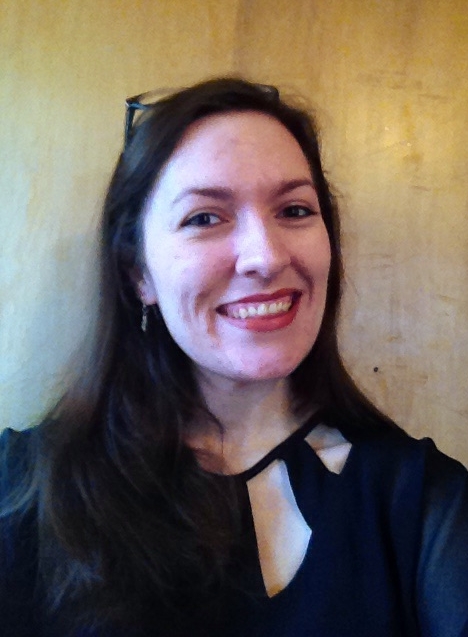 Kaitlin Sundberg
Graduate Assistant, Western History Association
American West and Native American History
---
Additional Information
---
Education
B.A. in History, University of Nebraska at Omaha, 2015 (Double Minors in Native American Studies and Religious Studies)
Background
I was born and raised in Omaha. My undergraduate capstone paper focused on Maximilien Robespierre and the French Revolution, but my passion has always been in my interests in the American West and Native American/Indigenous history. After graduating with my M.A., I plan to pursue a PhD (preferably at a university situated in an area with a warmer climate!) and teach at the college level in the future.
Teaching Assistant Assignments
2017-2018: I am the first Graduate Assistant for the Western History Association after it moved to the University of Nebraska at Omaha in 2017.
Spring 2017: History 1110: American History up to 1865 (Dr. Nelson) and Graduate Student Coordinator for the Missouri Valley History Conference (Dr. Saltamacchia)