What is Aim For the Stars?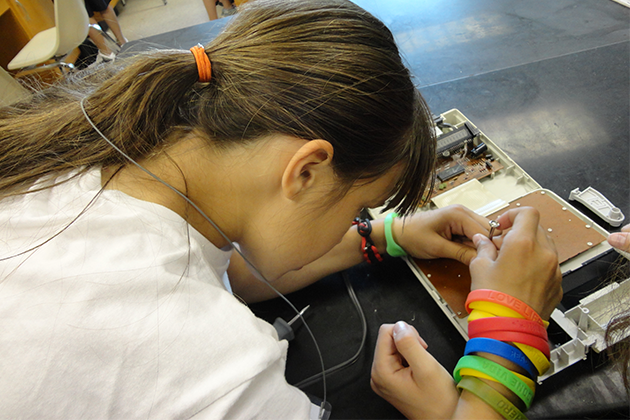 For the past 23 summers, Aim for the Stars has been the premier hands-on, informal science and math oriented summer camp in the Omaha metro area. At camp, we aim to ignite the inner scientist in all who come to camp.
We pride ourselves in knowing that our staff's knowledge and enthusiasm for the subject they teach will inspire your child's desire to learn about the world around them. See you at camp!