Our Sponsors
Every summer, Aim for the Stars provides the premier hands-on informal science and math oriented summer camp in the Omaha metro area. However, Aim for the Stars would be unable to accomplish this goal without the generous support of our sponsors. Aim for the Stars would like to thank each of our sponsors for their continued support.

Society of Women Engineers
For more than six decades, SWE has given women engineers a unique place and voice within the engineering industry. Our organization is centered around a passion for our members' success and continues to evolve with the challenges and opportunities reflected in today's exciting engineering and technology specialties.

Lamar Advertising Company
Founded in 1902, Lamar Advertising Company (Nasdaq: LAMR) is one of the largest outdoor advertising companies in North America, with more than 325,000 displays across the United States, Canada and Puerto Rico. Lamar offers advertisers a variety of billboard, interstate logo and transit advertising formats, helping both local businesses and national brands reach broad audiences every day. In addition to its more traditional out of home inventory, Lamar is proud to offer its customers the largest network of digital billboards in the United States with over 2,600 displays.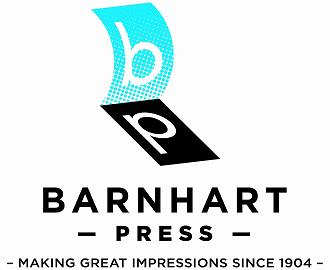 Barnhart Press
Barnhart Press provides more than 800 clients with the highest quality printing services, specializing in projects that require the highest quality in short- to mid-size runs.
We live by and prides ourselves on the quality of our product and the level of service given to each individual customer. We believe these philosophies are responsible for the long-term relationships we have with many of our customers.

NASA Nebraska Space Grant
The Nebraska Space Grant Consortium is awarded funds to develop research infrastructure and enhance the quality of aerospace research and education throughout the state. The Nebraska program strives to provide national leadership in applied aspects of aeronautics.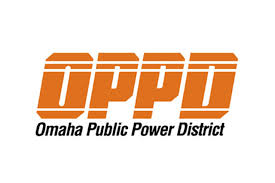 Omaha Public Power District
We provide affordable, reliable and environmentally sensitive energy services to our customers.
The mission of the Latino Center of the Midlands is to enhance the lives of the Heartland Latino Community by supporting the education and development of our youth and adults; promoting comprehensive engagement of our families in all facets of their lives; and by fostering leadership through a variety of services and activities.

Heartland Family Service
The mission of Heartland Family Service is to strengthen individuals and families in our community through education, counseling, and support services.
Founded in 1875, Heartland Family Service serves more than 35,000 individuals of all ages each year from more than 15 locations in east central Nebraska and southwest Iowa. Our 50 programs provide critical human services to the individuals and families who ultimately shape the future of our community in the following focus areas: Child & Family, Counseling & Prevention and Housing & Financial Stability.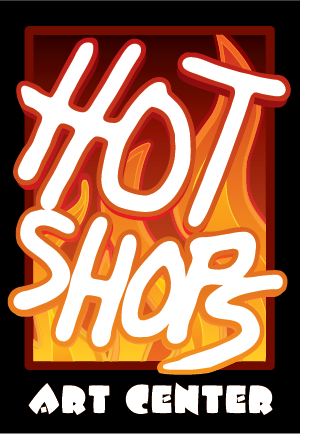 Hot Shops Art Center
At our heart, Hot Shops Art Center provides makers and artists a place and opportunity to be creative. Our greatest success lies in watching countless artists grow and thrive in their craft.
Our arts organization provides educational opportunities and the space to explore creativity through a variety of artistic and creative processes. We provide opportunities for growth to over 80 publicly accessible working-artists in more than 50 studios.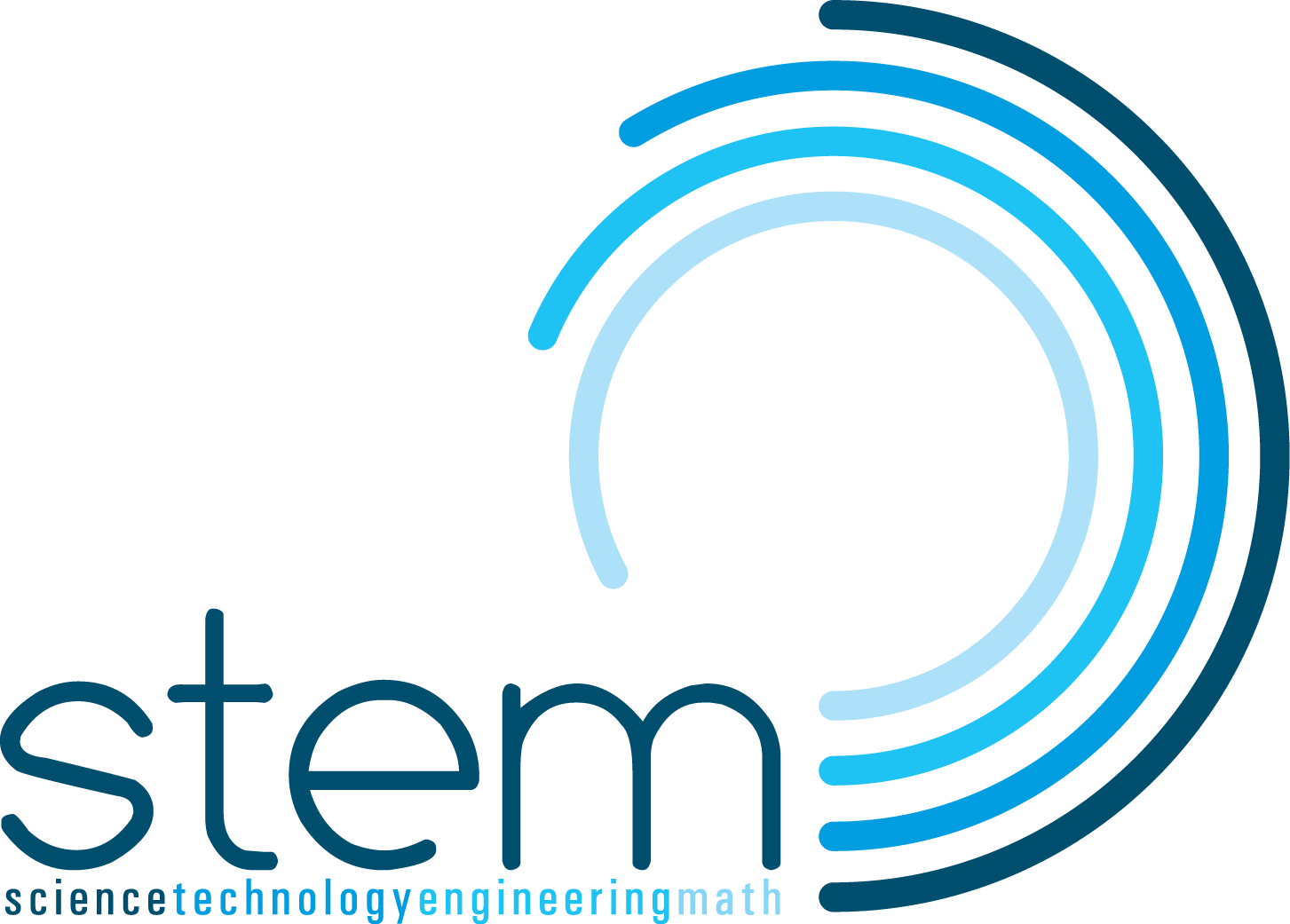 STEM is a curriculum based on the idea of educating students in four specific disciplines — science, technology, engineering and mathematics — in an interdisciplinary and applied approach. Rather than teach the four disciplines as separate and discrete subjects, STEM integrates them into a cohesive learning paradigm based on real-world applications.
The Aim for the Stars Excellence Fund, at the University of Nebraska Foundation, supports Aim for the Stars.
For information on how to contribute to the mission of Aim for the Stars, please contact David Belieu at 402.504.3335, or email David.belieu@nufoundation.org.