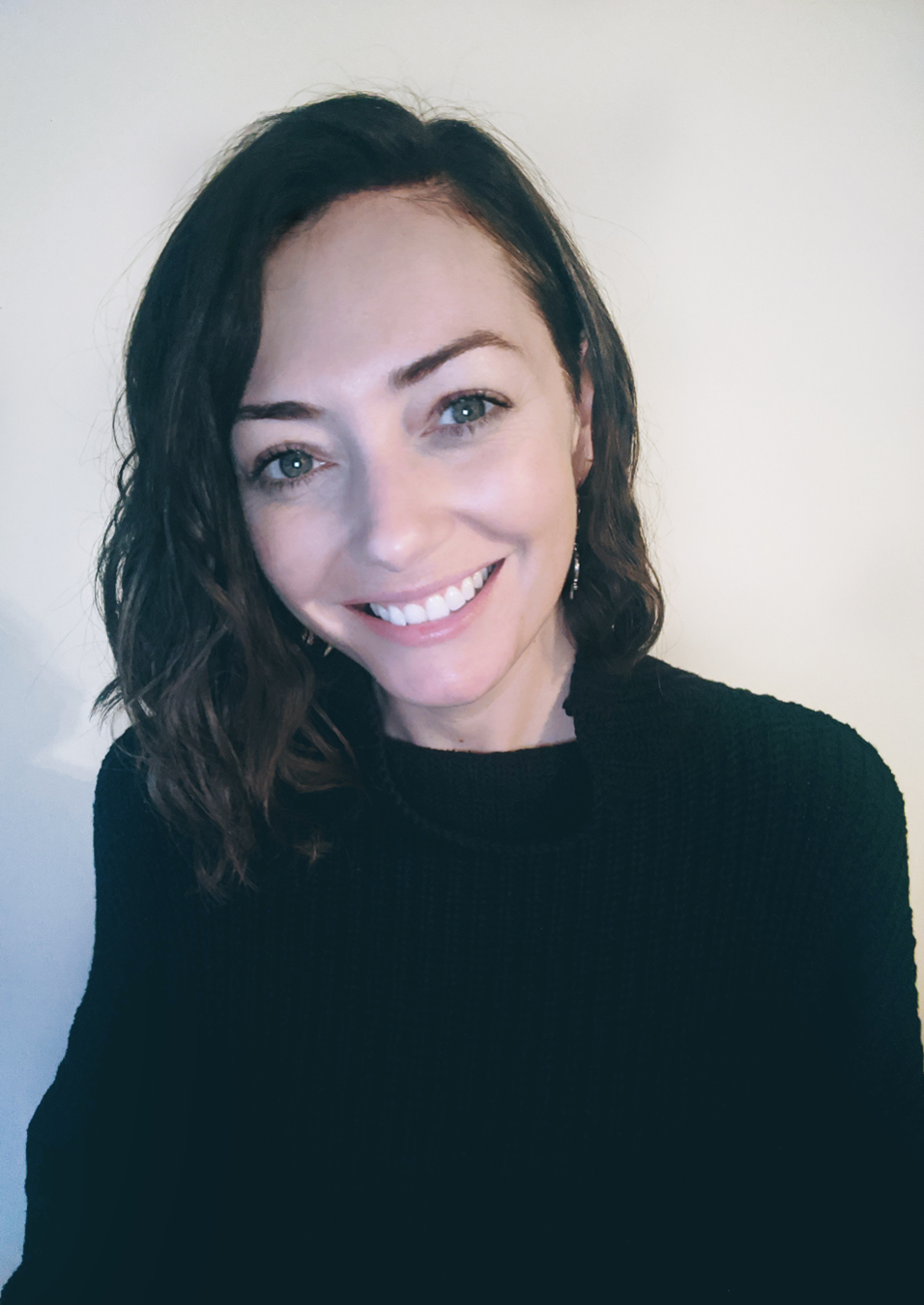 email:
office:
area of focus:
Interdisciplinary Studies Majors (Integrative and Individualized concentrations)
Additional Information
Education
M.F.A. in Writing – University of Nebraska Omaha
M.S.Ed Secondary English Education – Missouri State University
B.A. English – Missouri State University
Areas of Advising
I work with Individualized and Integrative concentration Interdisciplinary Studies students, helping to establish an intentional academic focus and create/maintain specialized plans of study. In collaboration with the Academic and Career Development Center, I also offer guidance to Exploratory students during their first year of college.
In addition, I am available to advise all Arts & Sciences incoming, first-semester, and second-semester students on overall wellness, campus resources, major and career exploration, selecting courses, degree requirements, and pre-health requirements. I am a Safe Space Ally (she | her | hers) and #BullThrough advocate.
Favorite Things About Advising Students
I like helping in any way I can. This usually begins with a conversation. I genuinely love talking with students. I enjoy hearing about it all—joyful days, lousy days, pets, classes, current interests, and especially the discovery of a new interest.
Hobbies
I spend my free time writing, reading, observing, traveling, musicating, drinking excessive amounts of coffee, hanging with humans I like, walking in the sun, talking with the moon, fretting about the planet and the nearly eight billon souls on it, and searching for the best blueberry muffin in Omaha.