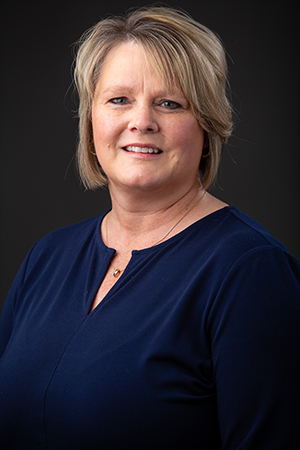 ---
email:
office:
office phone:
Additional Information
---
Education
Bachelor of Social Work (BSW) - Winona State University
Areas of Student Support
Administrative Assistant for Arts and Science advisors.
Favorite Thing About Working at UNO
My favorite thing about working in higher education is the fact that I get to work with so many great students and watch their growth over the years.  It is impactful when I work graduations each year and see students that visited Arts and Science during their campus tours and now I get to see them walk across the stage.
About Amy
Born and raised in Oshkosh Wisconsin.  I have four siblings and my mom and dad both worked in high education.  I enjoy my job, but I really enjoy my time outside of work either attending UNO athletic events, spending time with my husband or visiting my two daughters in Lincoln and Plano, TX.