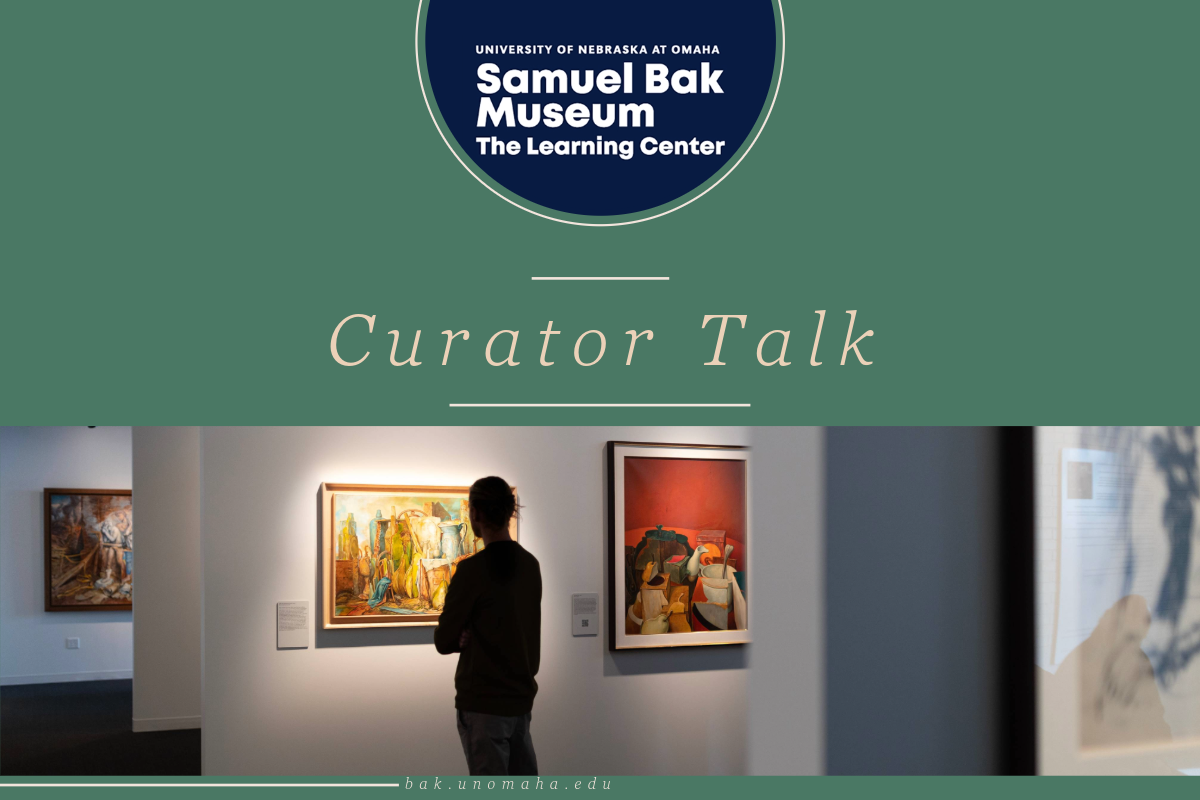 These 30-minute presentations will address a theme in the current exhibition. Talks will be presented by Museum Curator Alexandra Cardon or a guest lecturer. Audience members will learn how Samuel Bak and his contemporaries wrestle with the representation of conflict, survival, and trauma, as well as hope, reconstruction, and reconciliation.
Program is from 5:15-5:45 P.M. on the fourth Thursday of every month.
Maximum capacity is 30 and RSVP is required.
Arrive early to tour Flight and Hope before the presentation.
April 27 - Pawns at War: Symbolism in the Art of Samuel Bak
May 25 - Renaissance Themes in Samuel Bak's Paintings
June 22 - Wrestling with Memory: The Place of Abstraction in Bak's Oeuvre
August 31 - Flight and Hope in the Art of Samuel Bak
September 28 -
October 26 -
The Curator Talk on November 30 has been canceled.