Welcome to the Nebraska Deterrence Lab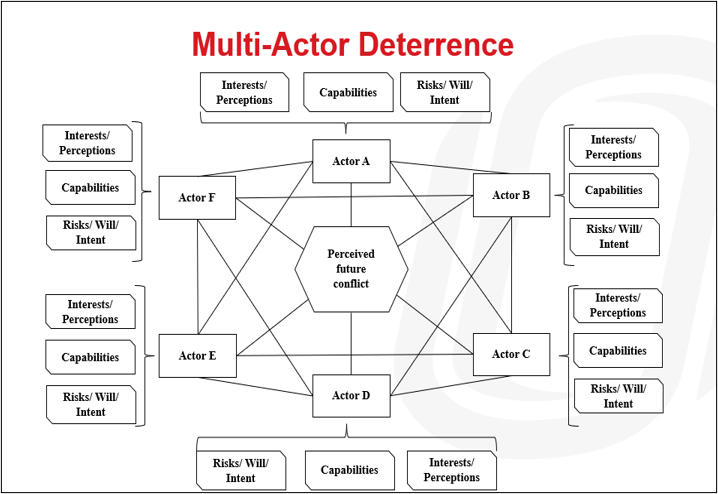 We Develop Deterrence Analysis Theories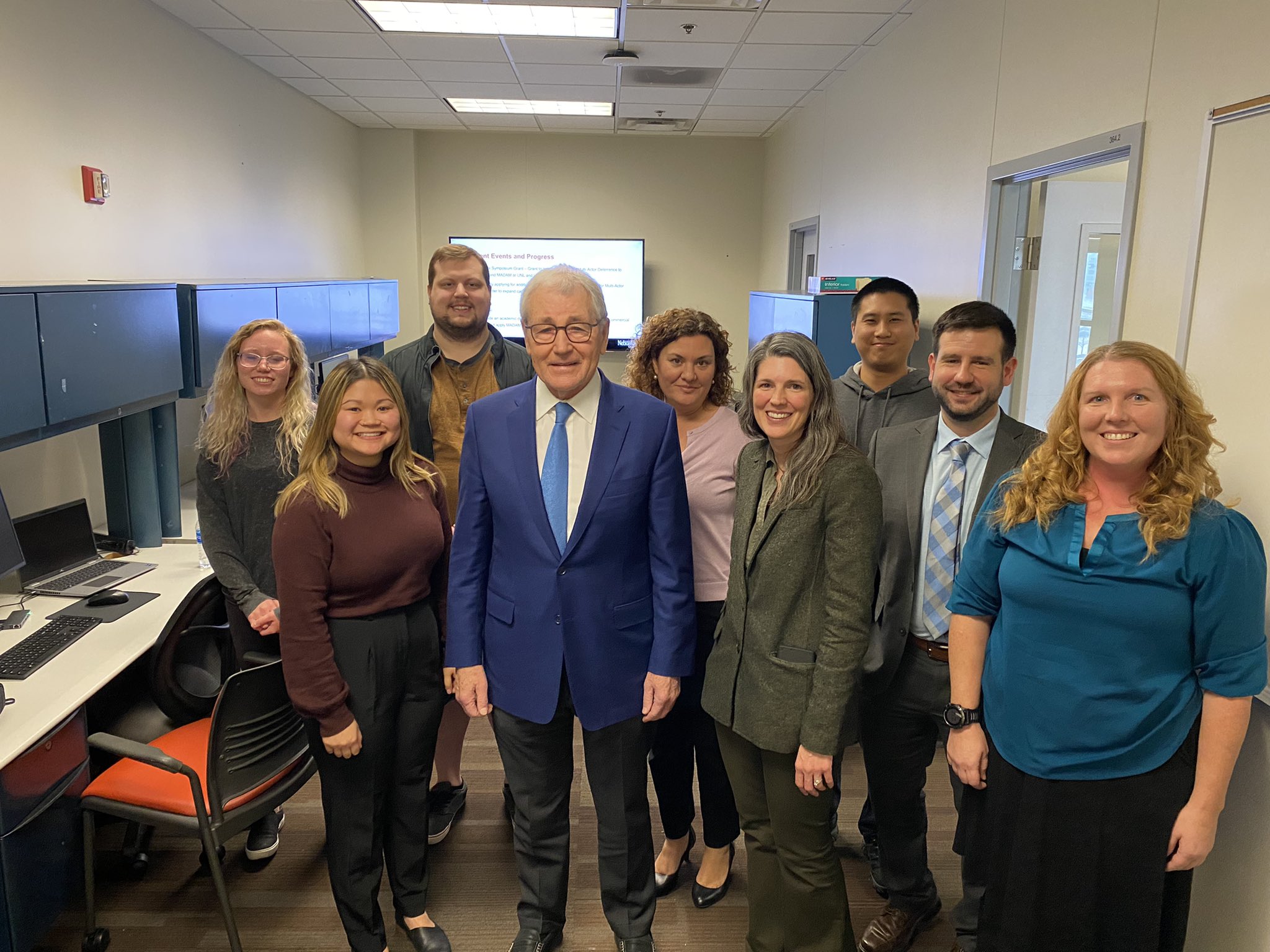 We Test Deterrence Theories & Tools
We Develop Deterrence Analysis Tools
Why is the Nebraska Deterrence Lab's work so important to National Security?
Multi-actor deterrence is a complex system with multiple state and nonstate actors with conflicting and common interests, each with different strengths and weaknesses. These actors operate within a new security environment in which nuclear proliferation, cyber and space threats, and regional and hybrid conflicts simultaneously exist and influence their decision-making processes. 
This Deterrence Lab elaborates on teaching techniques and strategies to include deterrence in interactive in-class learning activities such as problem-based learning and simulations. Moreover, the Deterrence Lab actively strengthens students' critical thinking and national security writing skills through collaborative research projects with the government and defense institutions, and encourages experiential learning opportunities for undergraduate students.