How to Explore Your Major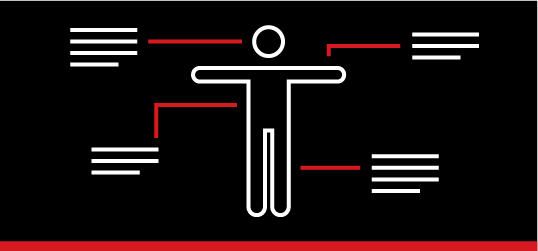 What do you like? What do you think is important? What are you good at? Your interests, values, and skills should all be part of the major exploration equation.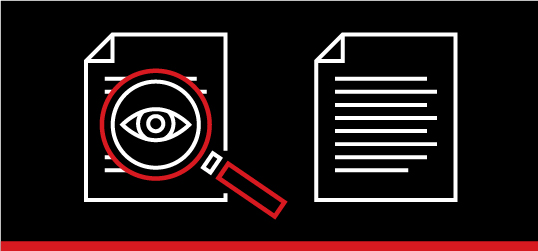 There is a lot to consider when picking a major. Make sure you have all the facts!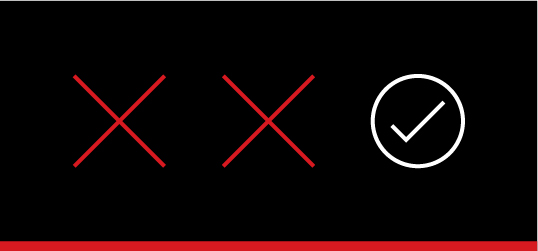 You've gathered the information, so now what?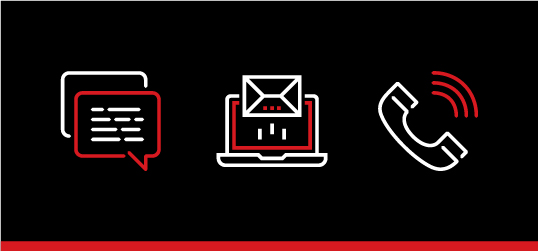 Here's where you get to test drive your ideas!
There are many people and resources at UNO to help you through this process, but the information on this website is designed to help you get started no matter where you are in your major exploration journey.
We are glad you're here, and we're here to help! Choosing or changing your major should be a thoughtful process, and it can take a while to work through. It should include self-reflection, research, hands-on experience, and campus resources.
If you are thinking about changing your major, you are not alone! According to USA Today in 2015, 80% of college students change their major at least once.