Techademy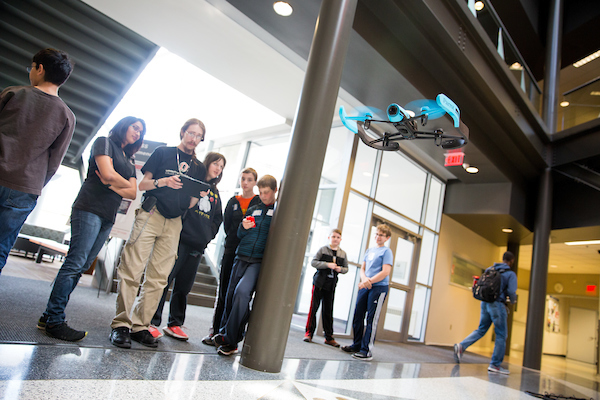 Tech Camps for All, All Summer Long!
What is Techademy?
Techademy aims to show students at an early age the fun in IT. Students have the opportunity to participate in fully virtual remote lessons held via Zoom.
Grades: 5th - 10th
Each session lasts two hours and meets two times a week. Classes will meet on Mondays & Wednesdays or Tuesdays & Thursdays. Class times will run from 9 A.M. - 11 A.M. or from 1 P.M. - 3 P.M.
Workshops include:
Ozobot Evo
CyberSecurity
Scratch Programming
Mobile App Development
Bioinformatics
Workshop Location
Anywhere remote learning is possible!