Career Opportunities for Women's & Gender Studies Majors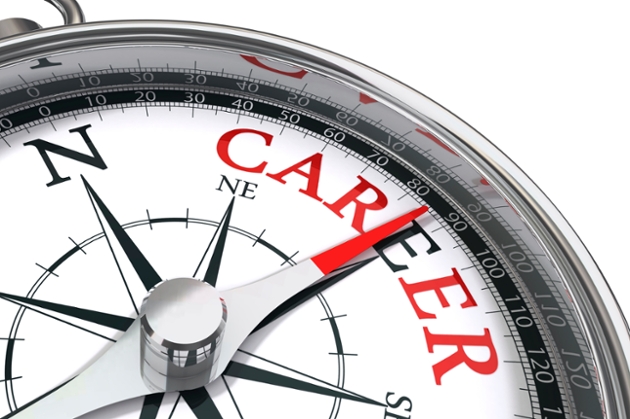 By nature, Liberal Arts majors make great employees in any field because of their ability to communicate effectively, think critically and solve complex problems. These timeless skills make them attractive to employers in all walks of society.
Women's & Gender studies majors develop specific skills that are highly valued by employers. These skills include:
Understand women's struggles, achievements, and contributions in past and present societies and across cultures from a feminist perspective
Knowledge of the conditions of women in various cultures and societies
Understanding of both the causes and consequences of women's subordination
Ability to evaluate empirical and normative theories of gender construction and inequality
Familiar with the strategies and organizational skills needed to address gender inequalities
Critical and analytical skills, creative approaches to problem solving, and the ability to articulate productive alternatives
Ability to identify and analyze gender-based assumptions and biases and to recognize their consequences on individual, social, and cultural levels
Analyze competing perspectives
Data collection and analysis
Oral, written and presentation skills
Co-operative teamwork skills
---

Career Path Examples

Women, gender, and sexuality studies majors may find employment in a variety of areas depending on their skills and experience. Some women, gender, and sexuality studies graduates choose to work in advocacy or social services-related positions, community development, business, and government. Career-related internships or part-time jobs may be a prerequisite to finding professional-level employment after graduation in these and other fields.
Some examples of the careers that our students pursue are:
Business
Financial Services
Publishing
Management
Human Resources Manager
Office Manager
Social and Public Service
Director of Counseling Services
Rape Crisis Center Community Education Coordinator
Graduate Student -Public Health
Women's Crisis Support Center Community Educator
Girl Scouts of America
AmeriCorps
Food Bank Program Manager
Media/Publications
Magazine Freelance Writer/Researcher
Independent Film Maker/Producer
Editor
Self-Employed Film Publicist
Production Artist
Education
High School Teacher/English Department Chairperson
Case Manager, Community Service Agency
Childcare Centers
University/College Instructor
Health
Doctor
Community Health Outreach Worker
Health Services Project Administrator
Law
Attorney, Consultant, Lecturer
Attorney and Instructor
Domestic Violence Victim Counselor