Empowerment Through Collaboration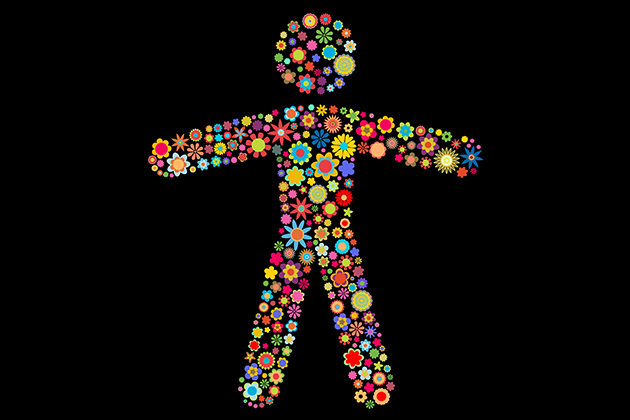 Our Mission
The UNO Women's and Gender Studies Program empowers individuals and communities through the collaborative work of students and faculty, who together study and explore all women's lives and all constructions of gender across time, place, and culture, using a feminist lens. Our interdisciplinary faculty teaches a curriculum that emphasizes the intersections of gender with race/ethnicity, nationality, socioeconomic class, ability levels, sexuality, and additional dimensions of difference.
Our program employs the tools of different disciplines, including communication, arts and humanities, social sciences, natural sciences and history. Graduating students are prepared for many opportunities beyond graduation.
We envision a world in which differences offer paths to meaningful and fulfilling contributions.