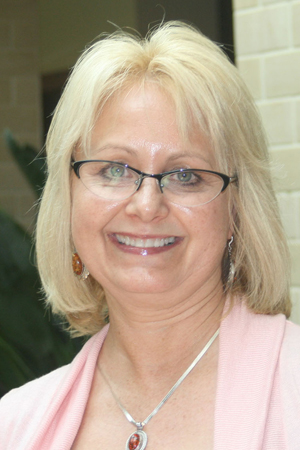 email:
office:
area of focus:
Federal Indian Policy, Contemporary Native American Issues
Additional Information
Background
Beth R. Ritter is an Associate Professor of Anthropology. Dr. Ritter's primary area of specialization is the applied anthropology of Native North America with emphases in federal Indian policy and contemporary Native American issues (e.g., gaming, health, dispossession, and repatriation). Dr. Ritter has worked extensively with the Ponca Tribe of Nebraska since 1989 and has published several journal articles on Ponca culture and history (e.g., Human Organization, Great Plains Quarterly, and Great Plains Research ) as well as several scholarly research reports for the Tribe. Research in progress includes an article on nineteenth century Ponca history and a book on the dispossession of the Yankton Sioux Tribe.
Dr. Ritter holds a joint teaching appointment in anthropology and Native American Studies. Recent course offerings include: Introduction to Native American Studies, Peoples and Cultures of Native North America, Native Americans and Health, Research Ethics in the 21st Century: Indians and Anthros, and Introduction to Anthropology.