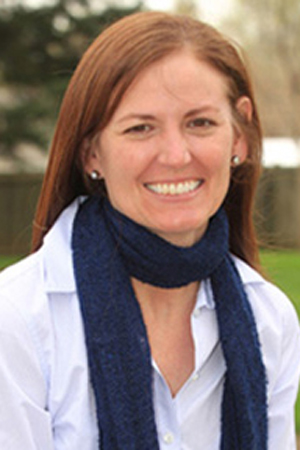 Professor and Chair, Department of Biology
University of Nebraska Omaha
---
email:
office:
Office: Allwine Hall 514C
Lab: Allwine Hall 105
office phone:
fax:
402.554.3532
area of focus:
Additional Information
Research Interests
My research interests focus on understanding what ecological factors influence how grassland species use habitat patches in the agricultural landscape of the Great Plains.
Research projects include understanding the responses of avian communities and reproduction to habitat variation and to management practices on restored grasslands, remnant prairies and marginal agricultural habitats. Dr. John McCarty and I collaborate extensively on research and co-advise graduate students.
You can read a brief profile of my interests that was published in the UNO Alumni Magazine in 2011 by clicking here.
You can download a current version of my Curriculum Vitae by clicking here.
Teaching Fields
Conservation Biology, Fauna of the Great Plains, Introductory Biology, Environmental Problems and Solutions