Individuals interested in becoming an NE STEM 4U mentor should submit a mentor application and/or reach out to learn more about the program. Applications are reviewed at the beginning of each semester at minimum, but you are welcome to apply at any time.
The NE STEM 4U Program is an afterschool program utilizing UNO undergraduate students as mentors to serve K through 8th grade youth in a hands-ons, minds-on learning style around STEM!

For the undergraduate student, the NE STEM 4U program offers teaching, mentorship, and research as opportunities for undergraduate students serving as mentors in the program.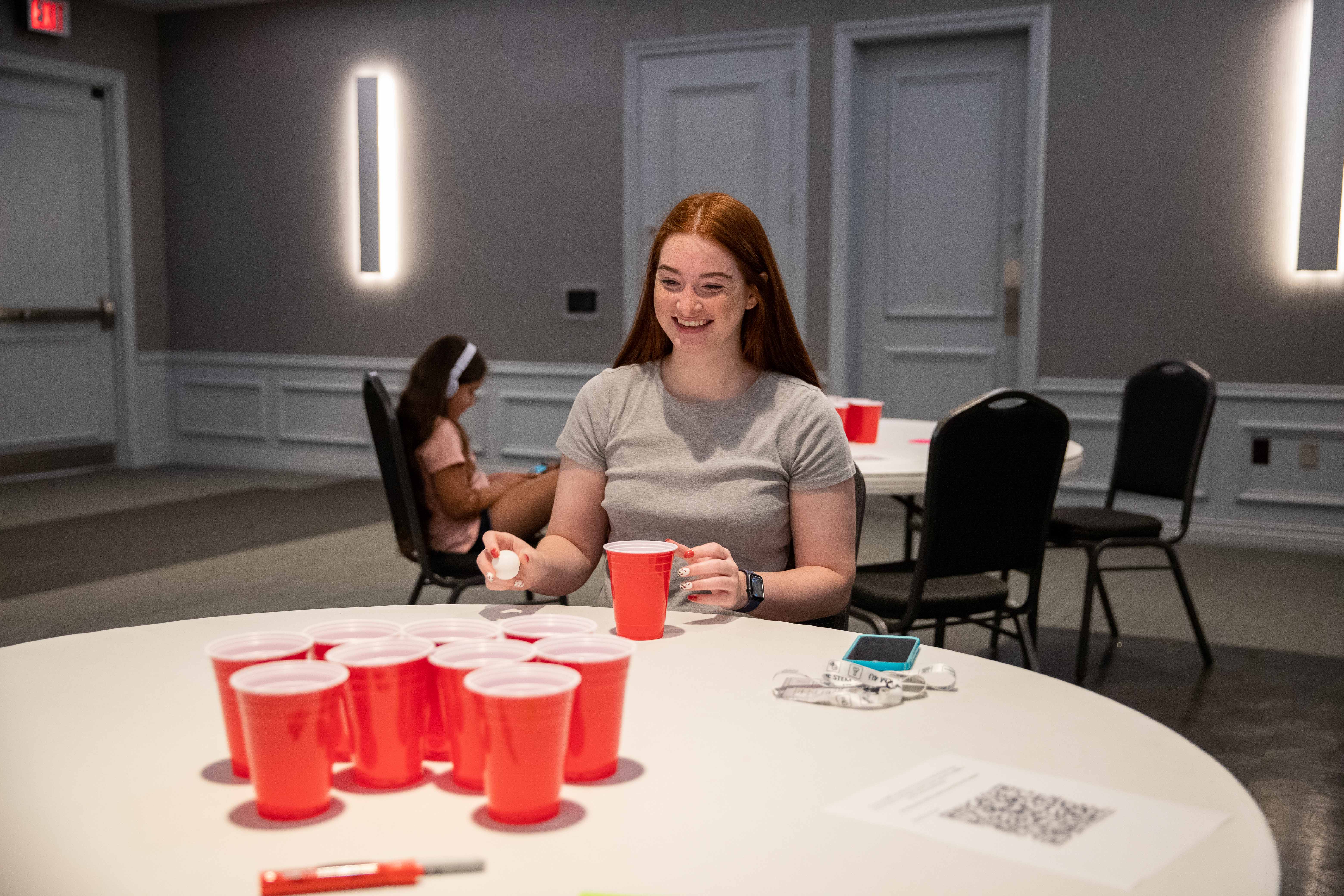 Follow the instructions below to apply to become a member of NE STEM 4U at your respective campus:
University of Nebraska at Omaha
Email Dr. Paul Denton at pdenton@unomaha.edu or nestem4U@unomaha.edu with the information outlined below.
1. Name.
2. Grade.
3. One to two paragraphs describing why you want to join the NE STEM 4U Program.
4. Attach your resume.
A response to your application will be provided within 1 week of submission. Thank you for applying!
University of Nebraska-Lincoln
Send a resume, personal statement, and fall semester availability to woc@unl.edu.
University of Nebraska at Kearney
Email Dr. Megan Adkins (adkinsmm@unk.edu) for materials needed for your application.