Mary Beth (MB) Brennan Seng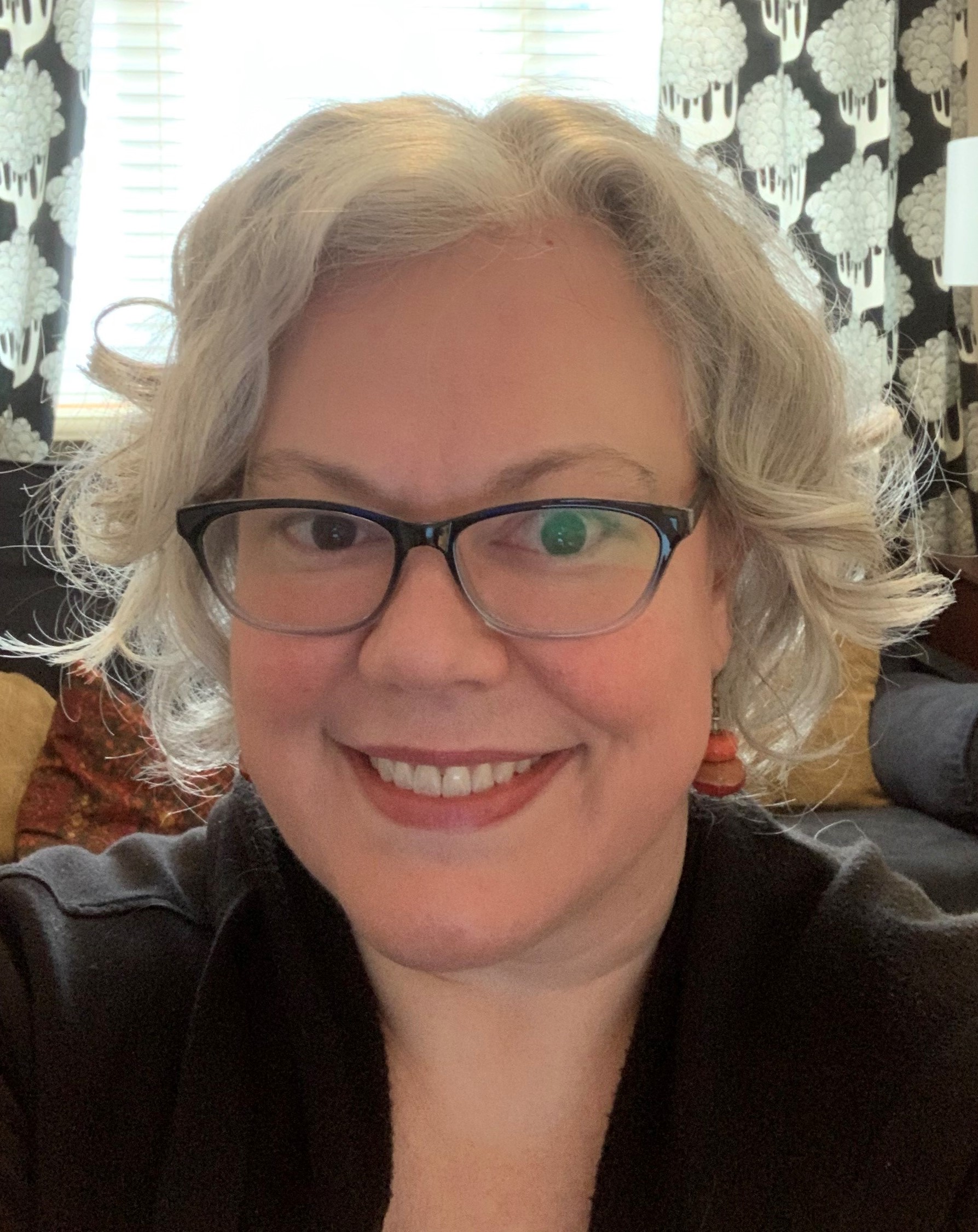 Mary Beth (MB) Brennan Seng
Visiting Fellow, Organizational Strategy
NCITE
---
Additional Information
---
Mary Elizabeth "MB" Brennan Seng brings a wealth of federal and public service experience to NCITE during a rotation as part of her training for the Department of Homeland Security's senior executive service candidate development program.
She currently serves as associate center director for the humanitarian division at the U.S. Citizenship and Immigration Services' Nebraska Service Center in Lincoln. She has been with USCIS since 2013. Her broad roles have included providing leadership for training, data analysis, and the adjudication of immigration benefits for victims of crime and Iraqi and Afghan translators.
Brennan Seng began her federal service career with the U.S. Agency for International Development in Washington, D.C. (USAID). She managed the U.S. government's humanitarian response programs and served on the disaster assistance response teams in East Africa and as the liaison to the United Nations World Food Programme in Rome.
Brennan Seng specialized in contract and grants management, working to streamline critical processes during disaster responses.
She joined the Bureau for Management to support efficiency and effectiveness throughout USAID and served as senior advisor.
Before joining federal service, Brennan Seng served in nonprofit leadership roles in Chicago.
A Nebraska native, Brennan Seng holds a master's degree in public policy and management from the University of London School of Oriental and African Studies. Her undergraduate degree in international relations and conflict resolution is from the University of North Carolina at Chapel Hill.