By the Numbers: Understanding threats to public officials
Threats against public officials are ticking up, a disturbing trend that NCITE researchers Pete Simi and Seamus Hughes are charting in an examination of federally investigated threats.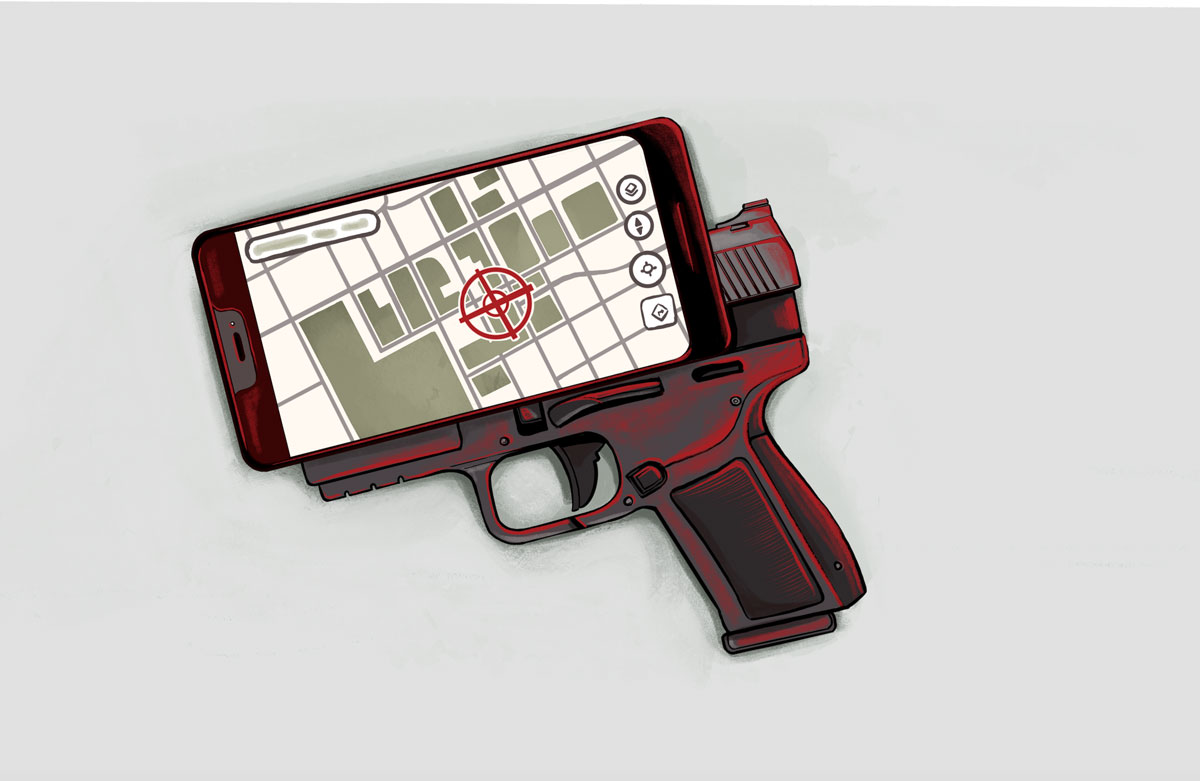 Threats against public officials are on the rise. NCITE researchers Pete Simi of Chapman University and Seamus Hughes of the University of Nebraska at Omaha are examining this disturbing trend by investigating nine years of court records related to federal threat cases.
Researchers have counted about 500 such threats since 2013, most resulting in conviction. Threats were most commonly made against members of the criminal justice system, from law enforcement officers to judges. Elected officials and those who run or manage elections comprised the second most-targeted category. Educators and health care workers also received threats.
It is important to note that the figures capture only federally charged cases. There is a high bar for such charges given Constitutional protections for political speech. Most threats, however, are not reported, and this analysis does not include threats that were reported to local authorities. The figures below nevertheless indicate a greater willingness nationally to threaten public officials. The research team is examining the extent to which that reflects a growing public acceptance of and tolerance for political violence — attitudes that threaten U.S. institutions and weaken democracy.

See a breakdown of the numbers in the document below.