'It goes way beyond the internet': Highlights from NCITE's Terrorist Use of Memes panel
Check out highlights from NCITE's recent panel on terrorist use of memes, featuring experts from Moonshot and Tech Against Terrorism.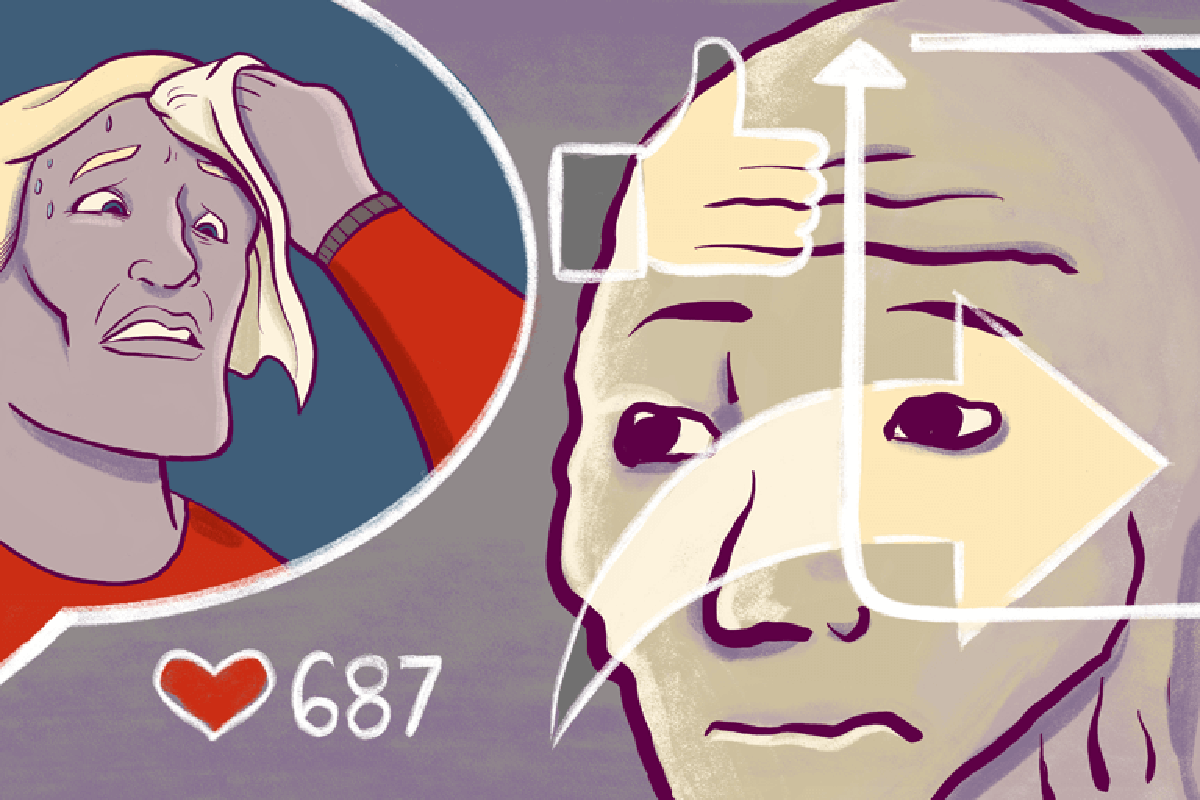 On Feb. 23, NCITE hosted a panel discussion exploring how terrorists and extremists weaponize memes to spread violent ideology and build group identity. The panel was moderated by Erin Grace, NCITE's director of strategic communications and external relations. Panelists were:
Kat Parsons – research specialist, NCITE
Oliver Goodman – project manager, Moonshot
Arthur Bradley – open source intelligence manager, Tech Against Terrorism
The panelists also discussed strategies for countering extremist messaging and the efficacy of moderating violent content.
"The content on the internet is being produced by people in society, and removing the content doesn't remove the people from posting it. They'll probably go somewhere else. So it goes way beyond the internet," Bradley said.
Check out the clips below for highlights from the Q&A. See more clips from the panel on YouTube. Read a full transcript.
Read a summary of the panel

"Whereas previously in this sector ... it was all offline interventions, now I think it's really important to bring those interventions online to try and target people in the same kinds of spaces that they're finding these memes online." – Oliver Goodman
"Standing out as a symptom, you have to look at actual root causes. So, the memes themselves can be regulated ... ultimately we do have to find a way to strike at the actual core of the problem." – Kat Parsons
"It's completely inevitable that, particularly on the extreme far-right, they're going to be commentating on whatever global events are happening, however relevant they are for them." – Arthur Bradley