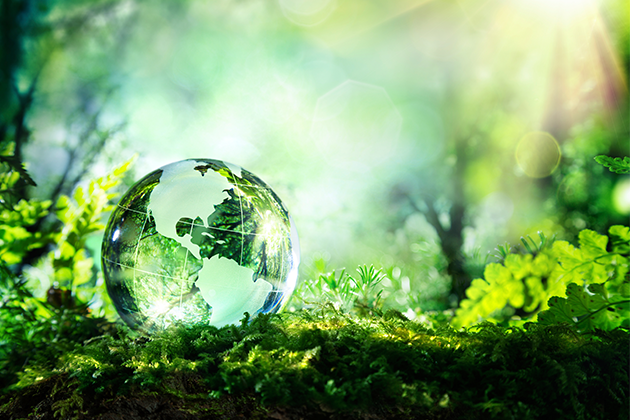 Sustainability is an interdisciplinary approach to studying sustainable practices for a finite planet.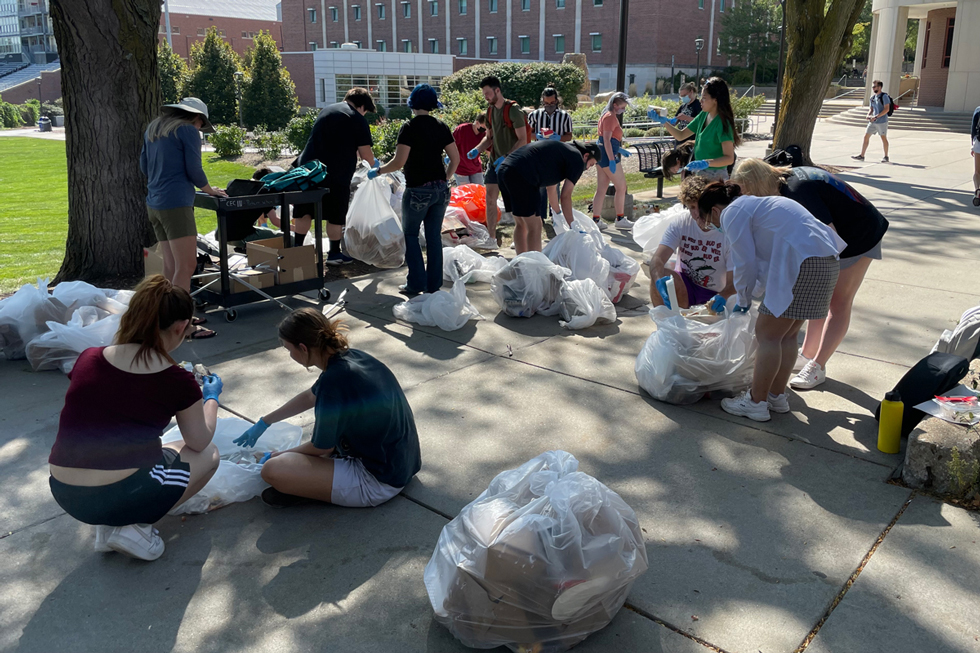 Students in SUST 1000 learn about sustainable systems and issues like food waste and recycling through service learning experiences.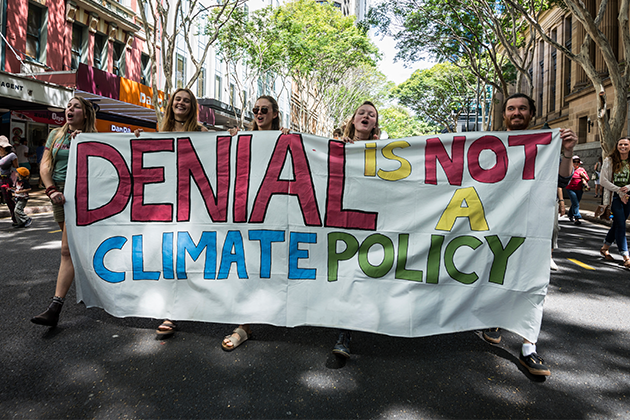 What will you gain from a minor in sustainability? If you're inspired to protect the planet, work for environmental justice, and work with nature, you'll find value in the interdisciplinary Sustainability minor.
"This planet came with a set of operating instructions, but we seem to have misplaced them. Civilization needs a new operating system." -Paul Hawken
Sustainability is about more than just environmental science, more than just air or water or land or ocean. It is about the interconnectedness of every system on the planet, and preserving the ability of the earth to support both our generation and the generations after us. We need science to understand the earth's systems, but we also need humanities to value those systems, and social sciences to help us formulate sustainable policies for people and the planet.
---
A minor in Sustainability can be combined with any major in any college at UNO!
Business majors can help develop next-gen green businesses
Education majors can incorporate sustainability into curricula at all levels of education
Artists can inspire us with designs from nature
Environmental Studies majors can learn about the policy side of their scientific work
Political Science/Economics majors can help craft national and international laws and treaties on environmental issues
Architects and engineers can respond to the demands for green structures