Outside the Classroom Learning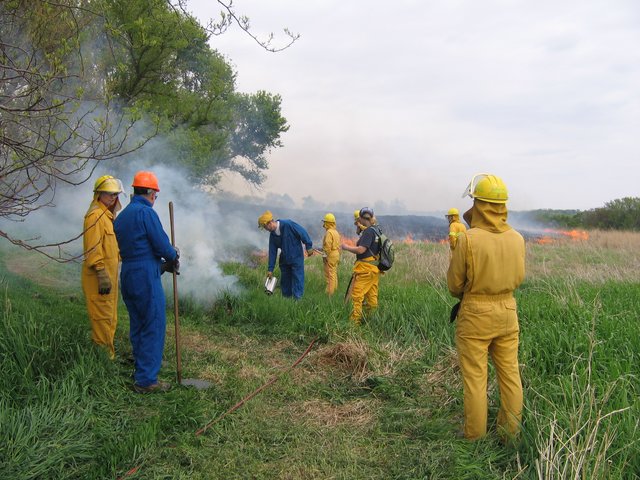 Stay Connected to Sustainability Efforts on Campus and Get Involved with Student Groups!
Action-oriented student organization focused on improving sustainability practices on campus and educating their peers about sustainability problems and solutions.
Every Bite Counts (EBC) is a student-run service organization focused on food recovery and advocacy around food waste and food insecurity.
The Office of Sustainability works with university administration, faculty, staff, and students to heighten awareness for and identify, implement, and assess sustainability practices across the campus.
UNO is dedicated to exploring ways to introduce and support sustainability efforts on campus and in the community.
UNO defines sustainability as using resources wisely and engaging in actions that:
are environmentally friendly, socially responsible, & financially feasible; and
benefit present and future generations of people.