Film represents a powerful medium for the communication of ideas.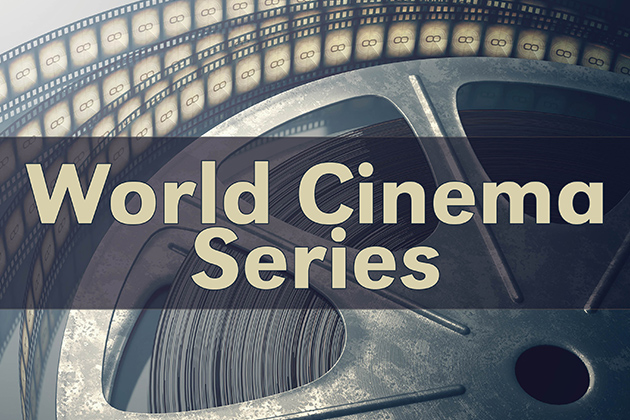 The World Cinema Series is presented every fall semester on Wednesday evenings from 6 P.M. - 9:40 P.M.
Contemporary films from around the world are used to examine the representation of landscape and culture. Two films are shown each week from a particular region. The films are open to everyone in the community.
Students can earn credit by taking the Geography 3050: Geography in Film course.
If you have a question about the course, contact the professor: mpeterson@unomaha.edu