A Partnership For Success
In the College of Arts and Sciences, we believe the student/advisor partnership is vital to success.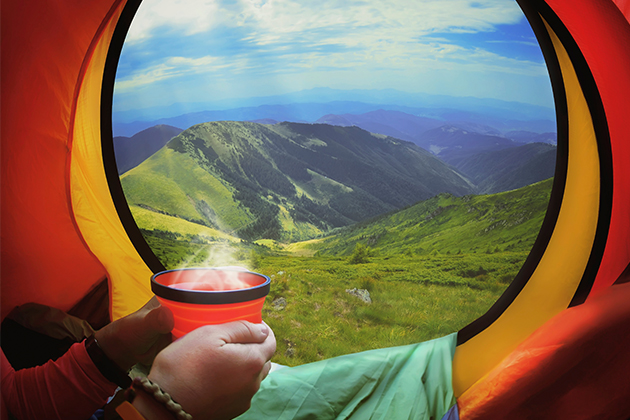 Undergraduate Advising in Geography
If you're a declared Geography major with 27 or more hours you'll need to see a faculty member from Geography for advising.
Our faculty advisors are here not only to help you plan your schedule, but also answer questions about:
Programs of study
Study abroad options
Graduate and professional school
You may schedule an advising appointment during any point in the year, but should note that the heaviest advising time at UNO is typically during the months of October, for the spring semester classes, and March for fall semester classes.
---
Graduate Advising in Geography
Geography Graduate Program
Geographic Information Science