Terrorists are made, not born.
How to stop them involves deeper understanding, sharper technologies and quicker turnaround on placing prevention know-how into the hands of front-line responders.
As the academic hub for the nation's latest cutting-edge counterterrorism research, NCITE offers insight. Insight into why and how people turn to terrorism. Insight into spotting early warning signs of radicalization of would-be terrorists in the making. Insight into how to interrupt that mobilization process to keep Americans safe abroad and in their communities.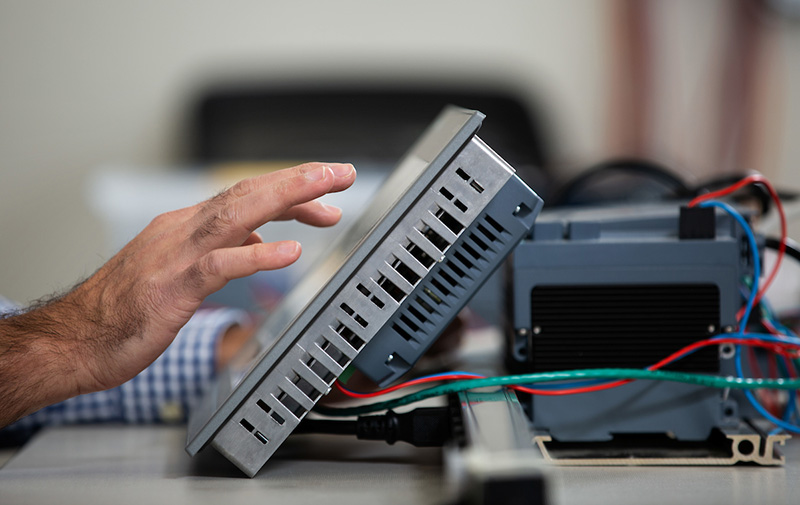 How do you counter terrorism? Our projects will examine:
How terrorist groups plan and prepare for attacks.
How their organizational dynamics shape threats.
What role microblog platforms play in promoting terrorism.
Best practices in threat assessment tools.
How Augmented Reality with Real-Time AI can help identify terrorists at the U.S. border.
The way life histories are predictors of online violence and cyberattacks.

Terrorists use violence to instill fear to get people and governments to react. Counterterrorism requires a quick, nimble, research-based response.
Principal Investigators