The Center for Public Affairs Research offers assistance to the community in many different ways.
See our latest publications and other work at #NebraskaByTheNumbers.
Governing@unomaha.edu is a repository of content from Governing Magazine providing access to updated data interactive with compelling insights you can use from sources you trust.
The Nebraska State Data Center makes data available locally to the public though a network of affiliates and can help you with your data needs. CPAR offers an annual data users conference, topic training workshops and webinars, and personalized training and presentations. Let us know how we can help with your next data project or training needs.
The Nebraska State Policy Initiative uses data to identify issues of growing concern for the Nebraska Legislature and presents practical alternatives for consideration.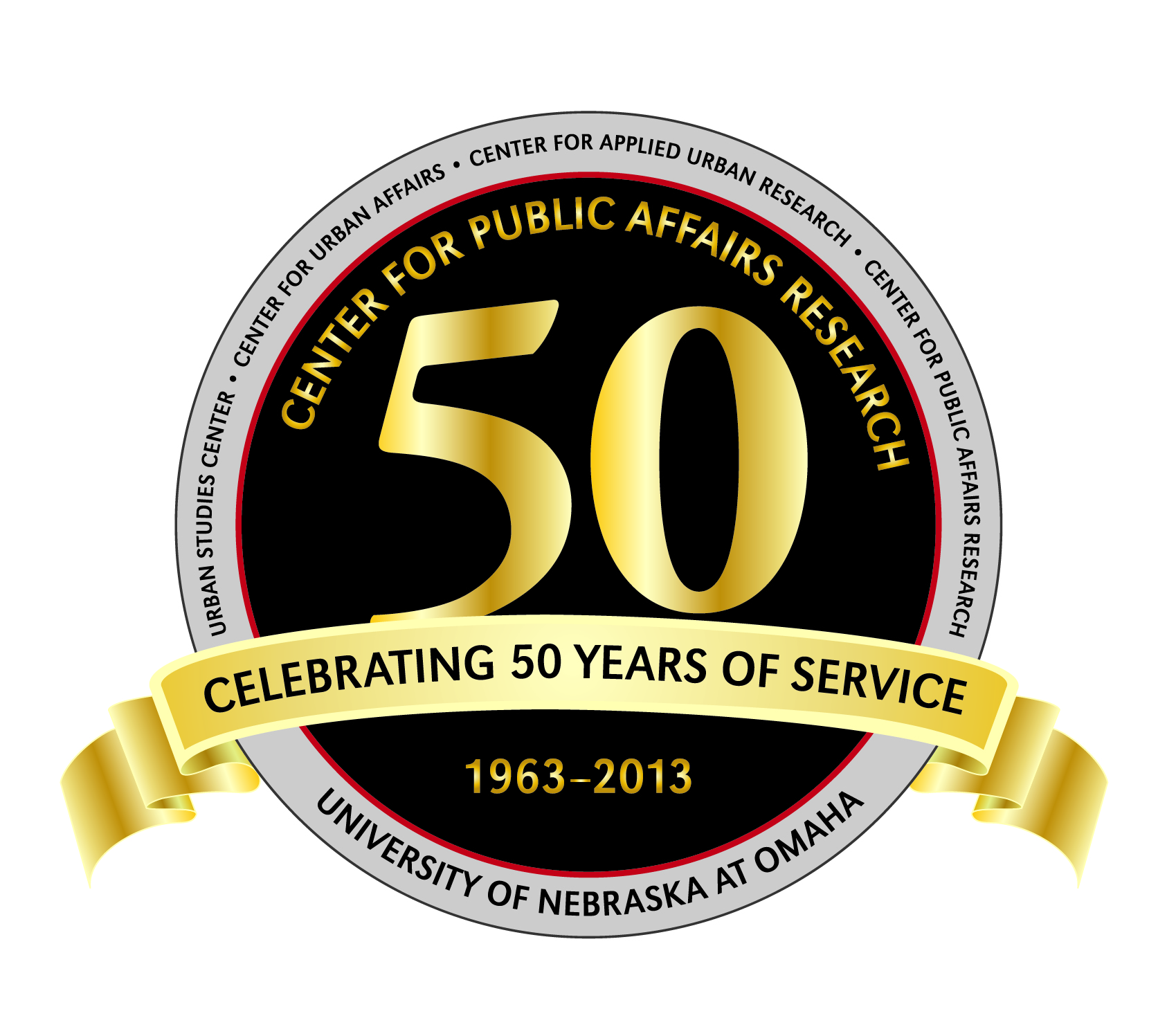 CPAR has provided over 50 years of service to the community.