Spring 2022 Audition Information
Upcoming Audition Opportunities
UNO Theatre is committed to building community and keeping our art form alive during these challenging times. All productions will involve both UNO students and others from greater metropolitan Omaha.

We have delivered performances in the past using different platforms including video, streaming video on demand etc. Check out the below opportunities. Theatre begins at UNO.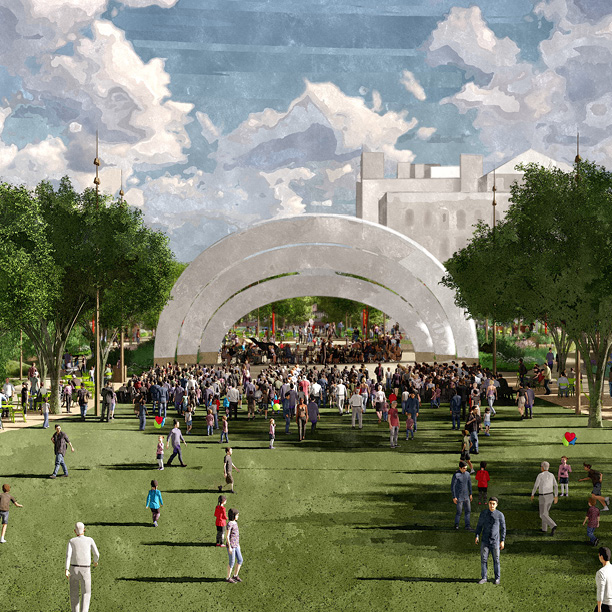 Summer Musical Theatre Academy
Learn about this exciting new academy for high school performers at the below link.
CFAM:news/2022/03/summer-musical-theatre-academy
There is one audition registration form and one schedule for all auditionees.

Schedule Your Audition and Complete the Audition Form

UNO Theatre Spring 2022 Audition Info Sheet-.pdf
OUR SPRING 2022 SHOWS
---
Ernest in Love
Book and Lyrics by Anne Croswell
Music by Lee Pockriss
Director: Ron Zank
Music Director: Hal France
Performances: April 21-24, 28-30, May 1, 2022

Adapted from Oscar Wilde's "trivial comedy for serious people," The Importance of Being Earnest.
This off-Broadway musical from the 1960s brings the beloved characters to life with catchy tunes and Wilde's noted wit.
---
ADDITIONAL QUESTIONS:
Please direct your general questions to the main contacts for each show:
Ernest in Love:
Director Ron Zank: rjzank@unomaha.edu
Stage Manager Mykenzie Brannan: mbrannan@unomaha.edu
Music Director Hal France: hfrance@unomaha.edu