Molecular Parasitology Lab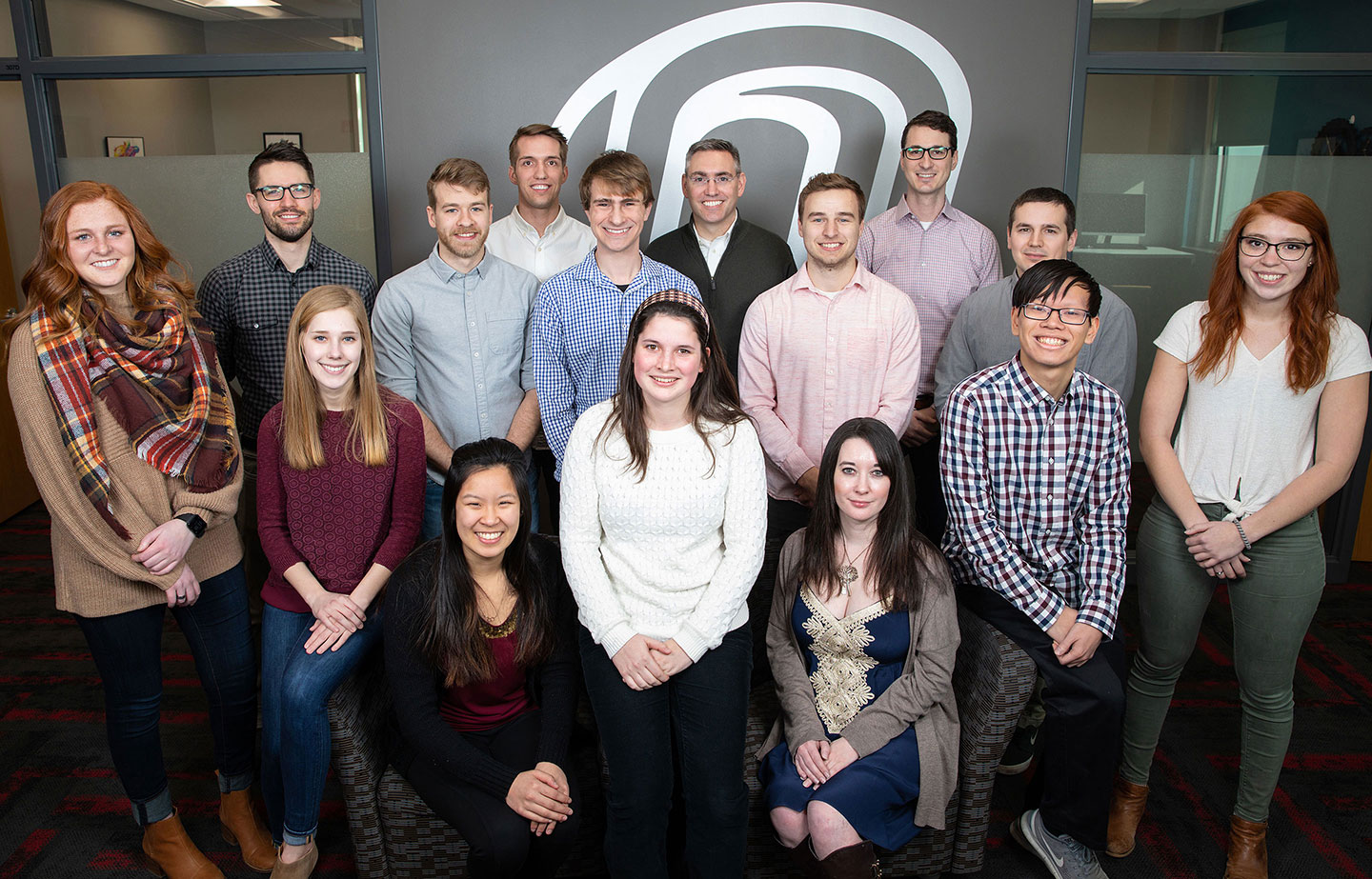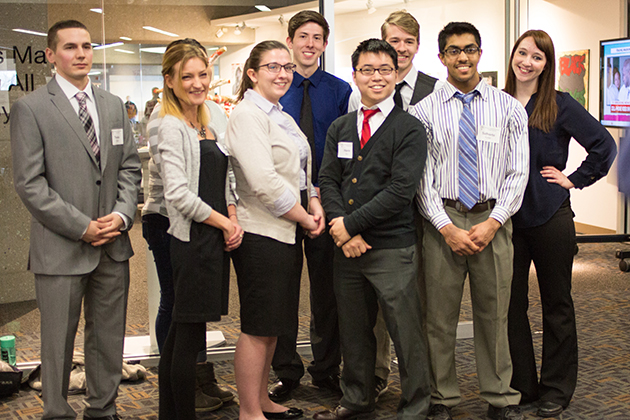 Getting involved in research
Welcome to the Laboratory of Dr. Paul Davis at the University of Nebraska at Omaha!
Our translational biomedical research laboratory works to discover and develop medicines against the human parasites Toxoplasma gondii and Schistosoma mansoni, in addition to other human infectious diseases.
T. gondii infects nearly one-third of the world population. It is a leading cause of fetal malformations in the United States and throughout the world. Aside from exposure during pregnancy, infection was considered asymptomatic, but recent reports suggest that infection may alter behavior in animals. It can be acquired through cat exposure or consuming undercooked meat.
Similarly, Schistosoma mansoni is a global agent of infectious disease, affecting nearly 1 billion people annually. Acquired through contact with infected water sources, their are few drugs available to treat this disease.
Our lab works with collaborators across the globe to develop promising new therapeutics (both vaccines and treatments) to infectious diseases. We involve student trainees from all experience levels in our work.