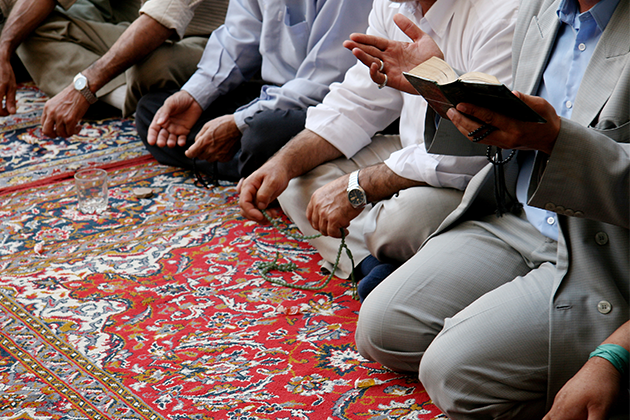 Learn more about our programs.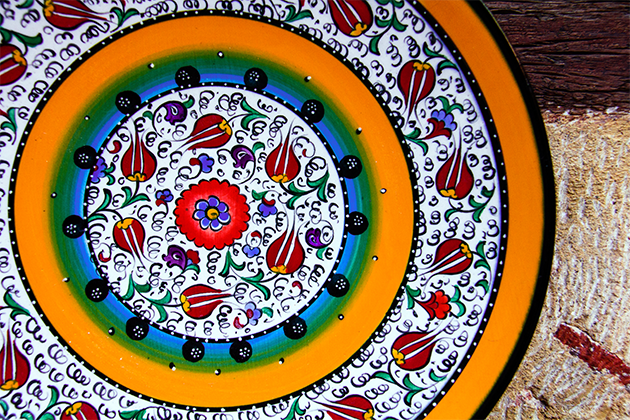 Learn more about our programs.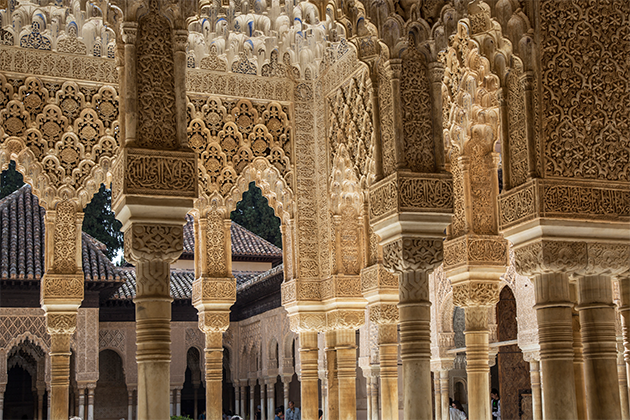 Learn more about our programs.
Welcome to the Islamic Studies Program at the University of Nebraska at Omaha!
The Islamic Studies Program supports teaching, research and outreach about Islam and the Muslim world from an interdisciplinary perspective.
The Islamic Studies Program was established in 2006. Since then, it has organized lectures, panels, conferences, and events on a wide range of topics that reflect the rich diversity of Muslim communities in the world. The Islamic Studies Program does not have a regional focus; instead, it has a global view of Muslim states (from Indonesia to Bosnia and Herzegovina) and societies (from Malays to Muslim minorities in the US and Europe). It is an interdisciplinary program housed at College of Arts and Sciences at UNO.
The Islamic Studies Program has the following three objectives:
1. Equip undergraduate students with knowledge on Muslim states and societies through its minor program. To this end, the program continuously increases the number of courses at UNO about Islam and Muslims
2. Develop research projects to better understand historical, cultural and political factors that explain the challenging issues in the Muslim world.
3. Organize events to disseminate knowledge regarding the Muslim world to the broader metropolitan community of Omaha and beyond.