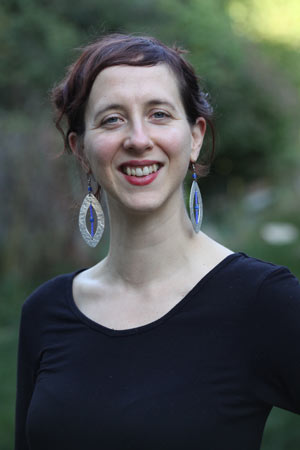 Rachel Bash
Instructor
Exploratory Studies
---
email:
phone:
office:
ASH
note:
This profile is pulling in data from the Employee Directory. Postings on personal websites or social media do not indicate that the individual is speaking on behalf of UNO.
Additional Information
Biography
Rachel Bash has spent the past ten years in Oregon completing doctoral work in literary modernism, teaching writing and literature, and advising low-income, first-generation students at the University of Oregon. Though she will miss the trails of the Pacific Northwest, she is thrilled to return to the Omaha area this summer to be with family. 
Hobbies/Interests
Rachel is a devoted auntie, reader, and wanderer. She has a passion for storytelling and agrees with Patti Smith that a good coffee shop is a "portal to where."