We understand that declaring a major is a really huge responsibility, and if you don't know what you want to study, it can be a bit stressful.
Here at UNO in the Exploratory Studies program, we hope to alleviate some of that stress through guidance of faculty, professors, and student peer mentors.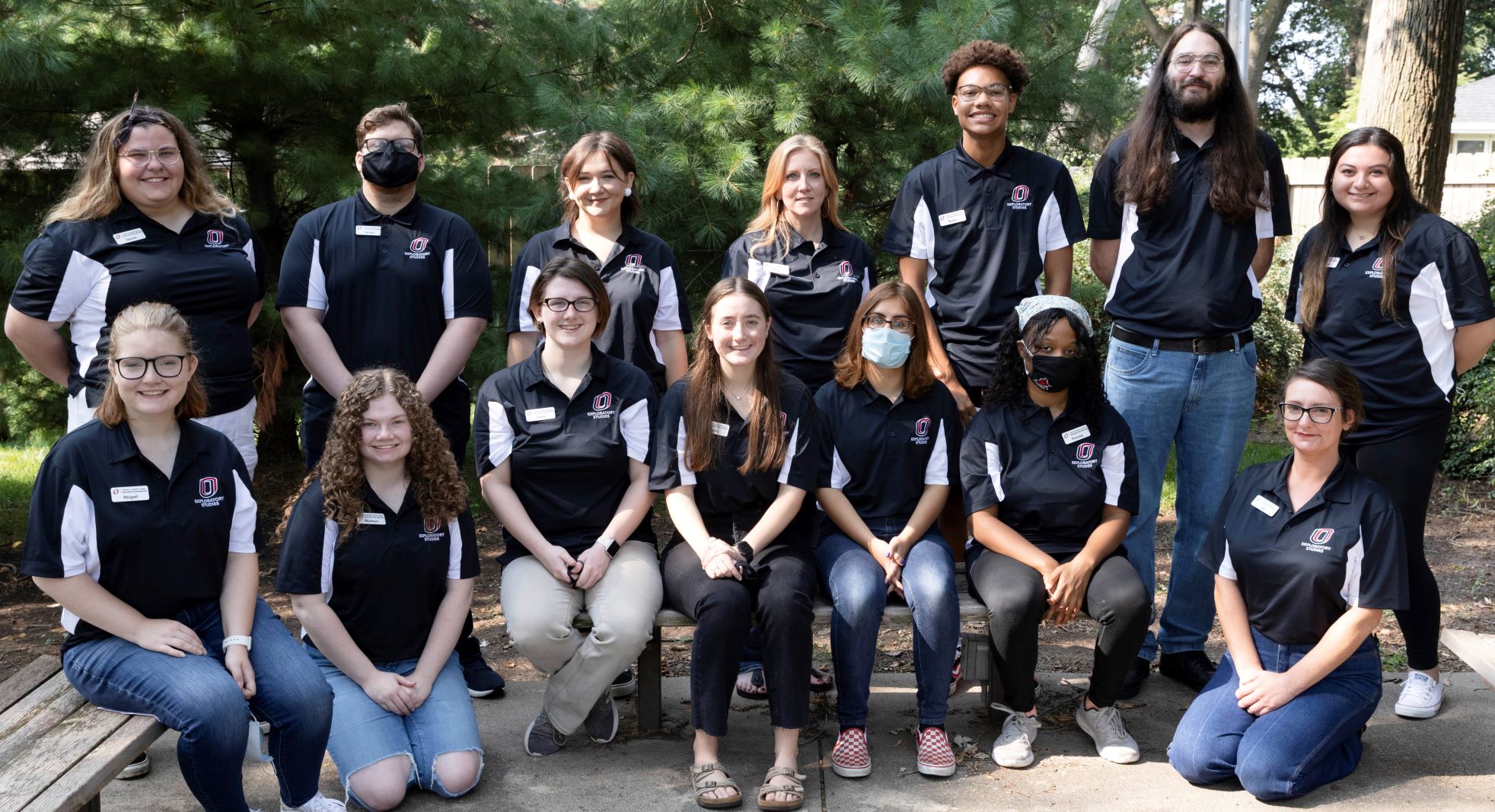 Explore Your Interests
Exploratory Studies offers you a place to explore multiple interests at the collegiate level, so that you can ultimately find what you're passionate about.
College is not about choosing the best major and sticking to it. It's about finding what you love and learning how you can make that part of your future, your degree and your career.
As you enter into and move throughout your college career, just remember that this is your education. Take advantage of it, make it your own, and at the end of the day, have fun with it!