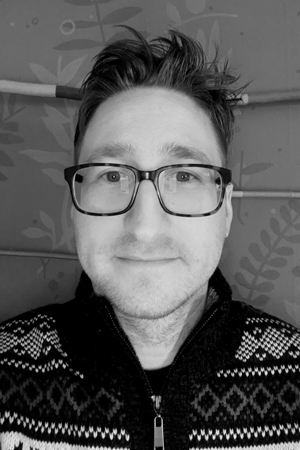 Parker Krieg
Instructor
Exploratory Studies
---
email:
office:
ASH
note:
This profile is pulling in data from the Employee Directory. Postings on personal websites or social media do not indicate that the individual is speaking on behalf of UNO.
Additional Information
Biography
Parker Krieg is an Instructor in Exploratory Studies and English at the University of Nebraska-Omaha. He received his PhD in English from the University of Oregon, and MA in Cultural Studies from Carnegie Mellon. He previously taught in the Global Studies program at UN-Lincoln, and held a postdoctoral fellowship in environmental humanities at the University of Helsinki, affiliated with the Helsinki Institute of Sustainability Science. His research explores the impact of the post-Fordist economy on the environmental imagination in American literature, especially as it relates to cultural memory and environmental justice.