dr-nikitah-imani-publishes-chapter-in-color-behind-bars-racism-in-the-us-prison-system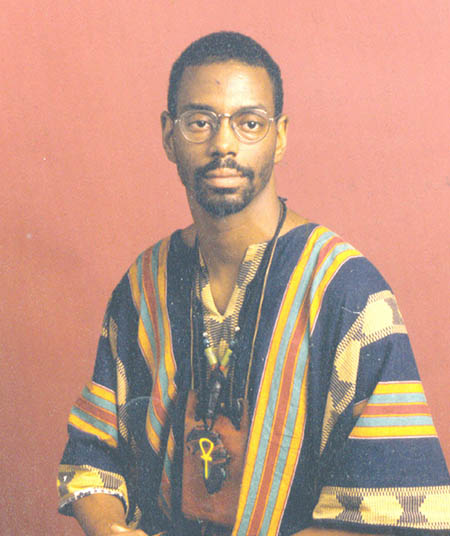 Omaha, Nebraska – Dr. Nikitah Imani, professor and chair of the UNO Department of Black Studies, recently published a chapter in Color Behind Bars: Racism in the U.S. Prison System. "The Incarcerative Mentality of Eurocentrism: Prisoner Identification and Jailing the Imperfect Body," is an Africa-centered philosophical expansion on some of the basic ideas of Foucault, Derrida and other Western critical theorists on the role of socially constructed "crime" and "prisoners" in the Eurocentric world. Specifically, the article explores how Africans in the United States are disproportionately commodified and objectified to play this role, criminality having been symbolically and socially inscribed on their bodies, which may then be incarcerated, punished and otherwise oppressed as an expiation for society's sins.  
The Racism in American Institutions series examines the ways in which racism has become a part of the fabric of many American institutions. Color Behind Bars brings together scholars and educators to address the problem of racism in the American prison system.
Dr. Imani is a faculty affiliate of the Nebraska Center for Justice Research. His research agenda involves Africa-centered deconstruction of Eurocentric philosophy toward liberatory theory and social justice activism, critical and post-colonialist social and political theory, political sociology, social stratification and Africana community engagement.