Keynote Speakers and Special Events
Keynote Speakers
October 7th, 2020 : Lunch Keynote
Steve Kaniewski serves as President and CEO of Valmont Industries, Inc. In his role, Steve is responsible for day to day operations for the company's four operating segments. Valmont operates with 87 plants in 23 countries and 11,000 employees and has been in the international markets for more than five decades.
Steve has been with Valmont since 2010. Prior to his current role, Steve also served as the President and Chief Operating Officer, Group President of Valmont's Utility Segment, Vice President of Global Operations for the Irrigation Segment, and Vice President of Information Technology. Steve has been with Valmont since 2010.
In addition to his work at Valmont, Steve currently serves as Chairman for the United Way of the Midlands and the AIM Institute where he has served on the Board since 2011. The AIM Institute in Omaha, is a nonprofit organization dedicated to building vibrant communities through technology. Steve also served on the Board of Advisors for the University of Nebraska at Omaha's College of Information Science and Technology from 2010-2013.
Steve is a native of Philadelphia, Pennsylvania and is a graduate of Santa Clara University in California.
---
Special Events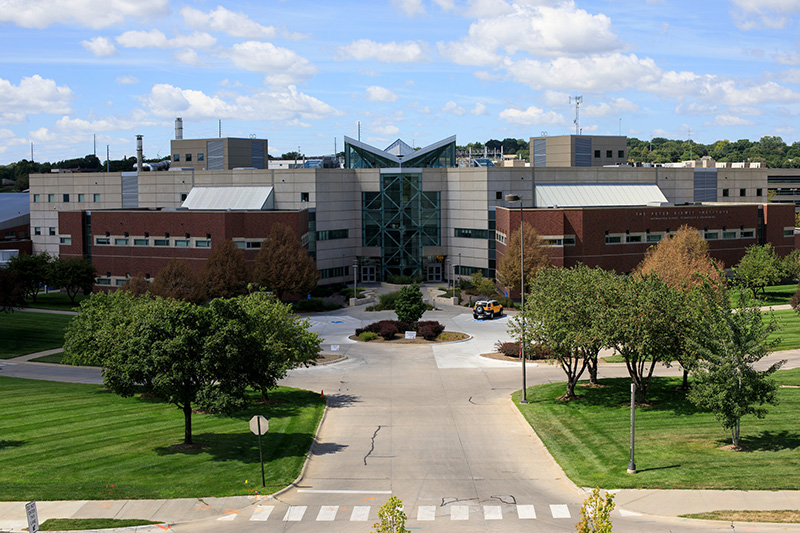 Social Event
On October 8th evening from 7pm onwards, the conference committee is pleased to host all delegates and guests for a social event at the world famous Omaha Henry Doorly Zoo in its Suzanne and Walter Scott Aquarium. All delegates will also receive a ticket to see the other Zoo exhibits prior to the social event at the aquarium.