Workshops to help you get to where you want to go.
Come. Learn. Grow on Thursday's This Fall with the Speech Center's Workshops!
All workshops are from 10am to 11am in ASH 183.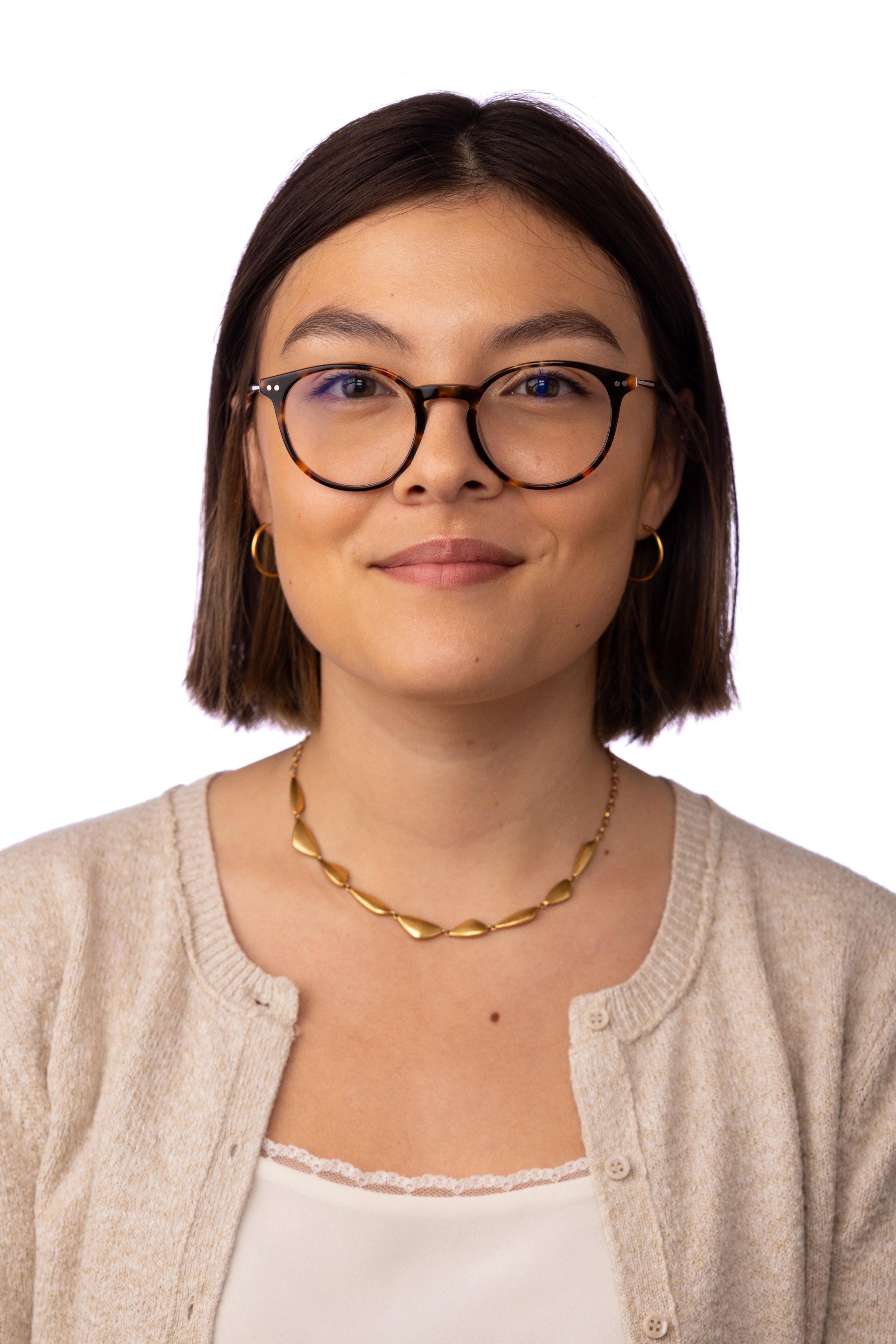 Thursday, September 22, 2022
Cecily Jones: How to start the creative writing process in journalism
This workshop will focus on how to utilize creative writing tools in journalism. Literary journalism, or narrative journalism, focuses on the human connection and traditional storytelling aspects of news. The goal with this workshop is to share ways to utilize creative writing tools to make lively and entertaining news stories.
Cecily Jones is a CFAM graduate student in the School of Communication. She is also a UNO Alum, who graduated in August 2022 with a BS in Communication. Her background is Journalism and Media Communications with a concentration in Advertising and PR, as well as creative writing. Cecily enjoys creative writing and reading and plans on taking a couple writer's workshop courses at the graduate level and using this education to write her own book or series.
---
September 29
Nate Miller: How to Outline a Presentation
Register For Nate's Workshop Here
---
October 6
Peta-Gaye Clachar: How to use Photoshop

This workshop will demonstrate some of the basics of using photoshop for beginners. I will show quick, basic steps to edit a photo and also demonstrate how to create a flyer/poster document for print using layers, if time permits. The essence of this workshop is to show how easy photoshop can be and show that anyone can use it because it's not as intimidating as it may seem.
Peta is , a multimedia journalist, social media guru, a communication specialist and current Graduate Teaching Assistant for the School of Communication. Born in Kingston, Jamaica, Peta-Gaye is the second of three children. Peta-Gaye studied at Edna Manley College of the Visual and Performing Arts, in Kingston, Jamaica and majored in Fine Arts Painting as well as Photography. After putting her photographic skills to use in the news media for six years, her thirst for a different cultural experience to broaden her communications horizons brought her to Fargo, North Dakota to pursue a degree at North Dakota State University (NDSU). Peta-Gaye received a Bachelor of Fine Arts degree in Visual Arts and a Bachelor of Science degree in Journalism. Peta-Gaye also received a photography diploma from Penn Foster College in Scranton, PA. and also holds a Master of Legal Studies degree from the University of Nebraska College of law.
Register For Peta's Workshop Here
---
October 13
Skylar Vance: How to effectively write and use speaking notes

Knowing how to properly prepare for public speaking of any kind is crucial. Especially if you're wanting to deliver something worth remembering. This workshop focuses on how to properly use speaking notes to your advantage.
Skylar Vance is originally from Kearney, Nebraska, but moved to Omaha around three years ago for her undergraduate degree. She is a recent graduate from the University of Nebraska at Omaha and am now back at UNO to complete her Masters in Communication. She graduated with a Bachelor's in journalism and media communications, a concentration in public relations and advertising, and a minor in sociology. Ms. Vance now works at UNO as a GTA, where she teaches undergraduate students, public speaking.
Register For Skylar's Workshop Here
---
October 20
Emma Ferrando: How to create/improve your Linked profile
In this workshop, you will learn how create a LinkedIn profile with a Communication degree/background. This workshop will assist in learning how to effectively utilize the various tools offered on LinkedIn to further enhance your professional online presence. This workshop will offer tips to not only boost your personal brand but also communicate the right message to employers, letting them know that you are the best candidate.
Emma Bondy is a CFAM graduate student in the School of Communication. She received her BA in Communication from Crown College. Her background is relational communication and marketing, with experience in content management, website design, overseas teaching, and public speaking. Emma is passionate about education and diversity in people and thinking.
Register For Emma's Workshop Here
---
November 3
Sazzad Shuvo: How to use free presentational software
November 10
Diana Mwikisa: How to conduct spontaneous interviews
November 17
Jacob Thimjon: How to conduct a play-by-play with broadcasting