Spend Spring Break in China
This class is an excellent opportunity to discover the historical formation of China and understand the specifics of the modern business world.
Where: Beijing, Shanghai, Suzhou, and Tongli
Course: Doing Business in China
---
Highlights
The Tiananmen Square in Beijing, one of the most famous squares in the world
The Forbidden City in Beijing, from where 24 Chinese emperors ruled the Middle Kingdom for 500 years
Optional: the Temple of Heaven and the Summer Palace in Beijing, where the last emperor roamed around as a toddler
The Great Wall, one of the Seven Wonders of the World
The Bund in Shanghai, one of the most spectacular skylines in the world
Visit a Nebraska-based Chinese business (e.g., Werner Enterprises or Union Pacific), converse with Americans living in Shanghai at the American Chamber of Commerce, visit traditional Chinese businesses manufacturing pearl and silk, and possibly visit a Chinese university.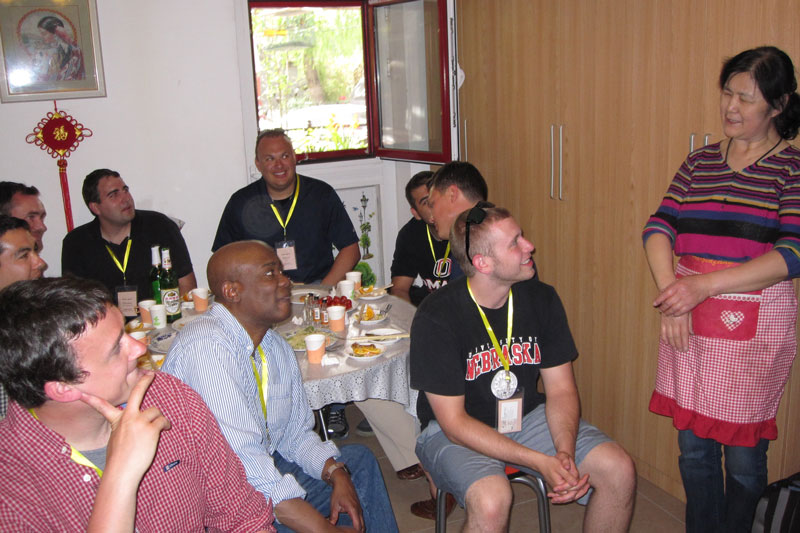 Students will enjoy a traditional meal in the home of a Chinese host.