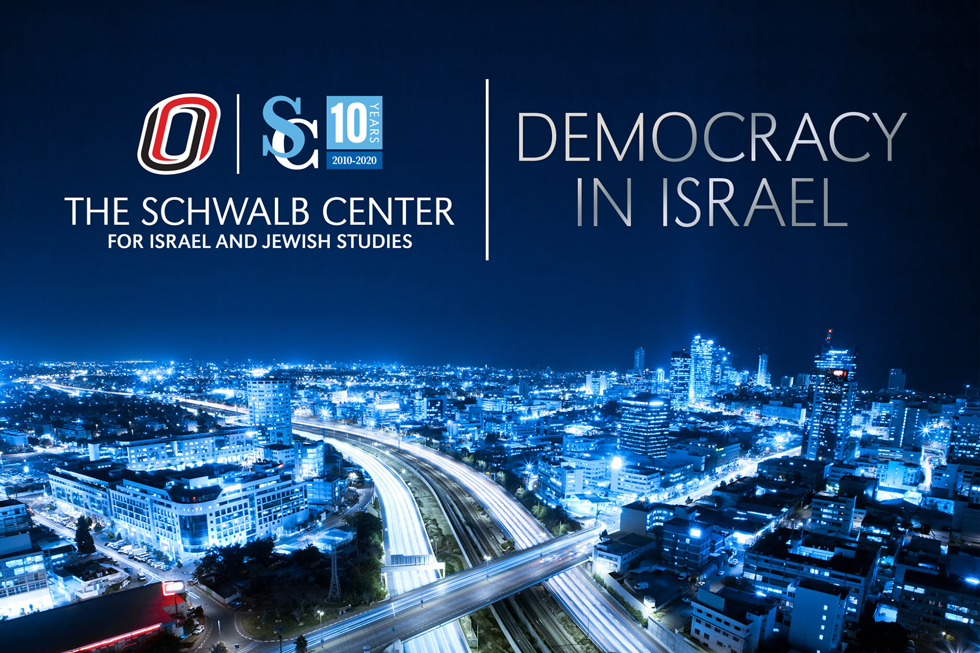 Celebrating 10 Years
NATAN & HANNAH SCHWALB

CENTER FOR ISRAEL & JEWISH STUDIES

University of Nebraska at Omaha alumnus Natan Schwalb, '64, and his wife Hannah recognized long ago a need for university-level education about Israel and Judaism in the Midwest. Similar centers of study had been established predominately along the East Coast. The obvious choice, according the Schwalbs, was to create an Israel study center here in the heartland of America — at UNO.

This year marks the 10th anniversary of the creation of the Natan & Hannah Schwalb Center for Israel & Jewish Studies within the College of Arts and Sciences at UNO. Its mission is to create, coordinate and promote interdisciplinary programming focused on teach and scholarship in Israel studies, Jewish studies and the history, politics, cultures and societies of the Middle East. The goal is to expand knowledge about Israel, Judaism and the Middle East on the university campus and beyond while promoting and facilitating collaborative scholarship with institutions in Israel and around the world.

Israel has played a significant role in world events in modern times. Judaism is considered the foundation and source for much of the world's religious and moral values. The Schwalb Center brings together American and Israeli scholars to research, discuss and teach about Israel and Judaic history, politics, culture and society.