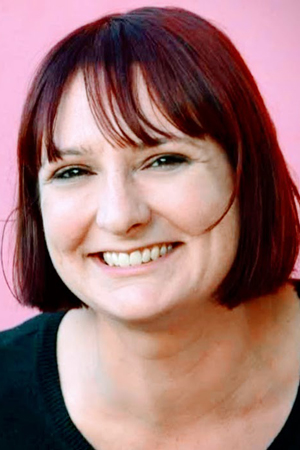 Joy Marshall
Peer Mentor
Exploratory Studies
---
Additional Information
Bio
Joy transferred to UNO in Spring of 2020 and is pursuing a B.S. in Psychology with a concentration in cognitive psychology. 
Joy's exploration started with a transition from public school to homeschool with dual enrollment at Creighton University to study Music, Dance, and Theater. She returned to public school her junior year and graduated from Abraham Lincoln high school, Council Bluffs, IA. She attended the University of Iowa where she promptly abandoned her education to pursue a career in the performing arts. 
After many trials and tribulations, Joy is proud to complete her education at UNO and is thrilled to be a part of the exploratory studies program! She is so grateful for this opportunity. Joy whole heartedly believes in the program's mission to guide and retain homegrown talent. She finds the work to be extremely rewarding. 
Joy is a first generation college student who is aiming for graduate school. In graduate school she wants to investigate the confluence of art and science. Along with further course work, Joy plans to draw from her formal training in acting methods and education in psychology to lessen the perceived divide between STEM and the Humanities. 
In her free time, Joy loves going to rock shows, talking with her plants about the nature of the universe, and performing with various theater groups. 
Major/Minor
Major: Psychology