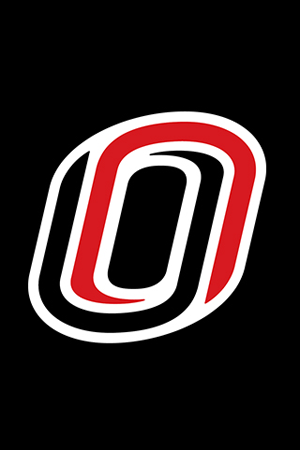 Cameron Evans
Instructor
Exploratory Studies
---
Additional Information
Biography
I'm excited about joining UNO's Exploratory Program. Coming from a highly interdisciplinary research and teaching background, I'm looking forward to helping students find their academic passions.
Research Interests
My research synthesizes insights from philosophy, psychology, and social theory -- but I'm always eager to learn something new.
Hobbies/Interests
In my free time, I've found it highly rewarding to help out local nonprofits and youth mentoring organizations. Otherwise, I'm enjoying new trails with my partner and his two Bernese Mountain dogs.